PowerUp November 2021
---
Halloween has just ended yesterday, and today is the beginning of another new month, its November.
Thank you @tommyl33 for the reminder.
I am going to try and make November month as my 100% Powerup Month on my every post. (except this post , I made a mistake posting before changing the payout method from 50%-50% to 100% powerup.)
I hope that I can build my HP enough to be able to support a community here.
This is my day #1 powerup post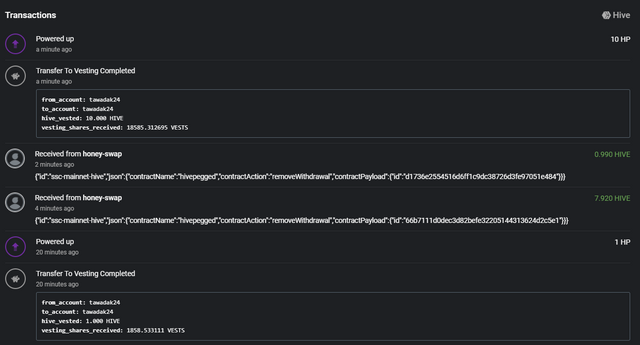 The Power Up Day and Power Up Month requirements, done.
---