Opening Cases On Hypedrop And I Got?
---
Hello everyone it's Mr.Crypto and today i did a bit of gambling on a site called hypedrop. It's available in some countries and also the United States but you must be 18 or older to join. I did a couple of case battles today and won these nice pair of jordans.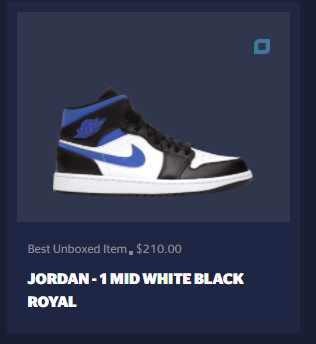 Only spent 20$ and won these against someone else. So with cases battles you open cases and whoever has the highest $ amount items wins. So if i got a 40$ shirt and they get a 20$ watch and the rounds are finished then i get everything he won as well. The cases are random so you won't know what you will get but keep in mind you can lose. And the items you don't want you can sell or deposit them back into crypto to cashout. Also if you sell an item the money goes back into your account. If you want to cashout select withdraw and click an item from your cart which will be converted into crypto which will be sent to your address. You can also get items you won shipped to your house which i did. These are the items i decided to keep for myself.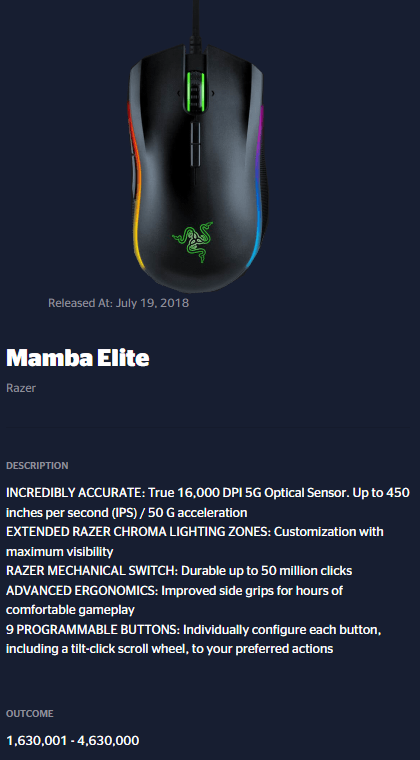 90$ mouse
And these headphones 190$. Honestly i did pretty good today with these drops and only spent 30$ in crypto. If you would like 3 free drops and 5% cash bonus on deposits you can use my link here: https://hypedrop.com/r/Rez
Your more likely to win some vouchers for money but let me know what you win on the free drops. If you have any other questions on the game let me know. Also i am going to do an unboxing soon of the items once i receive them. I checked out the site a bit before playing and i see it's win or lose but i am happy with what i got and i managed to get a ton of profit.
Thanks for reading Mr.Crypto
---