United Arab Emirates : The Most Crypto Friendly Country In The World?!
---
The news of Binance's CEO relocating to Dubai, United Arab Emirates has sorta raised some conversations on if the country is the most crypto friendly country in the world and why it is important to pay close attention to UAE's development and crypto affairs.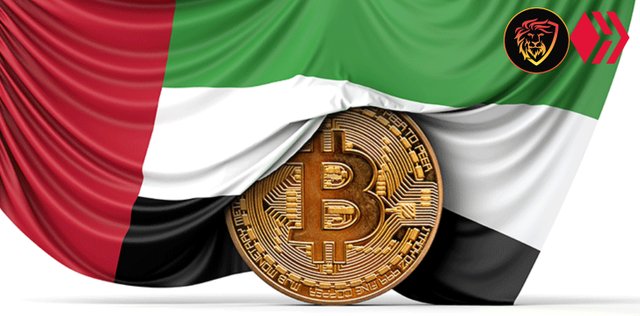 Image source
It's no news that UAE has embraced the blockchain technology whole heartedly and had created infrastructures to support the growth of cryptocurrencies in the the country. Many businesses now accept cryptos as a form of payment, events are sponsored by crypto firms, crypto projects launched by renowned citizens, complexes are built with the aim of just being a crypto hub and most importantly, schools have begun teaching the technology and accepting cryptos as a means of payment. In my opinion, the country has showed so much positive interest in cryptos than any other country in the world and I feel it is the perfect place in the world to explore and enjoy the wonders of cryptos.
While of course the country has its reputation for some not so good policies and conspiracies, I believe they've always had the future of their citizens and residents in mind and most of their actions are taken to help relief their citizens from life's troubles and to give a better life for example, the no tax rule of UAE that enables both citizens and residents live a tax free life. I personally think this is one major reason why CZ relocated to the country, to avoid paying tax and also to avoid regulations that may be hostile to his business.
This isn't the first time we hear of individuals and firms moving to UAE wit the intentions of tax evasion but in all honesty, the country seems like an Utopia in the making and appears to treat cryptos as an important part of human existence and the future. Many crypto firms are also moving to the country's hot cities like Dubai and Abu Dhabi which kind makes me think, UAE could be the world's most crypto friendly country in the making.
---