2500HP achieved in Saturday Savers
---
It has been two maybe three weeks since I actually last posted an update for Saturday Savers...
So here it is.
However, But here comes the BUT before I start, I just want to say a big WELL DONE to my partner @deraaa ... As I have been writing this post I have been listening to Invicta 98.9 fm Kaduna where Deraaa was part of a panel on a talk show talking on a difficult subject, and what a polished performance it was. Take a bow young lady that was fluffing awesome!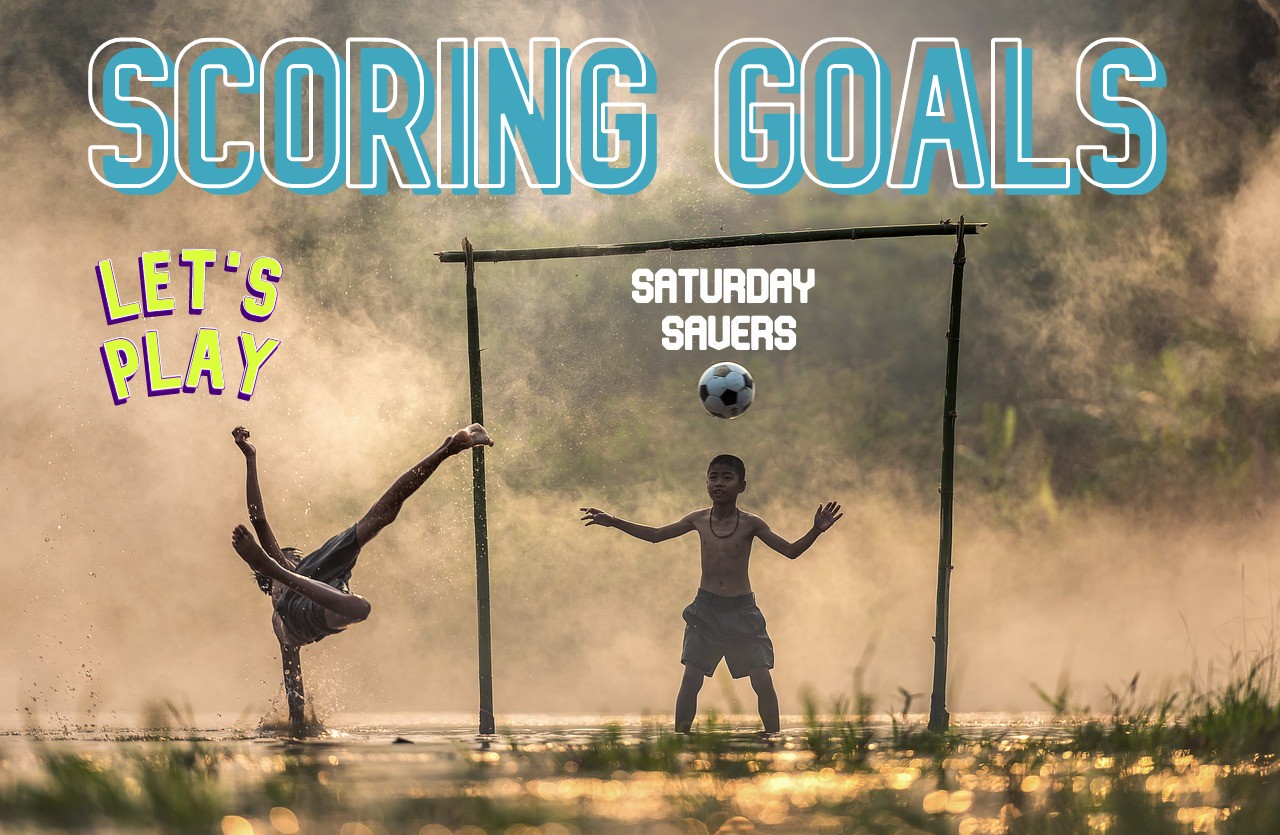 Source Image by Sasin Tipchai from Pixabay
Scoring Goals, I have been ticking off my goals now, and the person who pushed and congratulated me most was my savings partner and all round SuperStar Super Eli @coquicoin who has been having a rough time of it! So my heart goes out to you Eli and if you want to read about how your fellow Saturday Saver who in her words was born again
My two main goals were to hit 2,500 HP and also to hit 2,500 LP.
I did write about the race to 2500 quite some time ago, well it was offically won by Hive Power who stormed to first place and currently are sitting at 2619 HP
Primary Goals

As you can see Leo Power is dragging behind, although there is one more Leo Power Up day #lpud to come on December 15th so there will be a chance to catch up.
I did create a stretch target to 3000 HP and 3000 LP so there is 27 days left to crack that. I think I can hit HP with the current low price of Hive
I also picked up some more EDSMM thanks to @shanibeer for letting us know ... yeah they are back in stock ... this is my tip for a token to collect @lhes
Secondary Goals

I did pick up a couple hundred of DHEDGE and another 100 HIQS and 1000 INK!
Don't miss my post yesterday about HIQS and INK
FOMO on $INK and CraftInk

Tipping Goals

Tips are chugging along organically with LUV and LOLZ on the home straight now!
My grade ~ I give myself 9 out of 10
That is my baseline savings plan, and I shall monitor and revise any tokens to be added for my progress reports on a Saturday.
I am thinking of goals for 2023 and I think that @hoosie and I are going to go for 9000HP as a goal ... What do you think, are we doing it @hoosie !?
Disclaimer
This is NOT and in no way is it meant to be investment advice. As always please do your own research before investing.
Apart from investing in HIQS LOOL (to borrow their catchphrase)
There you go that's my week 49 savings and progress report.
To get involved do check out @eddie-earner or @susie-saver for details about the Saturday Savers Club and activities for this week, you could even win something! I just want to say a big thank you to @shanibeer for running all of this.


Many thanks to @raj808 for the banner design 🙂


Posted Using LeoFinance Beta
---