Some cryptocurrency project that might be launching their token
---
There is this saying that states that information is power. So keeping yourself informed is something you should try to practice irrespective of any thing. You knows that you can be informed through various means. They are just endless. It is now left for you to make sure that no matter how, you are not outdated. If I wants to get informed about cryptocurrency, they are channels/medium I will use in achieving that. I make sure that I always gets to the rightful source so that I can get the real gist instead of being fed with half baked information. You might end up looking like a clown if you disseminate false information.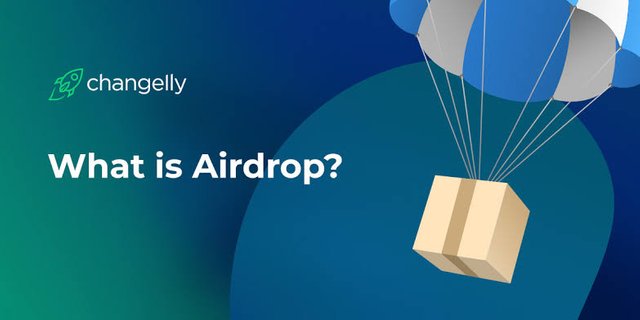 When it comes to cryptocurrency, one thing that I have been studying is that goodies are endless. By goodies I means that we get rewarded in countless ways. You just have to make sure that you are informed so that you can easily eat from the national cake. They are some project that came from no where and you will see their token doing well. I have seen different cryptocurrency project that airdrop their token and people where able to make lots of money from it. I always wonders how such project rises from no where with alot of people knowing about it. This is why I say that information is power.
If you are into cryptocurrency by now you should have known what Airdrop is. For those who doesn't knows what Airdrop is, permit me to explain it in a lane man language. Airdrop in cryptocurrency can be seen as the process through which people are rewarded for the task they carried out for such cryptocurrency project. Take for instance, the team behind a cryptocurrency project can decide that everybody that wants to earn the token freely, should blog about it. That is simply the task. The moment you finished it, you will see yourself be rewarded with their token. It is now left for you to do whatsoever thing that you love with such token.
Since you have knows what Airdrop is, permit me to tells you some cryptocurrency project that might be having their token anytime soon. I will love to see those that knows one or two project that will be launching their token to also comment about it in the comment section of this post.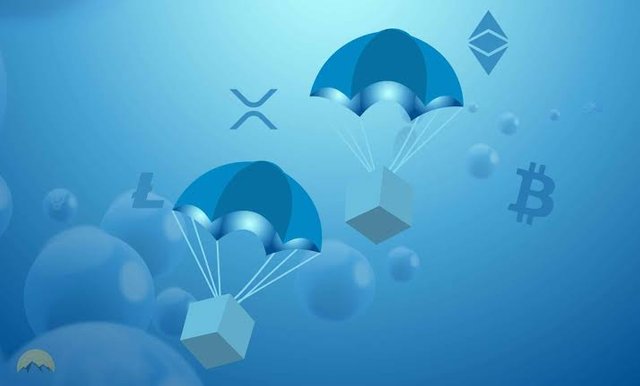 Zksync: People have been talking about this cryptocurrency project for some time now and from observation I can see some atom of truth in it. They don't have their own token yet, there is every tendency that they will love to own theirs. Make sure you interact in their platform so that you can be eligible for their drop when they launches their own token. This is their website, try to make good use of it. Zksync

Matcha: This is Ethereum layer 2 project which you can use to carry out swapping of one token to the other. As you may know, they have not gotten their personal token yet. It is now left for you to take advantage of such information. Matcha

Orbiter. Finance: If you are looking for Ethereum layer 2 project where you can bridge your token successful, then search no more as Orbiter.finance can sort that for you. They don't have their token yet, information reaching me is that they might be launching their own token soon. This is the website, treat this information and opportunity seriously. Orbiter finance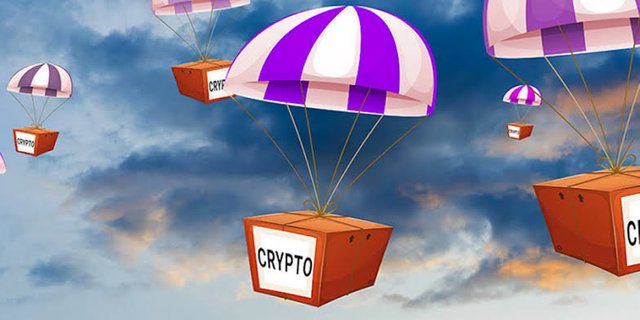 Arbitrum; We have seen Optimism airdrop which happened recently, a lot of persons were paid heavily from it. I knows for sure that such might triggers Arbitrum to come up with theirs too. Take advantage by carrying out some trade so that you can be rewarded when they launches their token also. Make use of this website if you wants to benefit from their Airdrop Arbitrum
Conclusion
Airdrop is something you should never joke with no matter what. Airdrop can change your life in a way you will never expect. We have seen numerous project airdrop their token to those who are qualified and eligible for it. This in return can change the lives of such individual. The information I provided is vital, treat it so special.
            Tfame3865  
           signed out

If you love my post, feel free to comment and also support me, it will help to get me motivated. Remain bless as you read the post.
There is a decentralized finance project currently running. If you want to make good reward from your stake or Liquidity mining you should take a look at this project called Woxdefi . For more information about woxdefi you can check the below links.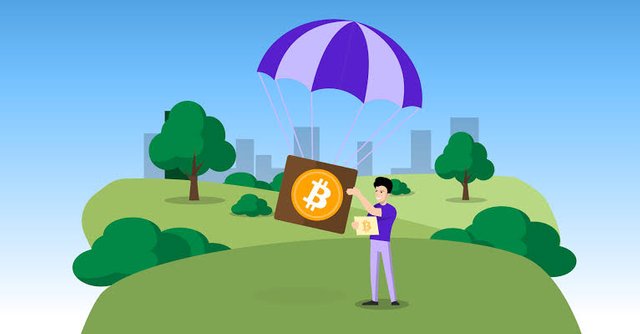 Purchase Wox through this link
If you love my post, feel free to comment and also support me, it will help to get me motivated. Remain bless as you read the post. Thanks

Posted Using LeoFinance Beta
---