Some person's cryptocurrency sucess story that you might need to get you motivated during your cryptocurrency journey
---
I have been waiting to make this a thread for some time now but I wasn't able to get that achieved base on so many factors. I have been busy for some time now, that is really stressing me when it comes to the cryptoccurrency journey. Just recently I have seen more than four (4) of my friends showing appreciation to the cryptoccurrency ecosystem because of what they were able to achieve through it. I was really happy seeing people despite the thick and thin they might have passed through at the road of success when it comes to cryptocurrency. Those into cryptoccurrency without being told should knows how it is to survive in this ecosystem, it is not that easy. Having bear and bull market to always battle with when it come cryptocurrency is something not easy to scale through.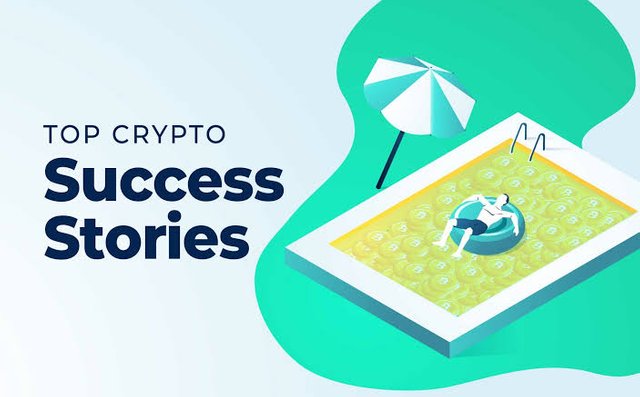 The first person that talked about his success story stated how he has been struggling before he came across cryptocurrency. The moment he came across cryptocurrency, things changed for him. With cryptocurrency he was able to finish his school program, today he is now a graduate plus he has also moved out of his parent house to his rented apartment. All this was possible through cryptocurrency. He promised to give his best no matter what to cryptocurrency. The other person on the list uploaded photos and videos of his house. He stated that he is a graduate but he has never bothered going to look for a job because of how frustrating it is to secure a job in his country. Even though he secured a job the pay is not always encouraging.
Since securing job is frustrating he decided to key into cryptocurrency. Since making that decision till date he has never regretted it, he is now a landlord i.e he has now build his house to completion and he now has people paying him rent because of the house he was able to build. He talked about how he started gradually and today cryptocurrency has changed his life. He is so happy that he believed in cryptocurrency. He said he is glad that he never took the advice of some friends who told him cryptocurrency is scam. They are all regretting they never took it seriously after they have seen how cryptocurrency changed the lives of their friend.
Another person talked in an open group about how he came into cryptocurrency with nothing and a lot of discouragement but he was surprised that after four (4) years of his struggles things finally responded positively to him in the cryptocurrency ecosystem. Through cryptocurrency he was able to achieve two things recently and more are on the way. He currently own a car through cryptocurrency and also he now owns a landed property. He say he never saw this coming but he was able to get all this achieved with being consistent through cryptocurrency.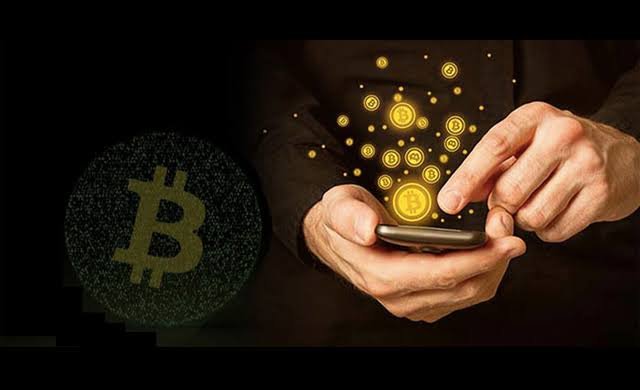 Conclusion
The beauty of cryptocurrency is so endless. I am always happy seeing people acheiving something great or greater in cryptocurrency ecosystem. Having something to shows for your cryptocurrency struggle is something too amazing, I am happy always if I see's any body succeeding with the name cryptocurrency. For those of you that are not into cryptocurrency, you still have the rightful time to do so. Since cryptocurrency is the future it will be sad to see somebody who wanted a bright future not taking advantage of cryptocurrency. Just like what I said above, there is stil time to key into cryptocurrency.
            Tfame3865  
           signed out

If you love my post, feel free to comment and also support me, it will help to get me motivated. Remain bless as you read the post.
There is a decentralized finance project currently running. If you want to make good reward from your stake or Liquidity mining you should take a look at this project called Woxdefi . For more information about woxdefi you can check the below links.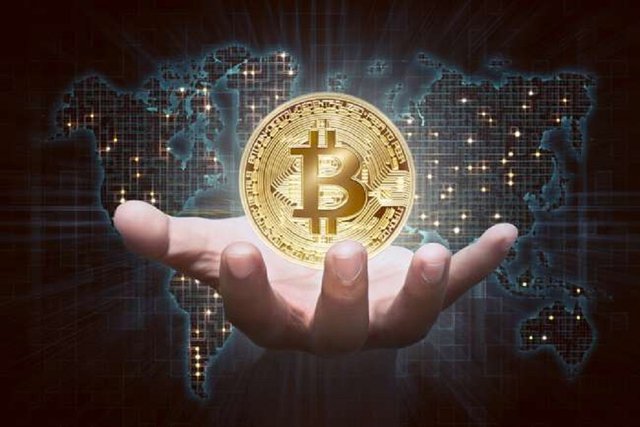 Purchase Wox through this link
If you love my post, feel free to comment and also support me, it will help to get me motivated. Remain bless as you read the post. Thanks

Posted Using LeoFinance Beta
---