Not-a-Lottery #70+#71
---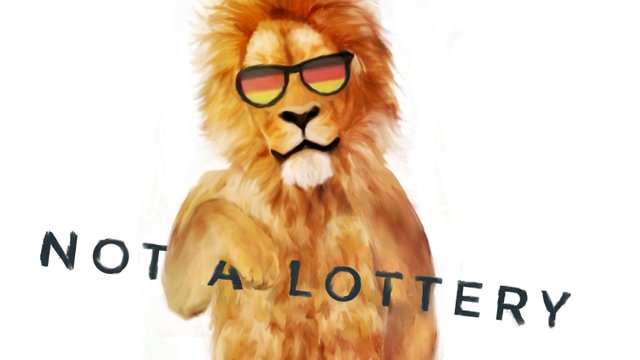 artwork by @failingforwards
Sorry guys, first time I actually completely forgot about the Not-a-Lottery. I have no screenshot of yesterdays price so I have to just double the prize money for today. I still give it two numbers, to not get confused with my internal math.
The price of LEO today 11:15am Berlin time was:
0.548 USD
Todays Winner is @hykss

Congrats on winning 4 LEO!
---
Tomorrows prize money is 2 LEO
Reserve Price Pool: 4.88 CUB and 6.00 LEO
---
What do you think will be the price of Leo tomorrow?
The funds for better art are at: 11.2 Leo
Posted Using LeoFinance Beta
---