Too Much of a Good Thing
---
You've just pushed back from the dinner table after a plate full of food and two of your favorite deserts (you just couldn't choose between them so you had some of both). Now your pants are tight and you have that unpleasant bloated feeling that can only come from eating too much at one sitting. For me, it's Thanksgiving dinner with smoked turkey, dressing with giblet gravy, a slice of ham, mashed potatoes with gravy, macaroni & cheese, broccoli rice casserole, fried okra, and candied yams topped off with blueberry cheesecake and my grandmother's coconut pan cake (and maybe throw in a little Moo-lenium Crunch ice cream for good measure). That is sure to be good for at least a couple of hours of physical discomfort.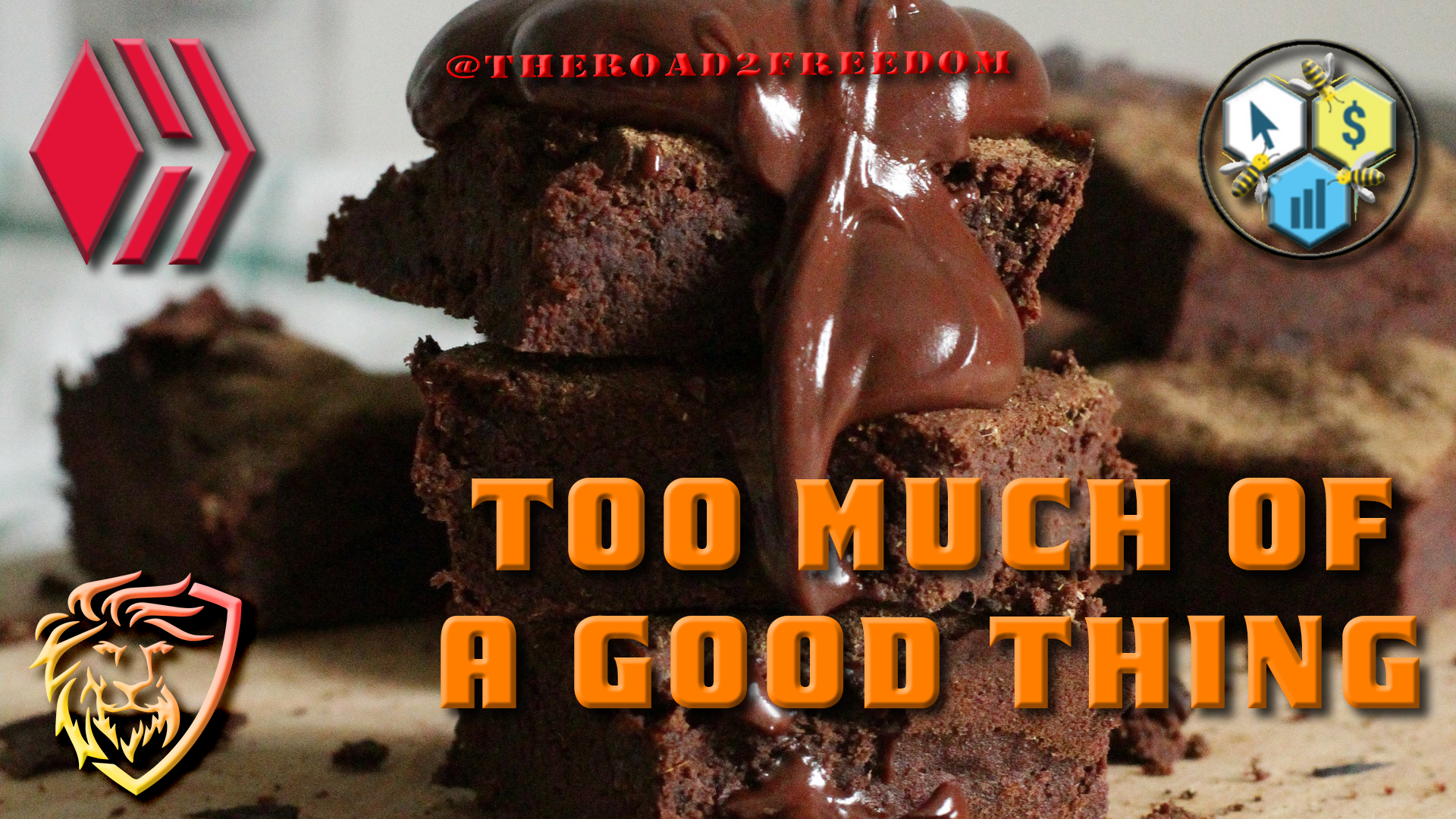 Photo by Marta Dzedyshko from Pexels
Yes, you can have too much of a good thing. And that is the position I found myself in this past week. Let me explain.
A couple of weeks ago, I made a video post about taking MY FIRST STEP in starting my online Family History business. I also mentioned in the post that I would be making follow up posts to track my successes and failures as I build this business. That is what has lead up to what you are reading now. You see, I have been doing a lot of thinking and planning for this new business, but when it comes to taking action I have taken a bit of a detour. During this same period, I have been active, but just not in building my business. I have been earning crypto, but just not bringing in new prospects. I got tied up in playing several games on HIVE. These games are not necessarily bad in and of themselves. They provide a source of content from which I have been creating posts and commenting on other player's related posts on the HIVE blockchain. I have been earning crypto from the games themselves. I have been having fun, so I don't have to fight the desires to take a day off. Unfortunately, while my vision of the Family History business is becoming clearer, I had done very little to put feet to that vision.
Sometimes, we get so wrapped up in the busyness of day-to-day activities that we don't take a step back to evaluated our progress toward our ultimate goal. This hit me like a ton of bricks a couple of days ago and I have been working on resetting my priorities ever since. This is the first corrective action I have taken since my epiphany. I had all kinds of good intentions. I could multi-task and run two businesses simultaneously (I thought), but I have since determined that the Bible was right when it said, "No one can serve two masters..." I was focusing on the fun one and the one that I wanted to be the main focus suffered. I had gotten too much of a good thing and it was having a negative effect on my business. Therefore, I am reworking my daily schedule and prioritizing the Family History business to get done first.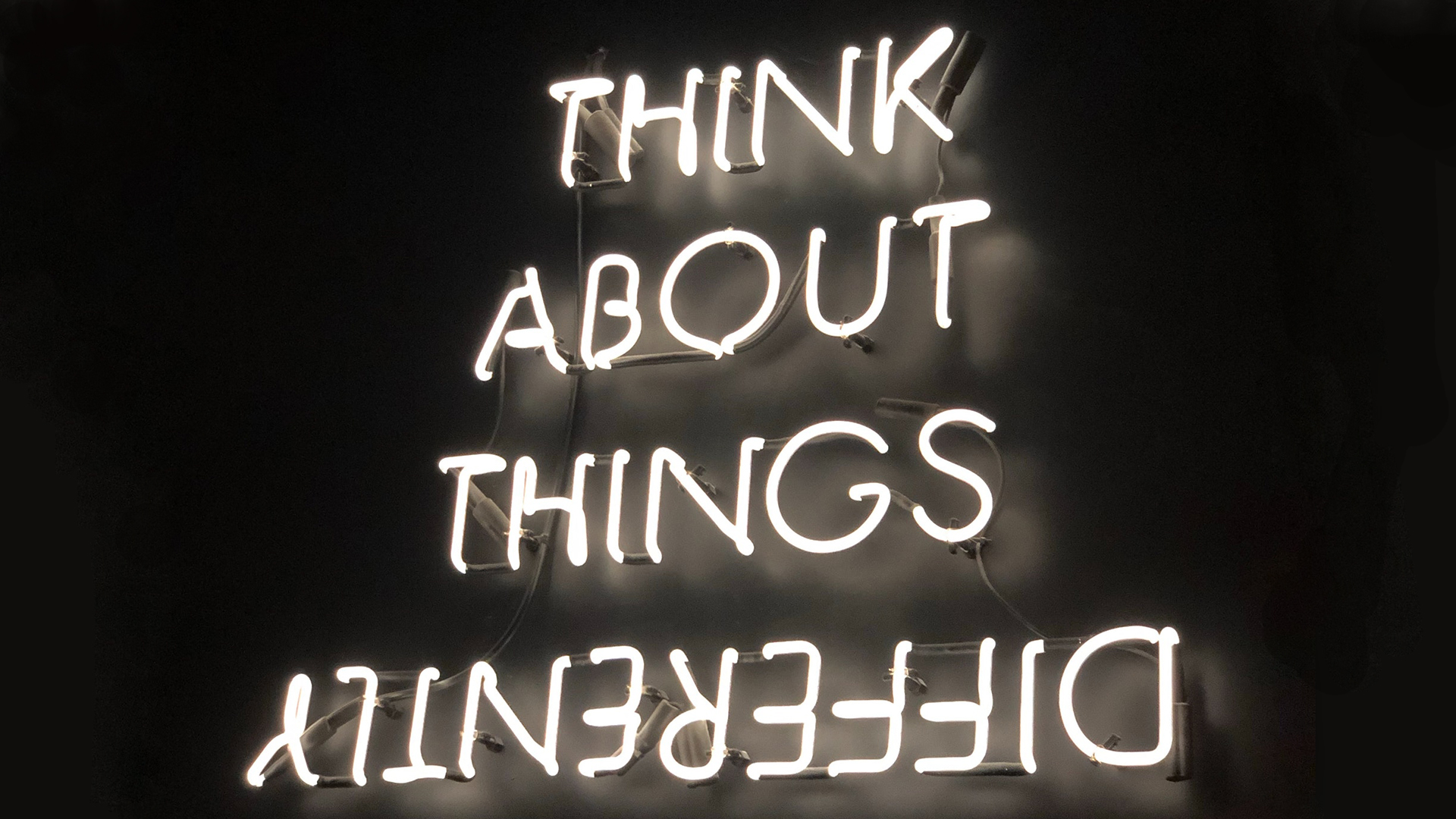 Photo by Ivan Bertolazzi from Pexels
Oh, I am not giving up on the games entirely (at least for now), but they will not come out until the Family History business activities for the day have been completed. But if I realize that I am rushing through the work to get to the games, I will shut them down completely.
Are you making the progress you expect on your business endeavors? If not, take a step back and evaluate how you are spending your time. Nobody else is watching you to make sure you are staying on track. As entrepreneurs, we have to hold ourselves accountable. If this is hard for you, find an accountability partner to help you keep your head in the game (the right one). If you don't push back from the table before getting too much of a good thing, you may find yourself with a "bellyache" you have to work through.
---