I present to you the owner of the bots that are sinking the price of POB
---

As you know, I have been fighting for a few days against the two bots that are sinking the price of POB with a bot in two different accounts @gimme-your-coinz and @take-my-coinz.
This man is our dear @onealfa
And here you have the proof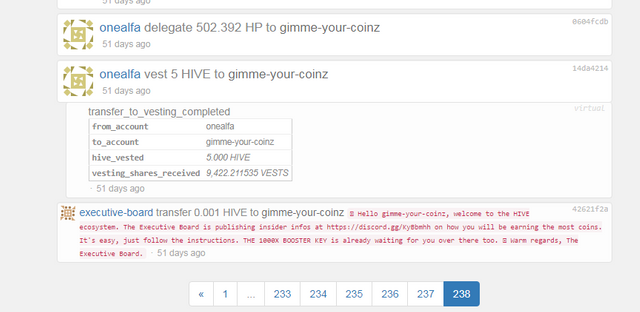 source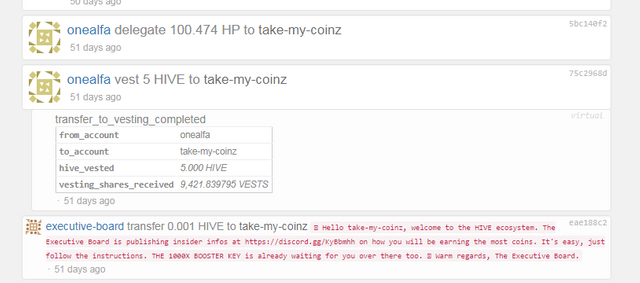 source
Now I understand the comments you made in this post a few days ago, and the events every time I made a post talking about the evil that bots do and these are the tests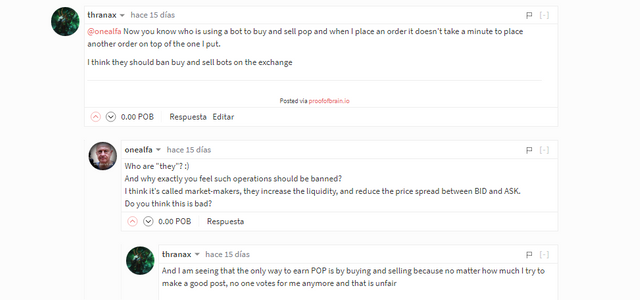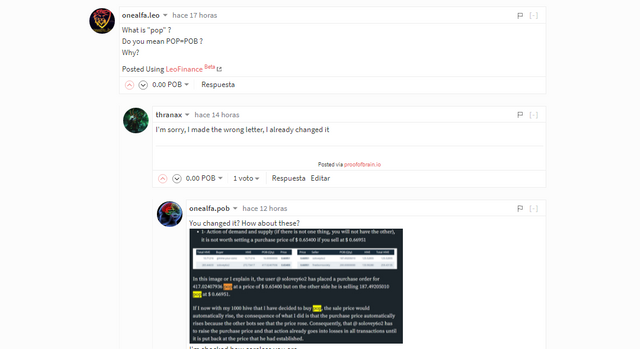 This is my opinion about you @onealfa, I think after I have made two articles and showing that the bots that used @ gimme-your-coinz and @ take-my-coinz. They were sinking the market price of POB and even knowing it, you have continued to use it, it makes me think that you do not care if it goes down or up, what you want is to earn $ as soon as possible and that shows that you are an EGOIST and that he does not care about everything.
You are free to use a bot to buy and sell coins but what doesn't seem right to me is how you do it, it doesn't matter if you earn $ 0.0001 per token. But of course the names of your two accounts @ gimme-your-coinz and @ take-my-coinz already say how you are..... a greedy without scruples, who wants everything for you
Consequences that I can have
Well after writing this and everyone is going to read it, I hope Mr. @onealfa
I silenced myself in the community
Give me negative feedback
That you tell his friends so they can do it for him
That you look for things from me so that you can find me
And many more things since he is a person with a lot of power in all communities.
I have written this article to know who is Mr. @onealfa and you yourselves think about it, I say it again, each person is free to do what they want and how they want, but it does not seem right to me how they are doing it.
And there is a saying in my country "An image is better than a thousand words" and here you have the image, at the price you are buying and selling

https://prnt.sc/1cf0uth
---