Bitcoin (BTC) ATMs Installed Worldwide Grows by 13% in 2022
---
Amid the crypto market turbulence and steady decline in the price of Bitcoin (BTC), the leading cryptocurrency by market capitalization in 2022, the adoption of digital finance has been growing considerably this year.
Particularly, there has been a growing number of Bitcoin (BTC) ATMs in a few countries and the world. This implies that more cryptocurrency Automated Teller Machines (ATMs) have been installed in several locations worldwide in 2022.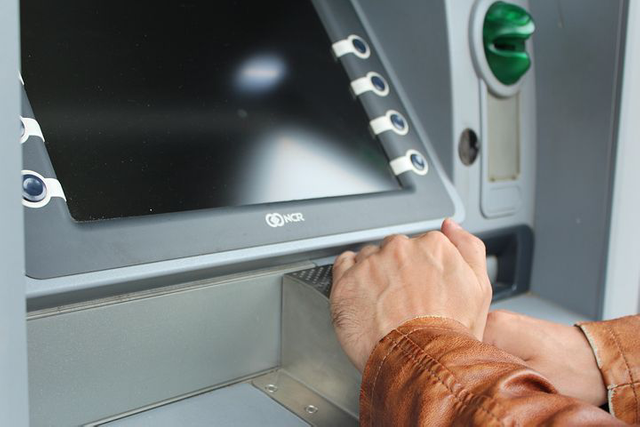 source
It is believed that increasing the availability of these crypto-payment machines could contribute to the growth of crypto adoption by giving residents seamless access to digital finance.
The numerous challenges faced in the crypto industry and the many wrecking outbursts experienced this year such as Terra and FTX meltdown could not stop the Bitcoin Automated Teller Machines (ATMs) installation growth.
According to data retrieved by the author from Coin ATM Radar, a platform that tracks crypto ATM installations in several countries of the world, Bitcoin ATM presence has increased by over 13% globally in 2022. In countries like the United States and Canada, the number of Bitcoin ATMs rose by over 12% and 18% respectively this year, at the time of writing.
The crypto ATM tracking platform showed that as of November 12, 2022, the number of Bitcoin ATMs installed in several places across the United States reached a total of 33,846 whereas it was below 30,159 in 2021. That is, a total of 3,687 Bitcoin ATMs have been installed in the United States so far this year.
In a country like Canada, crypto payment machines equalling 2,581 have been installed so far. This year alone, 406 Bitcoin (BTC) ATMs have been stationed at strategic locations in the North American country. Data on Coin ATM Radar also revealed that as of December 2021, the number of crypto ATMs in Canada was below 2,174.
By ranking these are the first two countries with the highest number of crypto payment machines. Europe comes in the third position, boasting only 1,477 Bitcoin ATMs. According to the platform, Spain has only 217 crypto ATMs.
Altogether, data showed that there are 38,799 Bitcoin ATMs installed in the world. Comparing the number with that of 2021 (34,401), an increase of nearly 13% is seen, further signifying that crypto adoption is surging.
Posted Using LeoFinance Beta
---