Crypto-FootBall: Tezos Blockchain Shake Hands With Manchester United
---
In a recent news, an interesting crypto-football synergy has taken place. The partnership involves the England football team, Manchester United and the Tezos blockchain. Clearly, this is a big win for crypto as its presence continues to increase in the football world.
---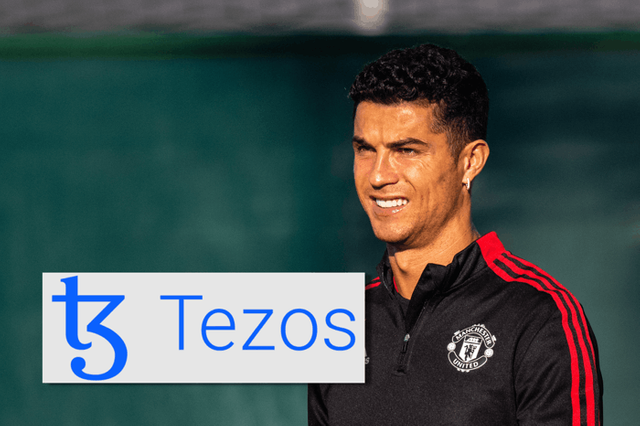 source
---
Reportedly, this partnership between Manchester United and Tezos blockchain is said to be worth about £20 million per year. In essence, Tezos blockchain will be sponsoring Manchester United's training kit as well as their training equipments for as long as the contract states.
In turn, this will allow Tezos (XTZ) place its emblem on Manchester United's jeysey. You know what that means? Tezos will be exposed and made aware to billions of fans who support the Red Devil or follow the yearly English Premier League tournaments.
The move by Manchester United to partner with Tezos was propelled by the fact that the club's previous sponsorship contract with AON expired at the end of last season. After reviewing several applications and proposals from several companies including blockchain companies, United decided to shake hands with Tezos.
According to the news the deal may likely extend beyond the sponsorship of United's training kit. It is believed that, it will be an opportunity for the renowned football club to maximise opportunities in the technology sector, including the metaverse and web 3.0.
However, an official announcement is yet to be made by Manchester United but rumours have it that United have already shot promotional materials at the club's training centre in view of unveiling the big partnership.
---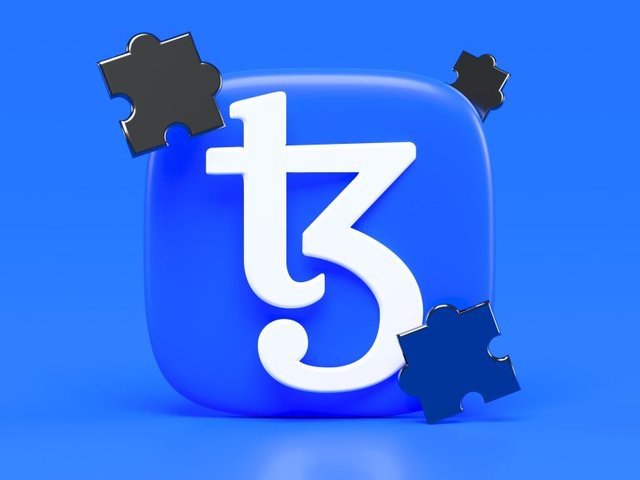 source
---
Speaking of Tezos (XTZ), the blockchain project has been very intense and keen on creating partnerships with sports bodies. On the list of partnerships are, Red Bull Racing Honda, New York Mets (Baseball team) and the French esports organisation Team Vitality.
These are signs and proofs that cryptocurrency and blockchain technology cannot be eliminated; it has come to stay and slowly, it is invading all sectors of life.
Posted Using LeoFinance Beta
---