Don't Let Governments Distract You
---
The people of Bangladesh continue to show interest in cryptocurrency regardless of the government's stance on cryptocurrency. It might interest you to know that among the countries where cryptocurrency is termed banned are Bangladesh and Nigeria, according to a recent news. However, the citizens of these countries have refused to be robbed of the opportunities cryptocurrency and blockchain technology brings. They have refused to be lured into believing that cryptocurrency isn't the future.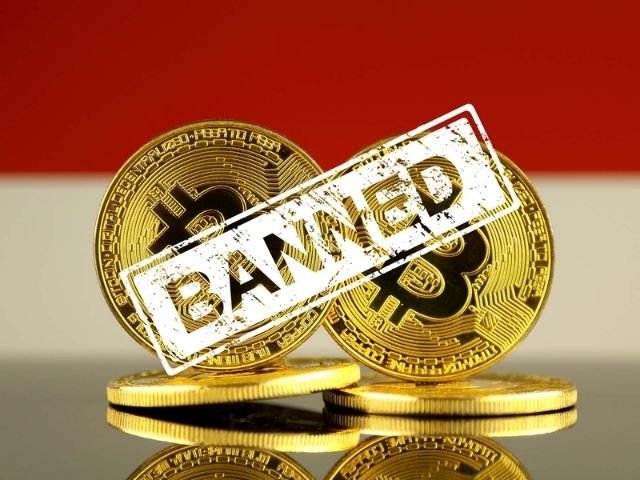 source
---
Cryptocurrency is clearly the future of finance whether our governments believe it or not. Whether they want to accept it or not, we will keep believing in and sticking to cryptocurrency investments because these assets have the potential of transforming lives and giving financial freedom. Sometimes, I wonder what the real reasons and intentions are behind crypto bans by governments.
---
I mean, you can't provide us with sufficient jobs and employment opportunities yet you are trying hard to block us from tapping into other avenues where we can earn and get a better standard of living. I think what every government should be doing is help citizens adopt crypto by offering the needed crypto education. Which is why I admire the president of El Salvador, Nayib Bukkele. El Salvador was the first country to Bitcoin a legal tender and even airdropped BTC to its citizens.
---
However, it is thrilling to see individuals embracing crypto by the day and also educating themselves through the various means available. Meanwhile, while indulging in crypto trading and related activities, it is always important to manage risks and not avoid the risks involved. Interestingly, Hive blog offers to everyone an opportunity to earn cryptocurrency and invest in a less risky manner. Being able to earn crypto without investing money is what Hive brings to us.
All you need is your skills and ability to create valueable contents on the platform to begin earning both on the first layer and second layer. Equally, you have to contribute to the community by consistently engaging via comments. @bdcommunity appears to be one of the most thriving and supportive community on Hive. I wouldn't be surprised if they community comes up with its own tribe token on Hive engine.
On the whole, you shouldn't let governments or non-believers of crypto discourage you from investing in digital assets. It's still early in the technology so, take advantage of your position as an early adopter. Pay deaf ears to the many distractions because crypto can give anyone a better future.
---