Ben Mauro's Evolution NFT collection sold out in 7 minutes for a total of 2M USD
---
Hi everyone,
This is a follow up post to my post from yesterday and I can already reveal that I was lucky enough to be able to reserve 3 common packs (with 2 art pieces inside) of the first NFT drop on VIV3.com (build on the FLOW blockchain).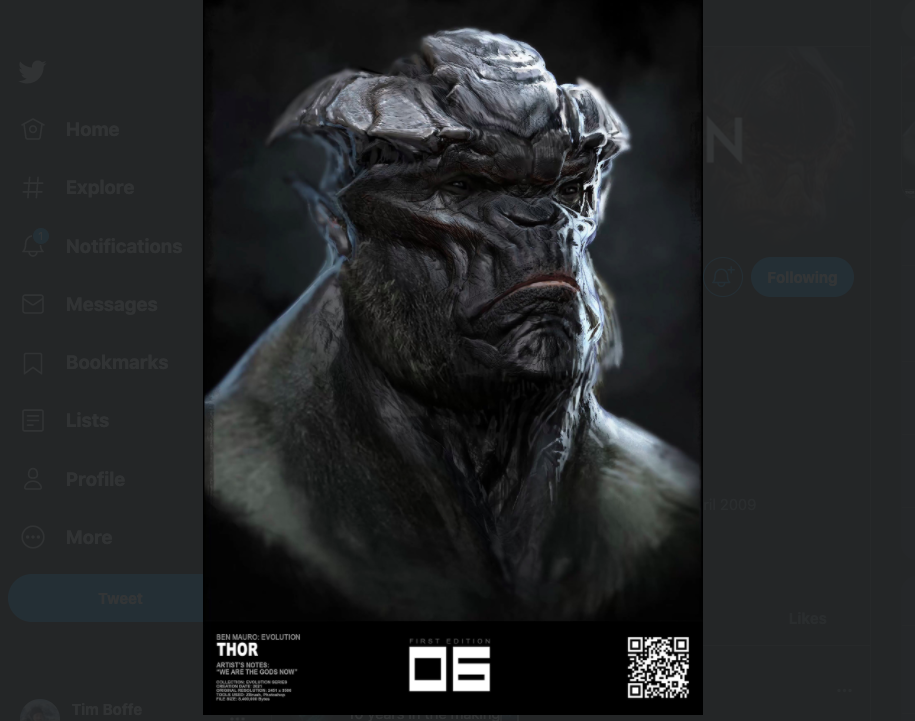 It only took about 7 minutes to sell out 4784 packs for a total of 2 million dollar!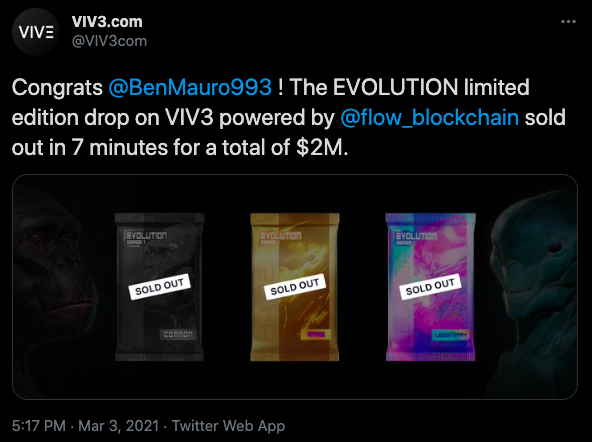 Crazy right? And this literally changed Ben's life, the emotion is so real in the thank you video that he shared right after the sale. A must watch.
This whole thing is history in the making, because it is all about giving power back to the artists. NFT's are incredibly disruptive and are transforming the whole creative industry, that's why they are currently exploding. These smart contracts on the blockchain can incorporate for example that the original artist gets 10% of each future sale or gets you lifelong VIP tickets and front row seats to concerts of your favourite band, exactly what Kings of Leon is doing tomorrow with the first ever NFT album that is coming out (expect an upcoming article soon). The possibilities are just limitless.
I am super excited that I was able to reserve 3 common packs and I will be getting 6 of these very limited art cards made by Ben Mauro. To be honest, I actually wanted two rare packs, but the traffic was so high that I missed out them, but in retrospect I might be even more happy with these 'common' cards and I am hoping I get a THOR 06 serial one number when I get open my packs in two weeks. Besides it being my favourite piece of art, I think the value of any serial one card is going to go through the roof.
Which one do you like most?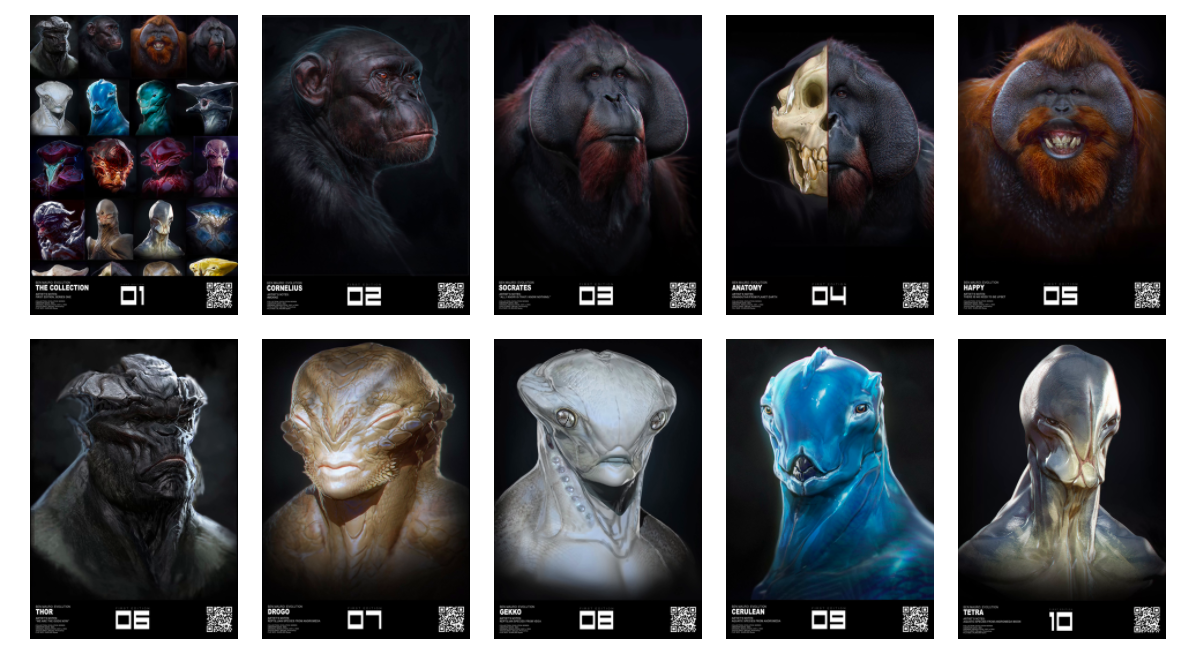 Keeping my fingers crossed for the next two weeks!
Follow me for more crypto and NFT related news told from a personal perspective.
Links:
https://www.onflow.org/post/creator-spotlight-series-ben-mauro
https://viv3.com/
https://twitter.com/BenMauro993
https://discord.gg/QVQGkVNx
disclaimer: this is not financial advise, for documenting purposes only
Posted Using LeoFinance Beta
---