3 x NFT auctions
---
Greetings, fellow artists & collectors!
Those are my first #NFT auctions on #NFTshowroom.
All three haven't sold any editions yet, maybe because they're still unnoticed. That's why I decided to give them a go with the new functionality of the marketplace.
Starting price of every one of them is 5 Hive.
Auctions last for one week.
The rest is up to you...
...so here they are...
Galactic1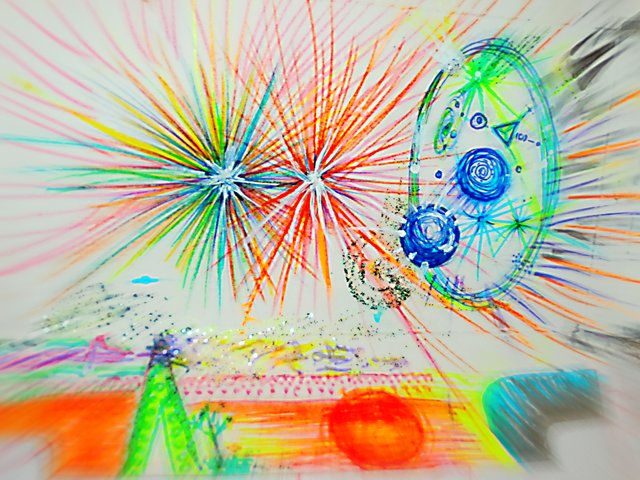 https://nftshowroom.com/trayan/gallery/trayan_drawings_galactic1
This one was drawn back in 2015 on the back of a chocolate carton box with crayons and some special markers and pens. Blur added digitally for the motion effect.
It represents a cosmic event of unknown origin.
Mothership155

https://nftshowroom.com/trayan/gallery/trayan_fractal-creations_mothership-1ss
One of my first fractal projects, created digitally with mathematical formulas in a proper software environment.
It represents a huge mothership inside operation.
Intended as a snapshot of a future video.
Ancient MU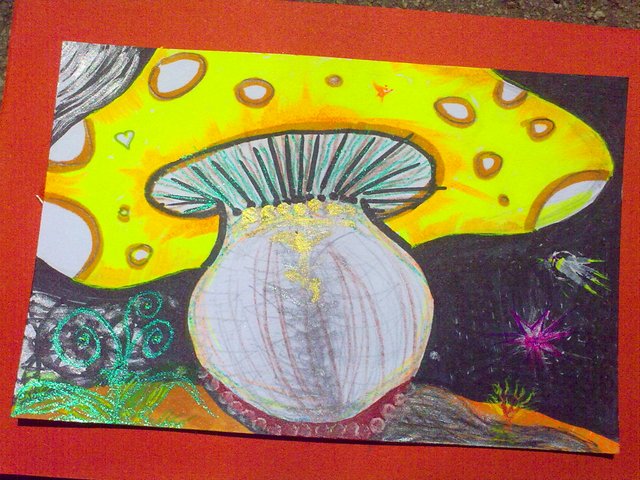 https://nftshowroom.com/trayan/gallery/trayan_drawings_ancient-mu
This is a drawing from my "Shroom Fantasies" collection.
Made back in 2013. http://trayan.info/shroom-fantasies-2013/
---
Purpose
With this presentation I hope to achieve more visibility for my art and recognition of my style varieties.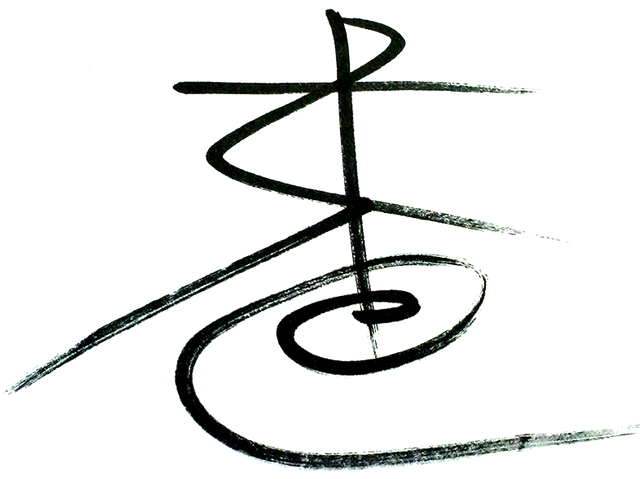 ---