2 Francs, Napoleon III, Silver Coin
---
I think I have shared plenty of my golden pieces in the past few weeks, time to return to silver!
Meet one of my newest additions to my coin collection, a silver Napoleon III coin minted in 1867.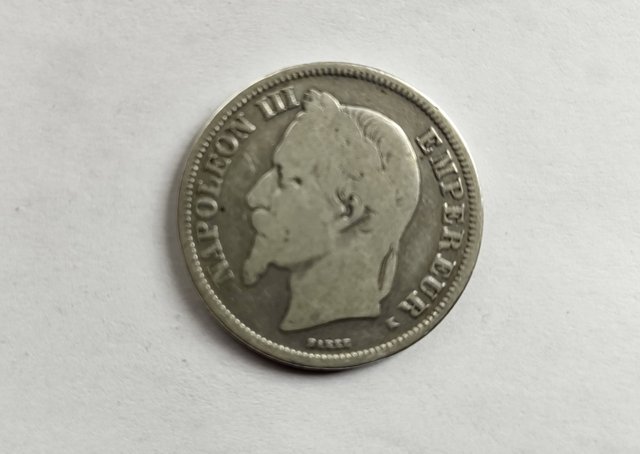 On the front side it features Napoleon III (Charles Louis Napoléon Bonaparte; 20 April 1808 – 9 January 1873) who was the first President of France and reads "NAPOLEON III EMPEREUR BARRE"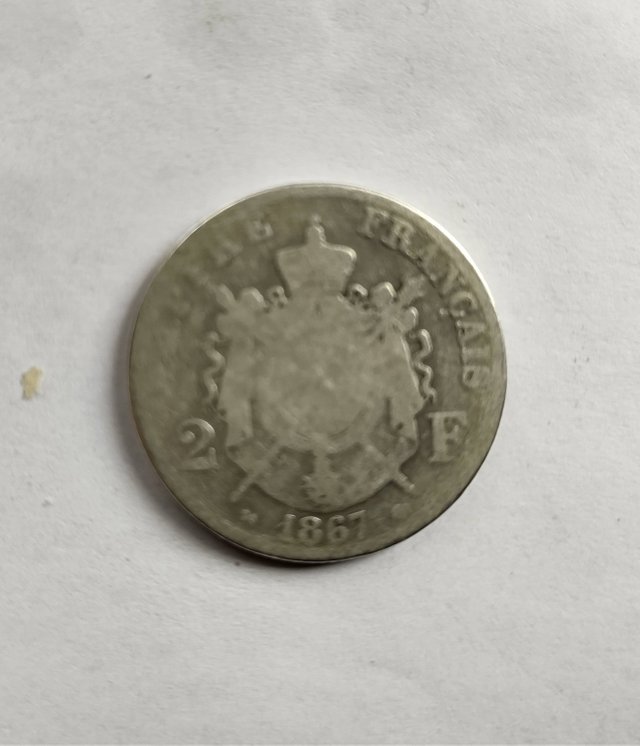 On the back side the coin features the french coat of arms or something and reads EMPIRE FRANCAIS
2 F.
Unfortunately my coin is not in the best condition but I only paid for it two Euros (in a bundle deal of 22 euros for 11 coins) so I am fine with it. Click here to see how it originally looked like.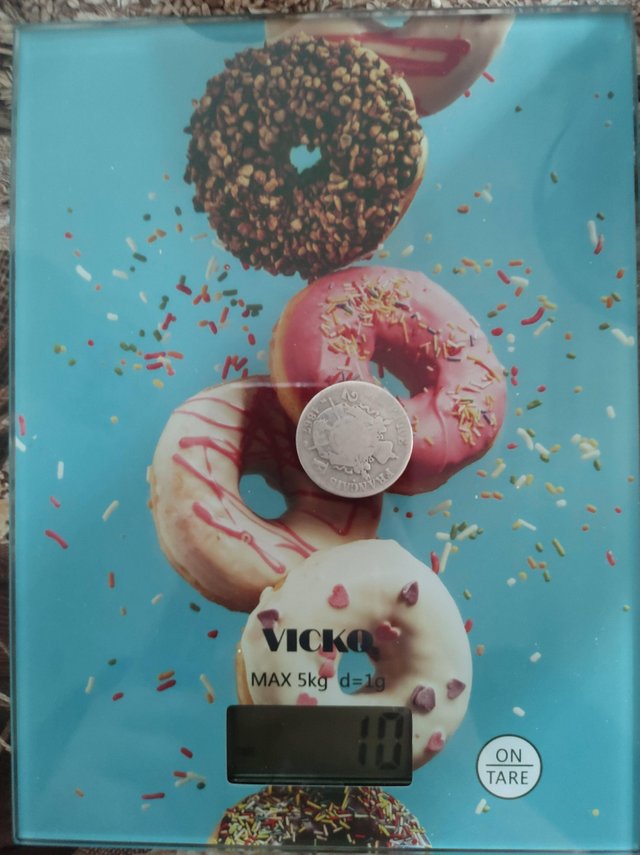 It weighs about 10 g of 0.835 silver so we 8.35 g of silver which today costs about 5.8 euros. Not bad!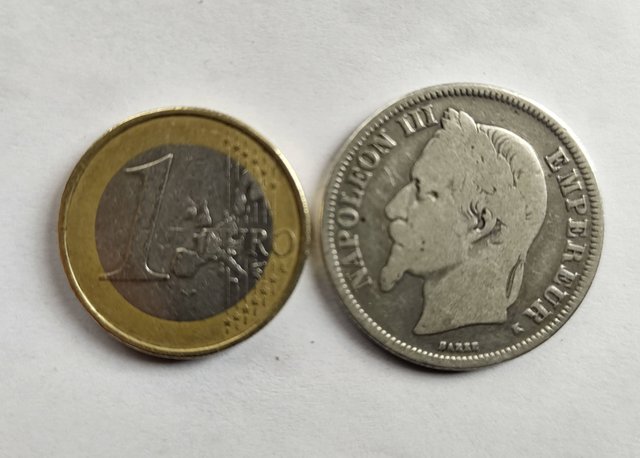 More precious coins and shit
Posted Using LeoFinance Beta
---