20 Lepta - George I Silver Coin
---
Meet one of my smallest silver coins of my collection, a 20 Lepta (cents) silver coin from back the 1880s... What a great time that was..I remember it like yesterday!
Just look how small and cute it is: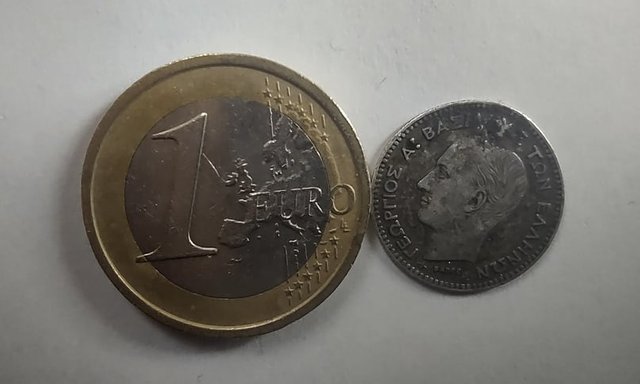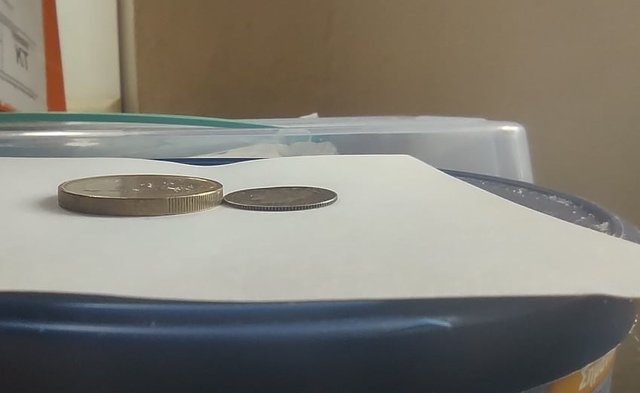 On the front side it features King George the First of Greece, and reads "ΓΕΩΡΓΙΟΣ Α! ΒΑΣΙΛΕΥΣ ΤΩΝ ΕΛΛΗΝΩΝ" for "George A, King of Greece"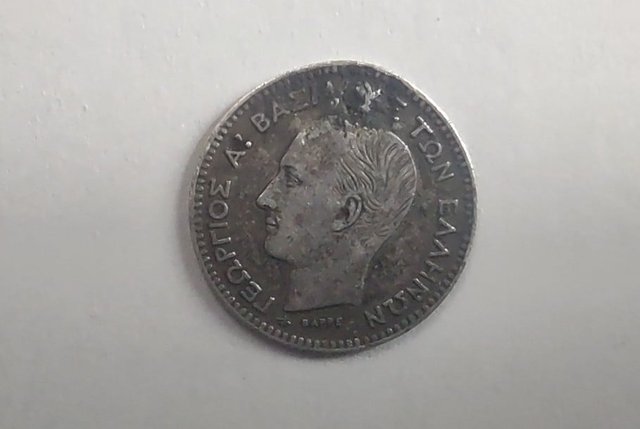 The back side features a crown or something and reads "ΒΑΣΙΛΕΙΟΝ ΤΗΣ ΕΛΛΑΔΟΣ 20 ΛΕΠΤΑ 1874" for "Kingdom of Greece, 20 cents"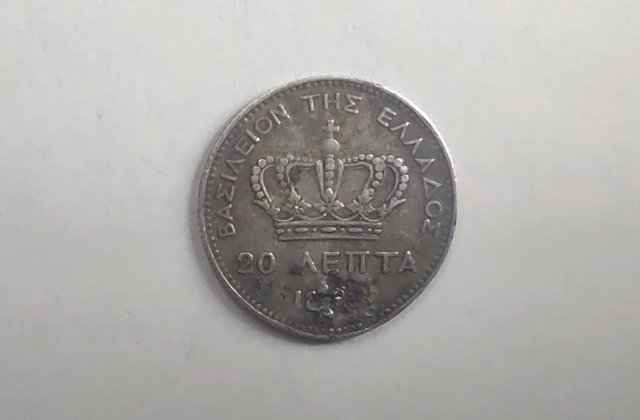 These coins were minted from 1874-1883 and are 1 g of 0.835 silver.
Small but sexy!
Quick Specs
Issuer: Greece
Composition: Silver (.835)
Weight: 1 g
Diameter: 16 mm
More precious coins and shit
Posted Using LeoFinance Beta
---