6 Pence - Elizabeth II (1962) Silver Coin
---
In today's silver coin show off I have for you a small, cute and sexy coin from Australia. A six pence minted in 1962: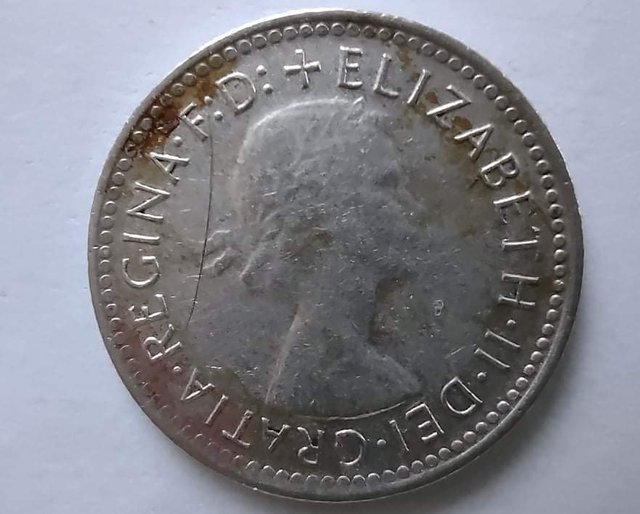 As you can see the front side features a young Queen Elizabeth and reads +ELIZABETH·II·DEI·GRATIA·REGINA·F:D for "Elizabeth II by the Grace of God, Queen, Defender of the Faith"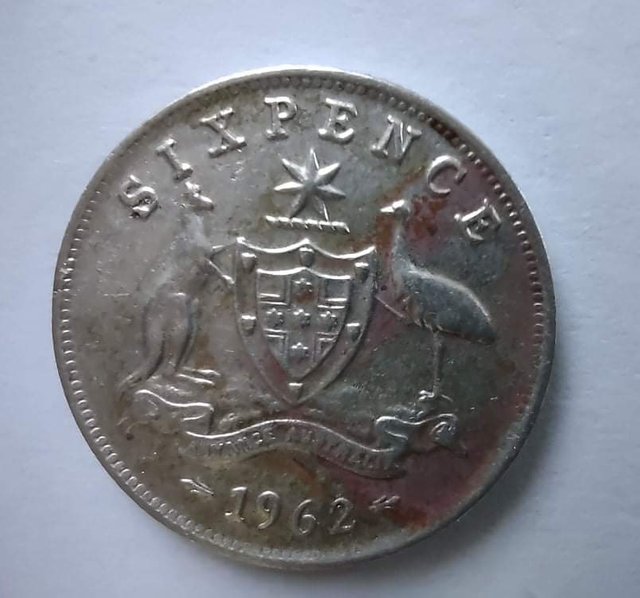 Meanwhile, the backside features the Australian coat of arms of Australia which has a kangaroo and a unique giant chicken breed native to Australia called Emu.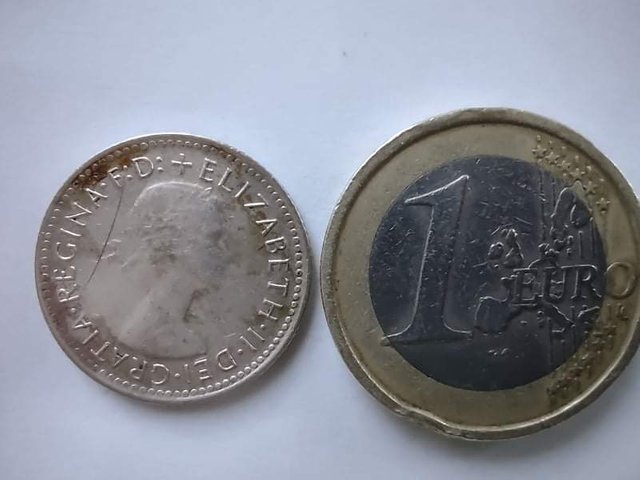 The coin weights 2.83 g of 0.500 silver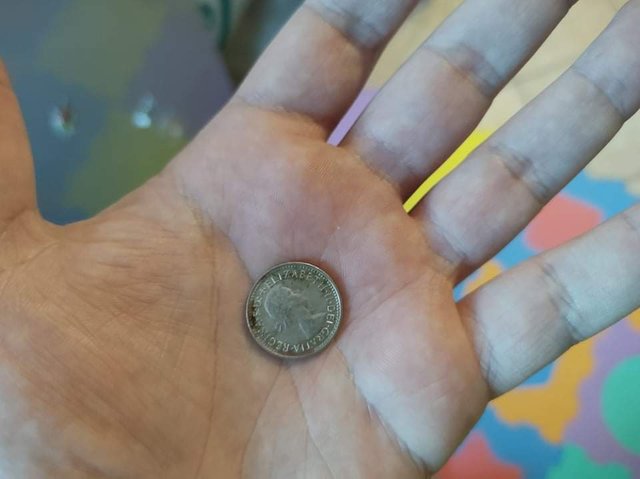 Such a cutie!
Quick Specs
Issuer: Australia
Type: Standard circulation coin
Composition: Silver (.500)
Weight: 2.83 g
Diameter: 19 mm
More precious coins and shit
Posted Using LeoFinance Beta
---