Beer and silver!
---
After a long day, me and the family hit the summer house for a short holiday. It's a big celebration today, tldr we celebrate our declaration of war against Italy and essentially the axis in world war 2.
Anyways, I decided to take all my silver stack with me and finish placing the rest of my silver coins in my albums while enjoying myself a cold one...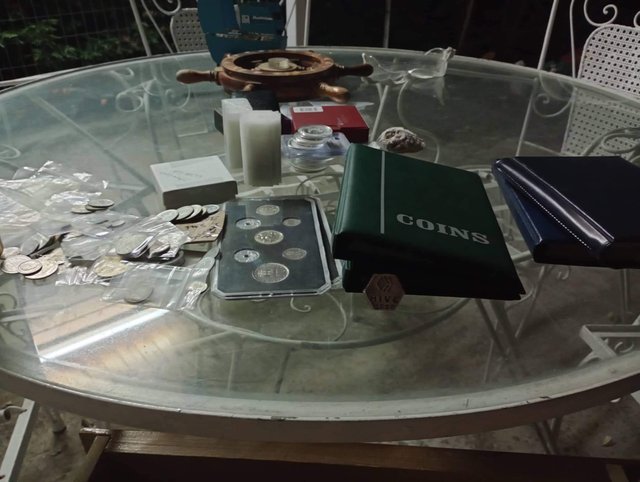 It took me a while but every coin has finally found a permanent home 🥰.
I'll take some photos tomorrow in the light of day, can't wait to shitpost about my final result 🥳
Posted Using LeoFinance Beta
---