Earn 100 MPH (~3.7 $) for free to buy crypto, stocks and shit !
---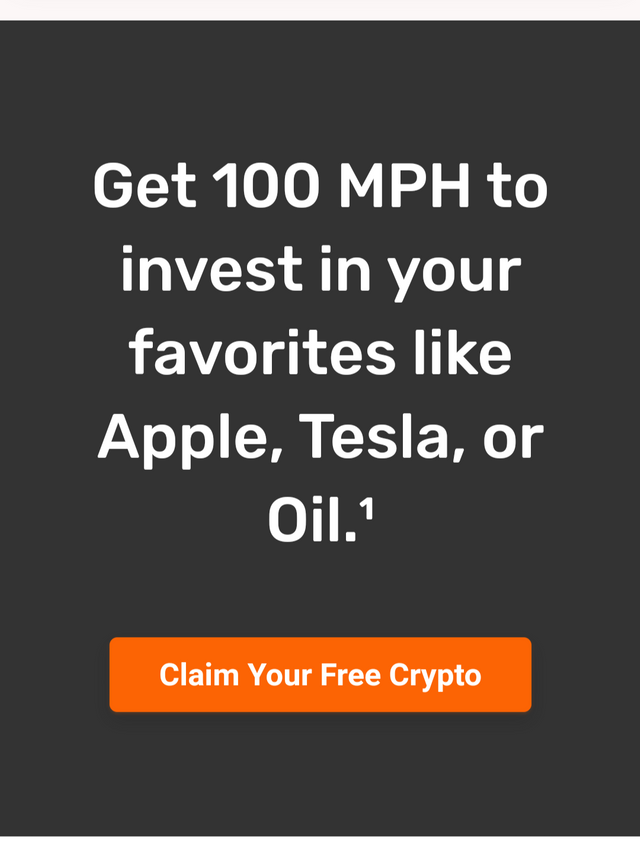 Here's another cool airdrop that I just discovered.
Apparently, there is a new cryptocurrency called MPH and it is the main utility token of morpher.com, which is a place where you can buy crypto, stocks and other shit.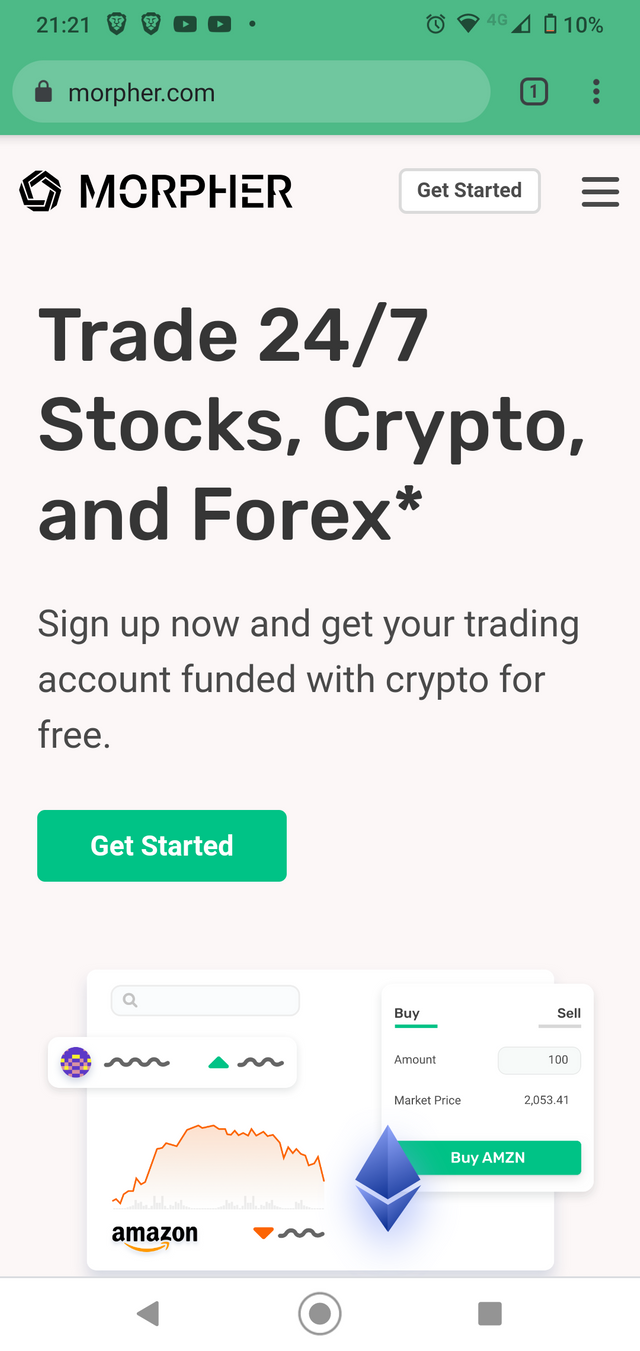 At the moment, morpher is giving out 100 mph for free to everyone that registers on their website.
The registration process is pretty fast and after a few clicks and an SMS verification you will be good to go.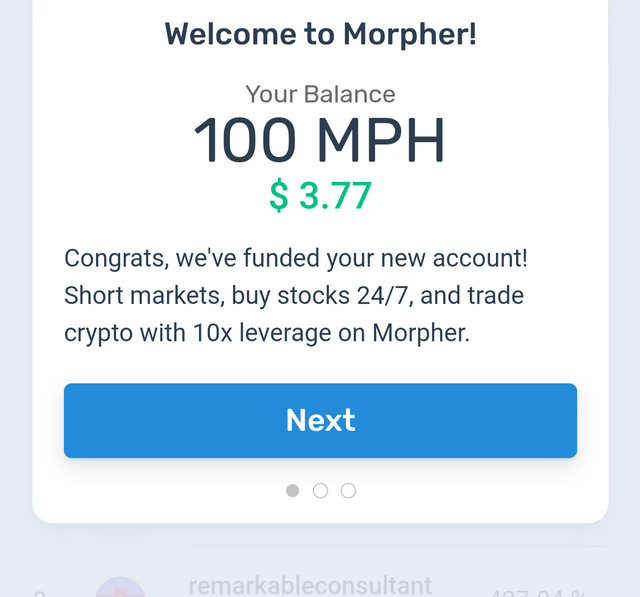 Head over to https://www.morpher.com/
Posted Using LeoFinance Beta
---