Finally, a silver Poseidon!
---
This is a beauty I have been trying to score for my collection for some months now, but for whatever reason everyone has been asking an imo stupid high price of 15 euros or more.
A few days ago though I managed to do a bundle deal and got one from an e-shop for a discount price of 10 euros. Still more than I liked... but oh well..
So finally I have a beautiful silver Poseidon from the 1930s! Don't know why but I really love this coin.
On the front we have a portrait of Poseidon, the Greek god of the sea and the word ΠΟΣΕΙΔΩΝ (Poseidon):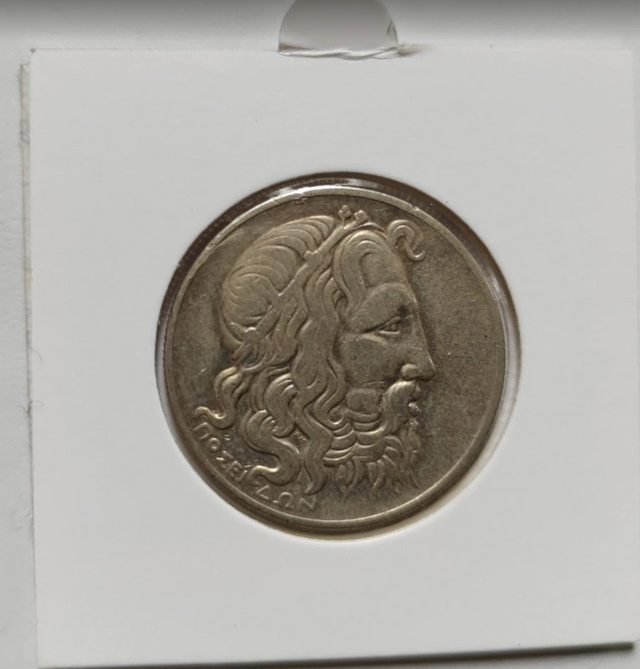 The back side reads ΕΛΛΗΝΙΚΗ ΔΗΜΟΚΡΑΤΙΑ , for "Greek democracy" and features an ancient Greek trireme: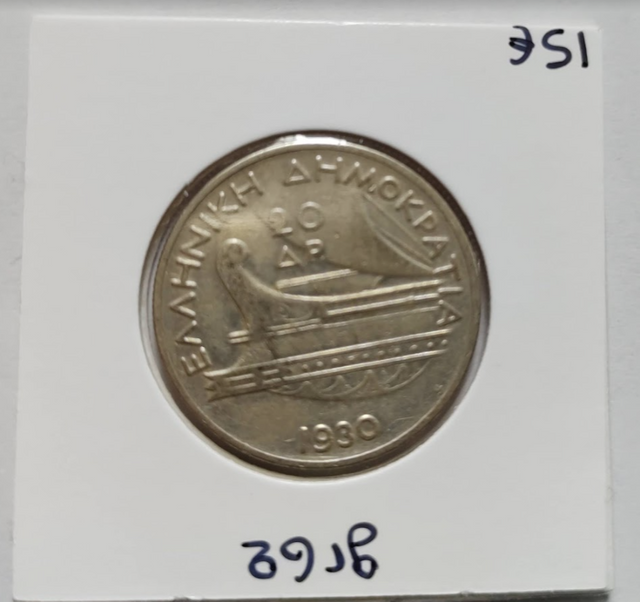 Vs a euro coin for comparison: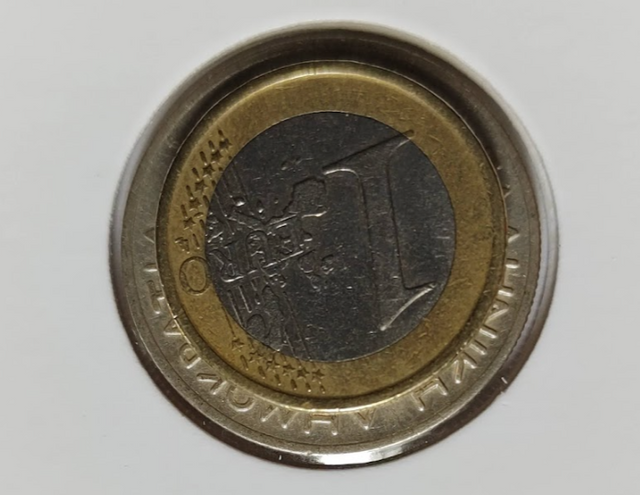 A plain but imo beautiful coin. Glad I finally own one in such good condition !
Quick Specs
Composition: Silver (.500)
Weight: 11.31 g
Diameter: 28.43 mm
More coins and shit
Posted Using LeoFinance Beta
---