Fresh silver under way!
---
Look at these beauties I just ordered:
20 Escudos 1952, Mozambique - 10.00 g (.720)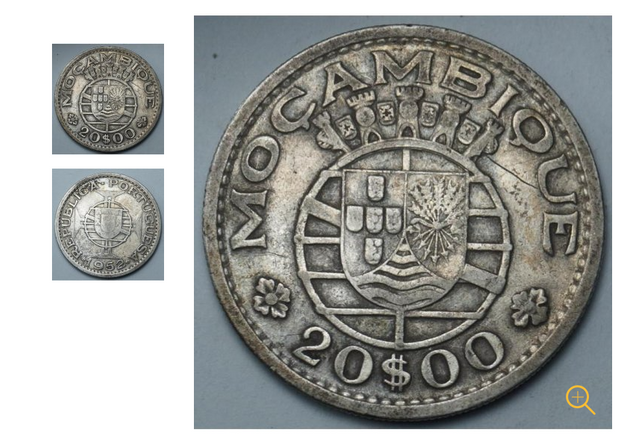 50 Cents 1966, Australia - 13.28 g (.800)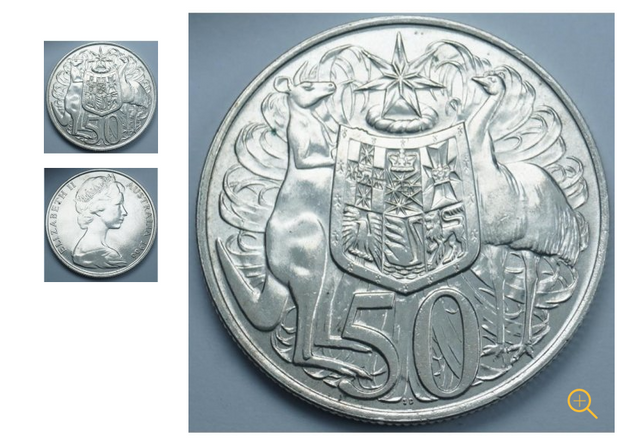 20 Drachmai 1930, Greece - 11.31 g (.500)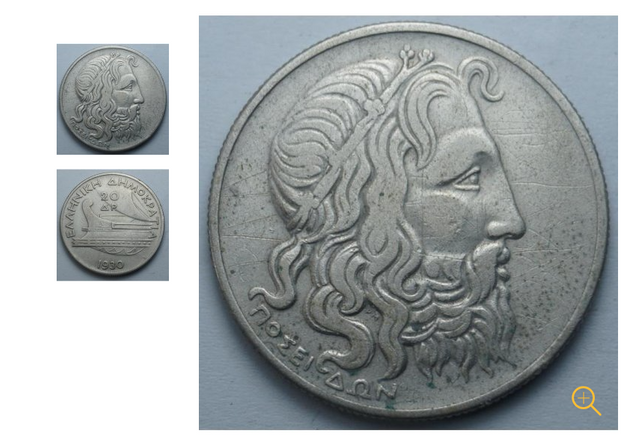 Unfortunately I paid a little more then I wanted it. 10 euro per coin plus a postal fee of another €5.
Oh well, at least I really dig them and they will be a nice addition to my coin collection!
Especially the Greek one with Poseidon which is one of the very few Greek silver coins that I was missing! The other two aren't bad either!
Sweeeeeeettttttttttt
Posted Using LeoFinance Beta
---