Golden Aquarius Charm
---
Today's gold piece is a bit special since it's the first gold piece I have ever technically owned: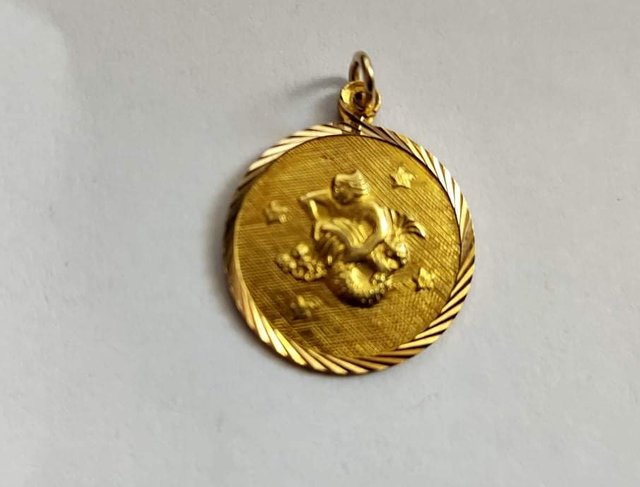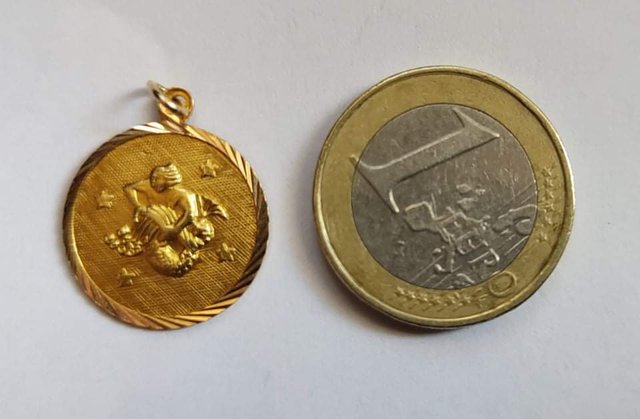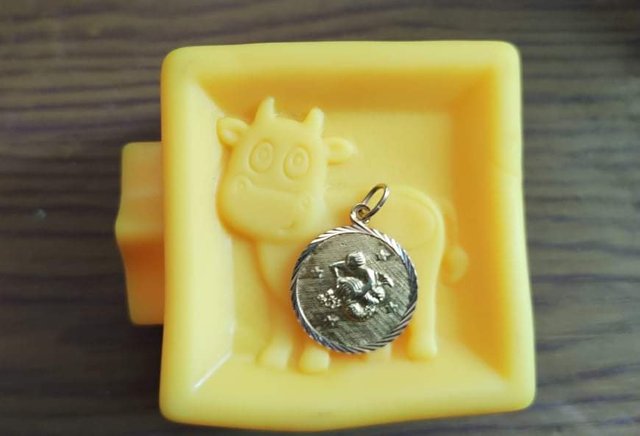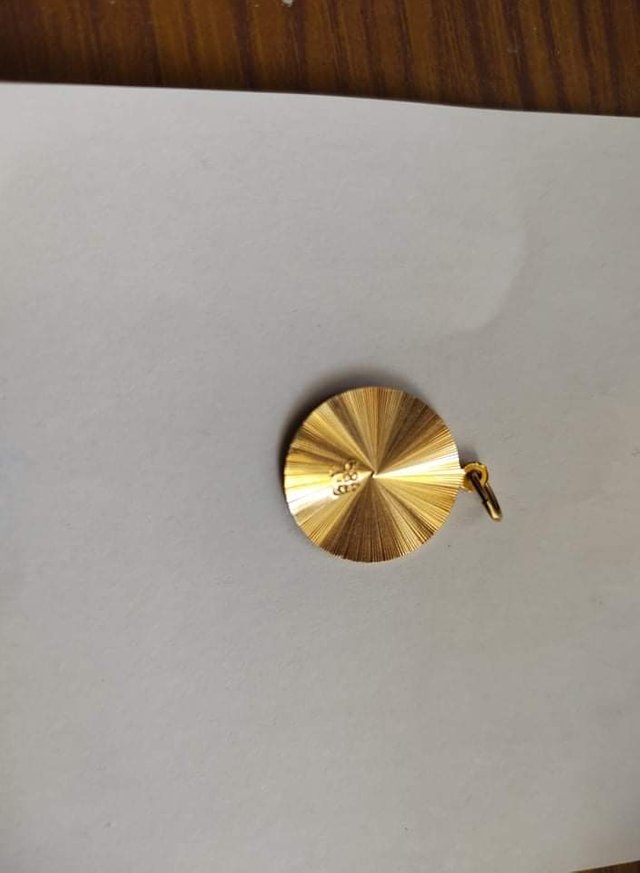 It was bought by my mother a few days after my birth as a lucky charm and in case you wonder, it pictures Aquarius, which is my zodiac.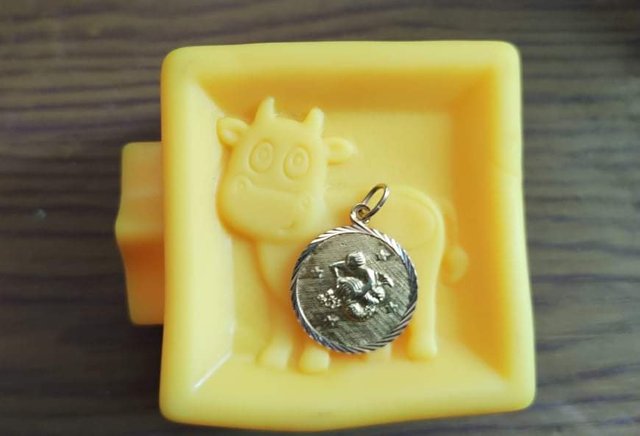 About 4 grams of 14k gold, or 2.5 g of gold. In today's prices that's about 150$, not bad!
Thanks Putin 😂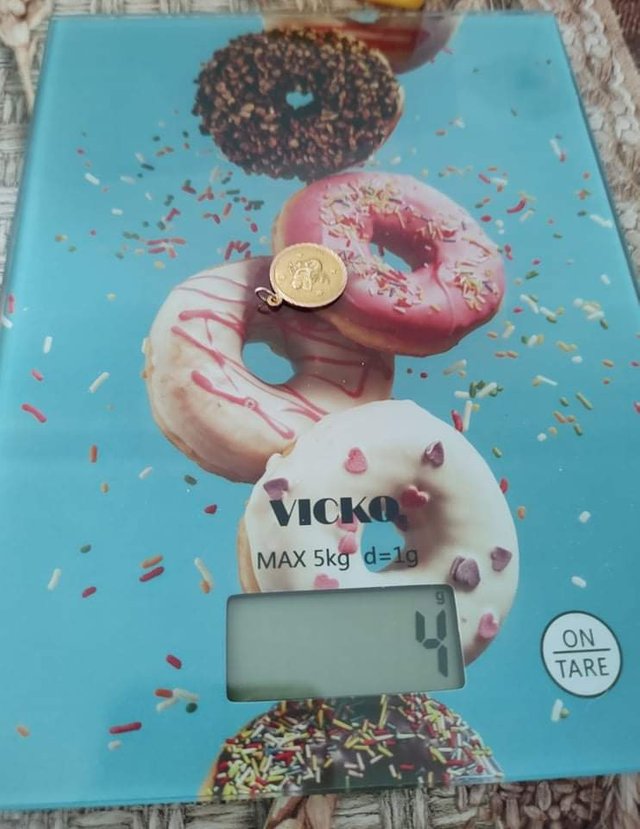 More precious coins and shit
---