Kangaroo coin 🦘🦘!
---
Look at this sexy beauty I got a few days ago!
A shiny silver coin from Australia from the 1966, featuring on the front side a kangaroo and a big ass chicken hugging the Australian coat of arms: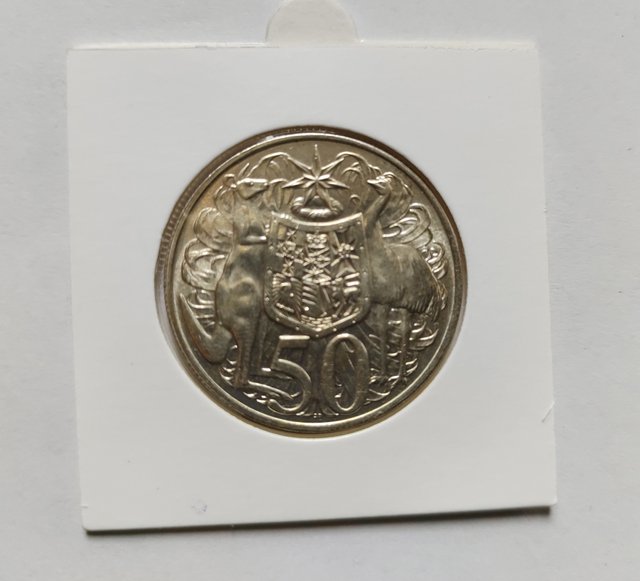 On the backside, the old hug of England 🤗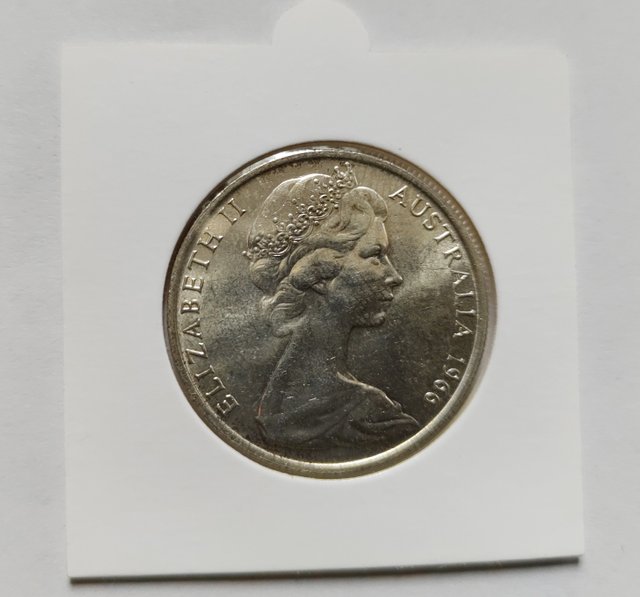 This is quite a heavy coin btw, 13.28 g of 80% silver and 20% copper.. Not bad!
Not surprisingly, the coin was quickly replaced in 1969 by a coin made from Copper-nickel, since it wasn't long before its silver value exceeded the face value of 50 cents.
In case you wonder, I paid for it 10 euros, yeah a big premium but I like it!
In other news, I finally got my latest order from @goldrooster. Courrier was a bit slow this time but it was worth it!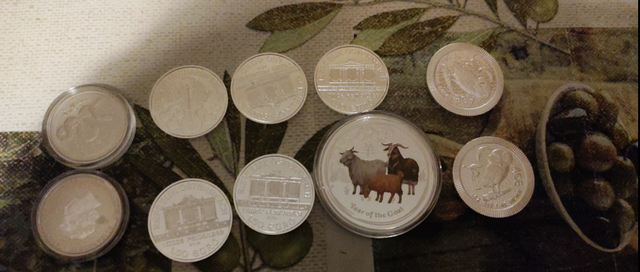 The stack gets bigger and bigger!
❤️❤️❤️❤️❤️🥳🥳🥳🥳🥳
Posted Using LeoFinance Beta
---