Kitsch gold sovereign ring !
---
A few days ago I showed you guys my kitsch sovereign necklace. But this is not the only kitch family heirloom I possess!
I also have a golden sovereign ring to wear for the ultimate cringe set: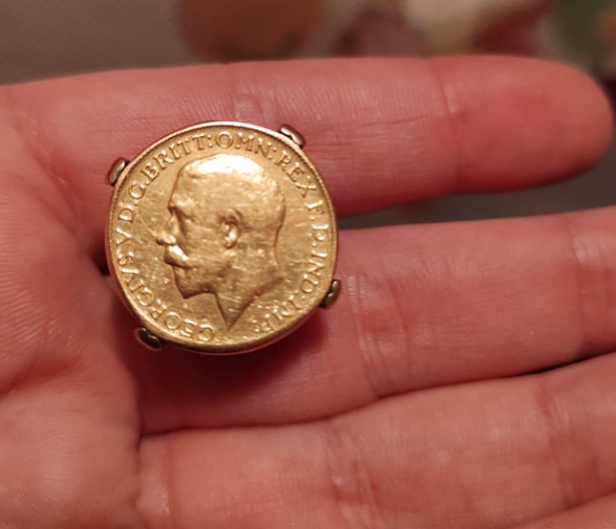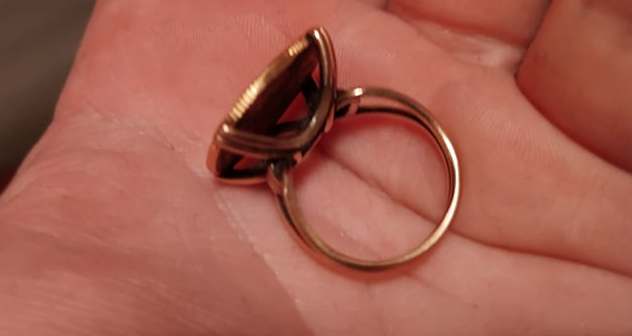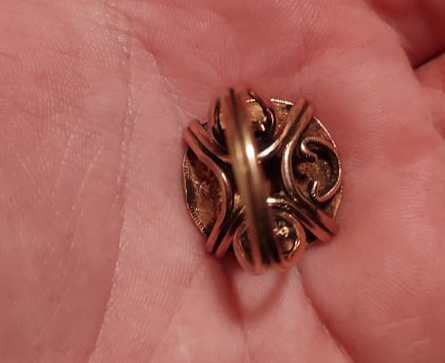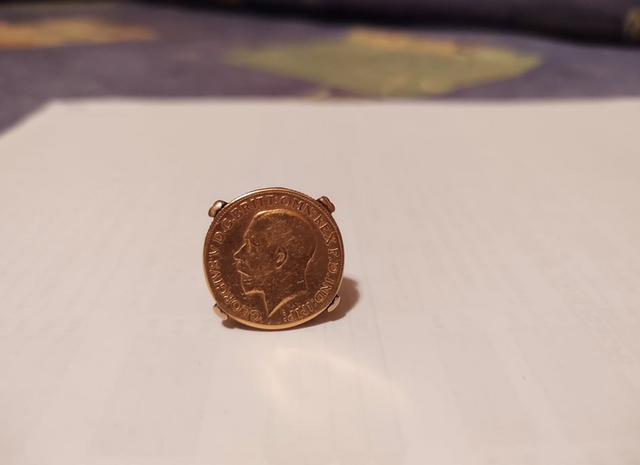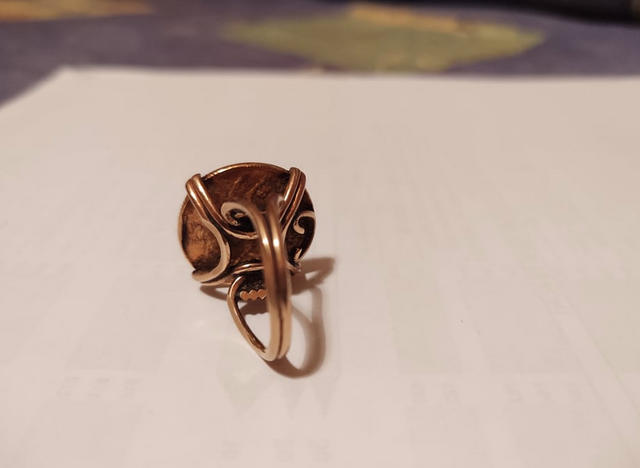 Unfortunately the other side of the coin is not visible so I am unsure about the year it was minted.
Still a sovereign is a sovereign and in today's money it's worth almost $400. The skeleton of the ring is also gold so there's some good money there too 🤑
More coins and shit
Posted Using LeoFinance Beta
---