Oh God... Part 3!
---
Kim Yong Moon, Elon's Sperm, Viagra. These are three amazing, world changing defi gems you got to know early thanks to me.
And here's another one that you get to join super early. A defi that in retrospect was...inevitable.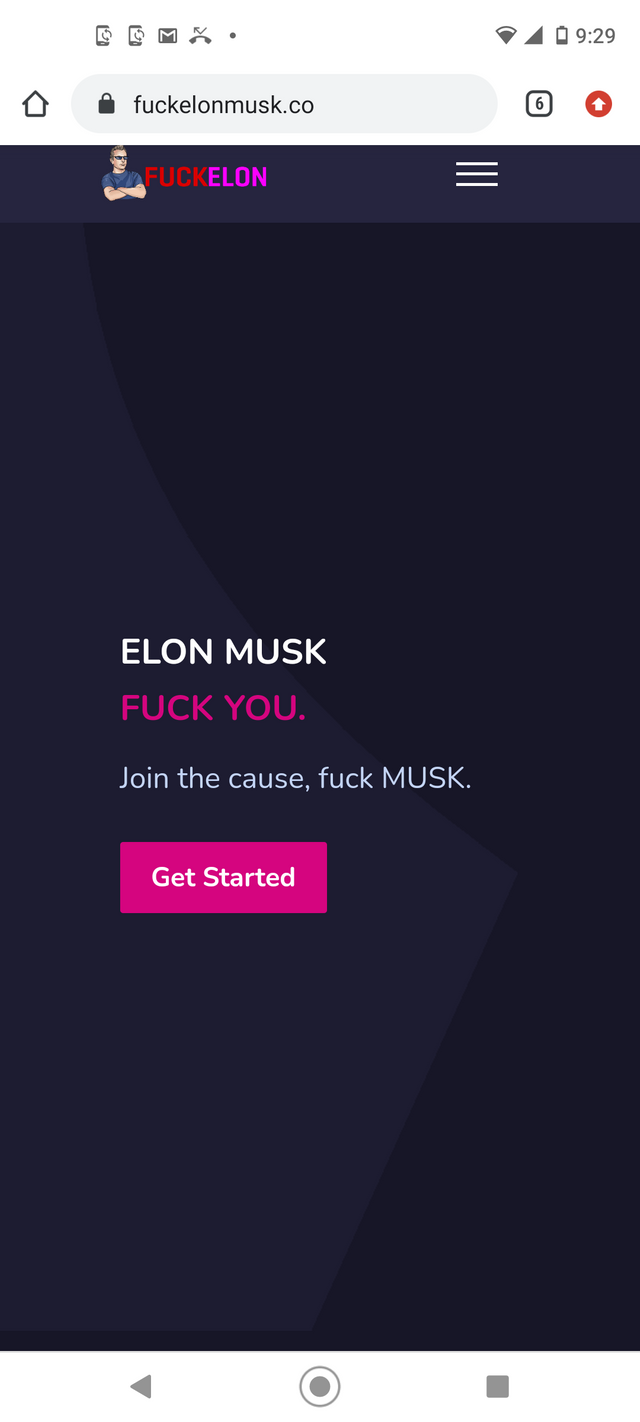 Elon is a bitch, he thinks he can just poo on crypto whenever he wants? Tweeting from his big mansions while high af? Well fuck him and fuck doge.
After Elon Has Manipulated The market i have lost all respect for him - $FUCKELON
We just fair launched this FUCKELON token, get onboard and send that cunt a message.
What better way to say fuck you to Elon then getting rugged by some virgin anon?
Get rekt today at https://fuckelonmusk.co/
Posted Using LeoFinance Beta
---