Sexy silver dragon!
---
I have been sharing lots of standard circulation silver coins lately, so here is a cool silver bullion that was gifted to me by @alexvan some time ago.
A sexy half oz, Year of the dragon coin minted in 2012: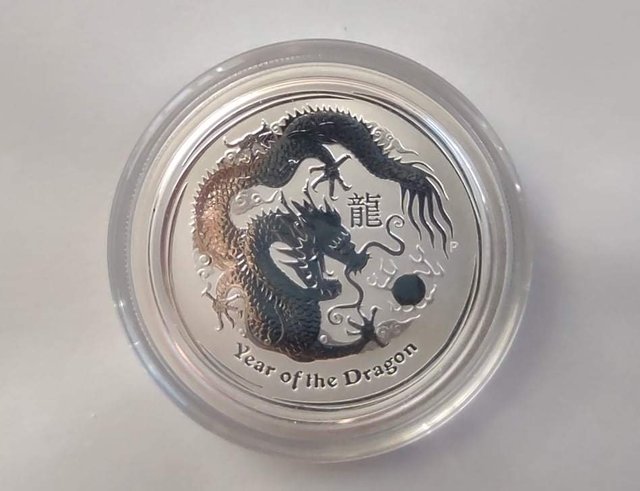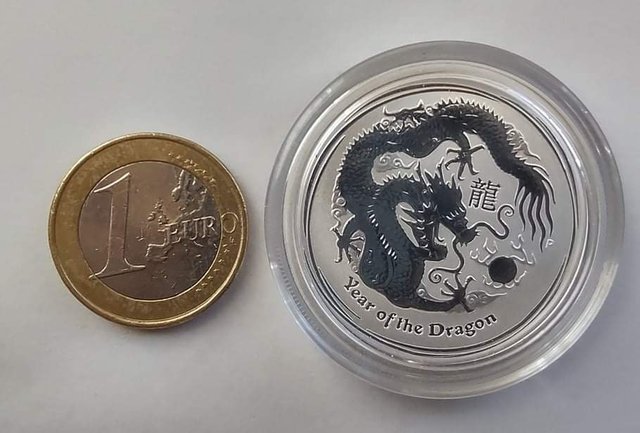 As you can see the front side features a dragon with a pokeball or something and the chinese character for Dragon next to it.
The back side has a hot gilf from the UK: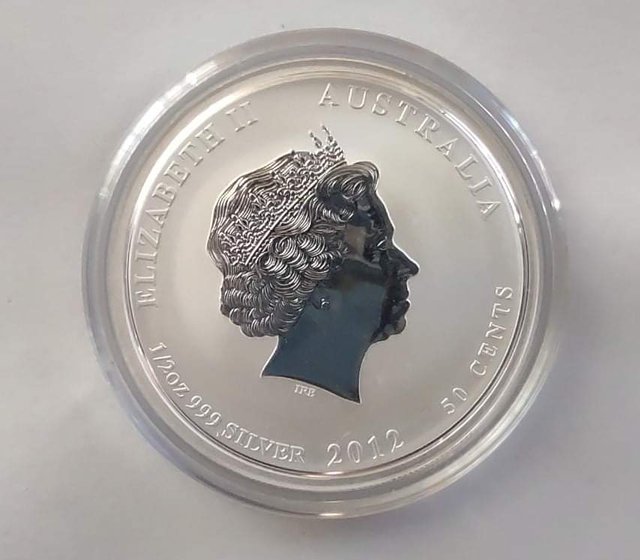 Imo, a really neat and beautiful coin 😍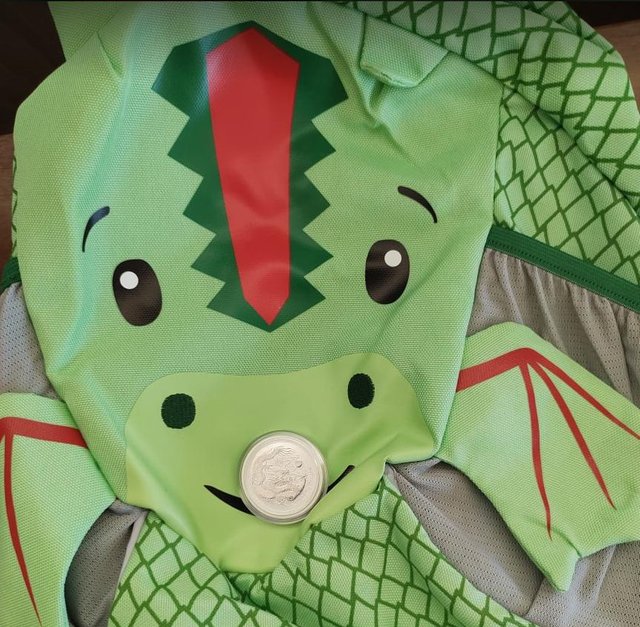 Dragonception!
Quick Specs
Issuer:Australia
Composition: Silver (.999)
Weight: 15.55 g
Diameter: 36.6 mm
More precious coins and shit
Posted Using LeoFinance Beta
---