In case you missed the latest news, leofinance will release their new defi product very soon: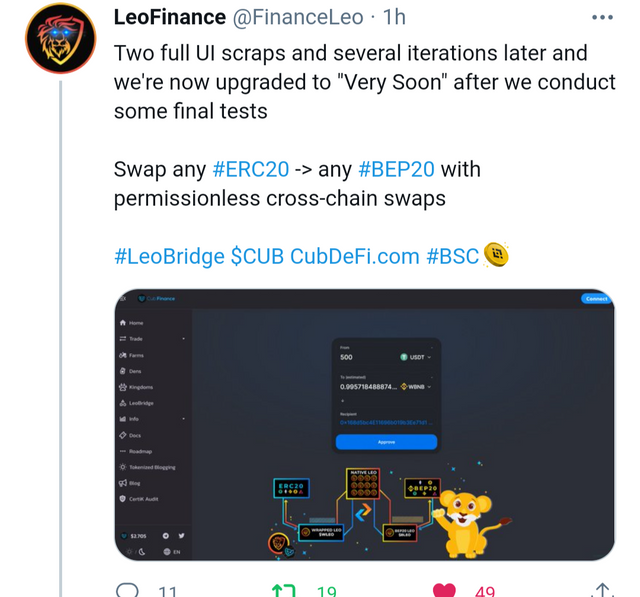 As a reminder, leofinance is already using 20% of the fees generated by cub to buy leo. And the Leo bridge will burn even more, 50% last time I checked.
It's been quite a while since the last time I bought some Leo, after all at this point I earm more than enough thanks to curation and posting alone.
Anyways, with the price taking such a hard beating these past few days and with the above in mind I figured it's a no-brainer and used all my liquid hive on high engine to buy some leo for a quick swing and some easy free money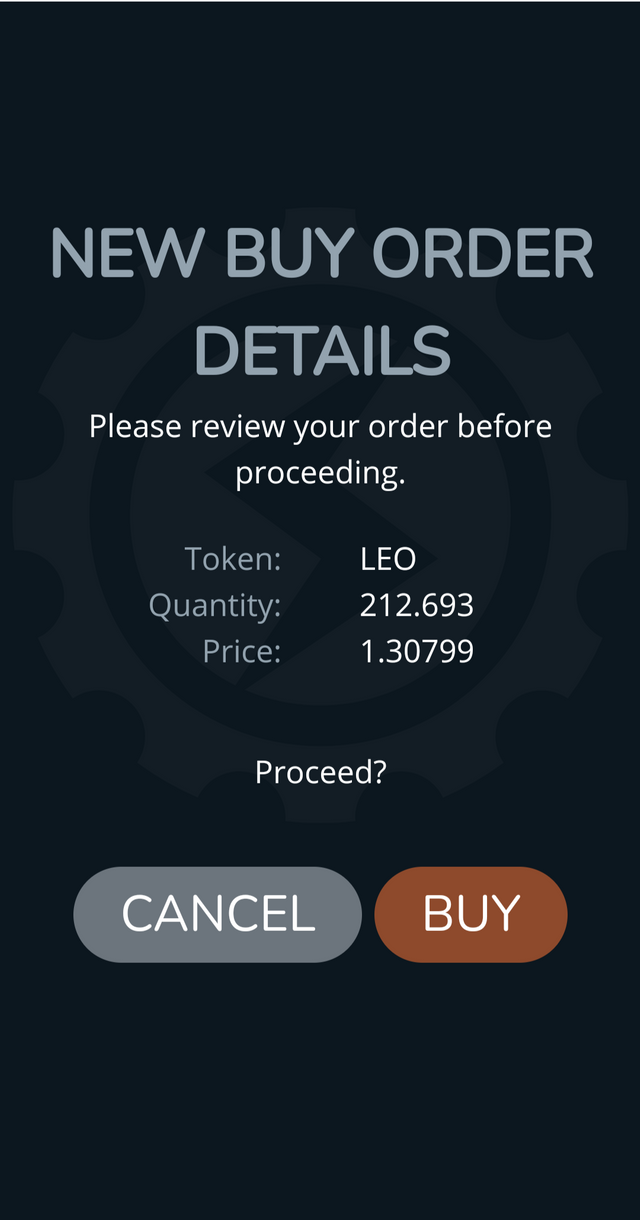 As always not financial advice blah blah blah blah
🚀🚀🚀🚀
Posted Using LeoFinance Beta