What are your financial goals for 2021?
---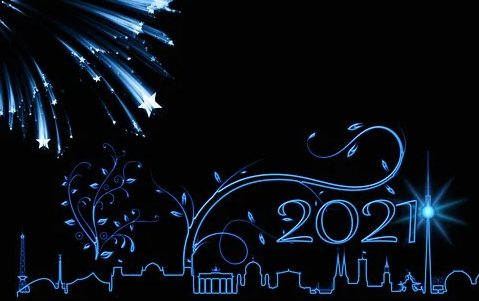 I know for most peeps 2020 has been a shit year but I got lucky. My job wasn't affected and neither my wife's. In a way, we even got a raise thanks to all the stupid socialist-corona benefits. And since our costs went way down our bank accounts look better than ever, lol!
Cryptowise I think I did good too.
Yeah, I could have played my cards better but all in all, the value of my portfolio in $ is very nice and grows bigger by the day. Furthermore, I have amassed three nice moon bags, LEO, AVA and BAT. All these three projects have actual revenue coming in their system and I think they have a good chance to moon regardless of an alt-season coming or not.
Furthermore, I have a really good feeling about the upcoming 3speak token. It's gonna be airdropped to hive owners, and me and my wife have a nice stake. And a couple connections with big hive owners. So, I expect it to be a nice extra source of revenue. I guess I could upload silly dog videos (I have some other cool ideas too) and my wife her insect stuff! And if it helps hive pump too... That would be awesome!
So, I guess my goal for 2021 is to finally reap what I am sowing for three years now, and finally retire from my cuck job and enjoy some financial freedom and plenty of hookers and cocaine! Till then, I will keep grinding. And if 2021 doesnt work... there's always 2022 XD
What about you?
Posted Using LeoFinance Beta
---