Crypto Can Make Your life A Rollercoaster
---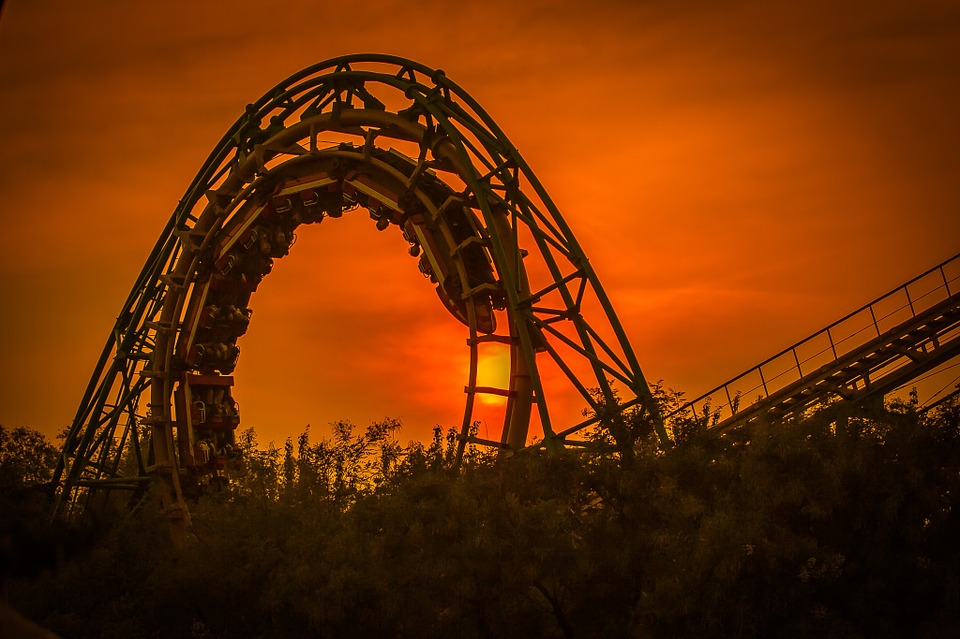 Someone said when there is no rule, failure is inevitable, and when power is delegated to a central body, abuse is inevitable. So what is the best way to live? There is no Utopia anywhere, we just have to keep improving every day.
Since the genesis of humanity, I think this is the first time we are enjoying freedom. We can decide what value is and we can move value through decentralized systems, without the lens of the central governing bodies. This freedom comes also with a lot of gains and pains. No matter how we try to make this look better, crypto is a poison for some people but the best food for some of us. Many people have lost their fortunes in crypto and they are fearful of coming in again. Sometimes what drop you can still pick you up, but not everyone has the strength to continue. Now, we are in the middle of wealth and failure, but it is your decision and what you call value that will determine your results.
We need to scrutinise crypto projects. It is easy to build financial institutions now with few lines of code. Moralis build a system that even makes it easy to use a line of code like this to login into web 3 applications.
Moralis.authenticate();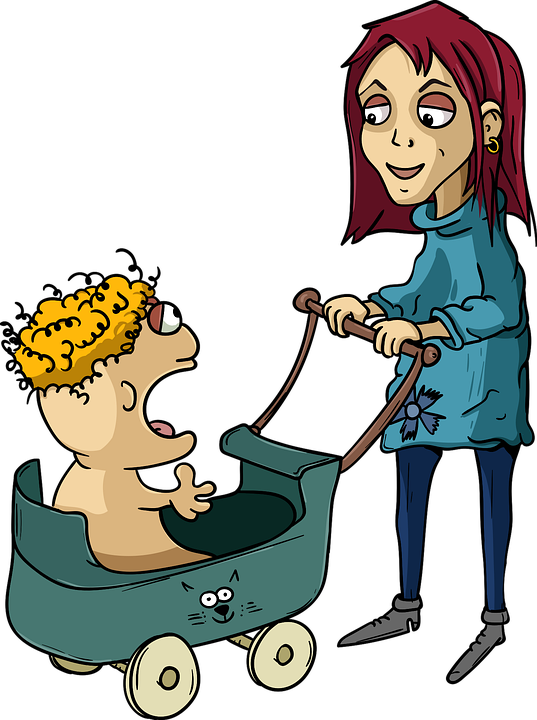 Anyone, even a 15-year-old, can sit in his dad's basement and build a web 3 application and deploy tokens with RemixIDE. So it is easy, and that is why we need to be more diligent.
In this crypto space, one minute you are poor, another you are rich and vice versa. This is the experience of many crypto traders and investors. I got a call from the @breach project on Twitter for an interview because of my years of experience with the crypto system. After the interview, the guy mentioned that things have been like a rollercoaster in the crypto space and why am I still in it? Well, crypto and blockchain are bigger than the money side. The knowledge is bigger and the sense of freedom is great. Most especially, being part of the Hive ecosystem is even bigger because there is always something to fall back on irrespective of the market direction.
The summary of all is that there are good, bad and ugly in the crypto space like every other system and we all should move with caution. Nothing could be more depressing than being a millionaire today and after a few days, you are thinking of a way to get $1,000. Invest wisely and build your portfolio with values, not noise. Many projects are just noise with no use. A system that has no good revenue model will fail no matter the hype.
Enjoy the web of freedom!
Posted Using LeoFinance Beta
---