Earn up to $5,000 monthly without investment.
---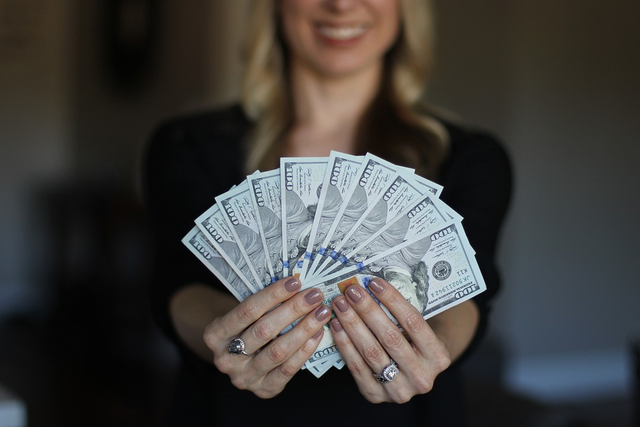 I have good news for ya'll, but wait, have you ever clicked a blog or video on YouTube just because of a title like this?
I used to follow people like Kevin Davids with so many claims. Most of his stuff work but very tedious. However, what I have is decentralized and anyone can start with little, huge, or no investment.
Now, lemme reveal the gem...
Well, I just want to make the title to be effective for SEO. We all have searched the internet to know the best places to make some dosh and some people are here from the information they found on the internet. knowledges watched a video about Steem Hive from jerrybanfield then he introduced me to it. I think that remains one of the best pieces of information I have received in my life. Now I will be 5 years in a few months on the Hive blockchain after the Steem Ragnarok, which shows the people in the blockchain.
Earn up to $5,000 on Hive blockchain using https://leofinance.io/, https://hive.blog/, https://peakd.com/, https://ecency.com/, https://www.broadhive.org/ and other dapps (Defi, Play2earn, NFTs and tools) on the Hive ecosystem https://hive.io/eco/. Hive is that complete community that everyone can leverage, no matter what you do.
One of the statistics by @dalz a few months ago shows that one of the top earners on the hive blockchain earned above $5,000 with only content, curation excluded. This is not limited, as lots of people are making thousands of dollars every month.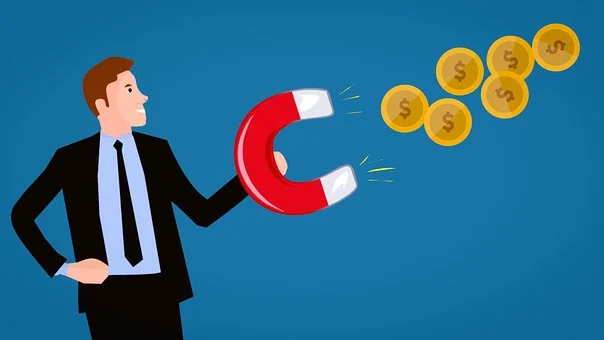 I started on Hive differently. Many people started by creating things they like, but I started by sharing ideas on open source projects through Utopian. It was an amazing experience when I remember the number of dapps and apps existing through the support of utopian.io. But I lack a lot of things like making friends and enjoying some freedom because rules and many regulations were guiding the community. I enjoyed those periods, but I can say that this 2022 has been my best year on the Hive blockchain. All my past experiences have been exceptional, but I love this moment more than any period. I have the chance to make more impact.
Thus, if you are a new or existing member of this community, you probably need to sit tight and enjoy the gems in Hive.
Posted Using LeoFinance Beta
---