# The Moment.
---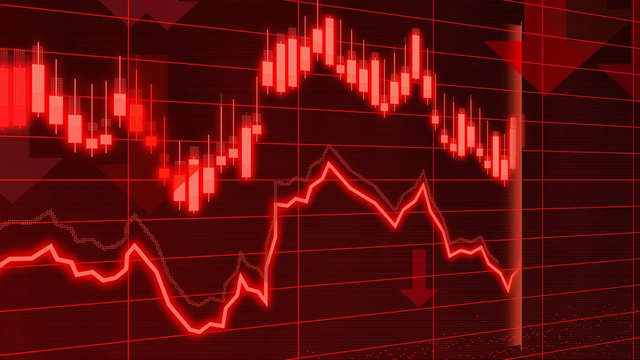 My heart goes to everyone that invested hugely in assets on the Terra chain. I read a shocking tweet that says people are committing suicide because of Terra's failures. Algorithm is everything and I am happy that we have strong and wise people fixing the algorithm for the Hive blockchain. The Terra team saw these coming but they were not quick to make fixes. Sometimes, the expansion and the growth of a system is its enemy, more activities bring problems to some ecosystems. Anyway, it has happened, and it is a sad thing and we are all affected. Hive is also down. This is clearly a good time to add up some. But for people that still have fiat to use. It seems the market is crawling back up.
One of my students was supposed to invest some money in assets today, but we had to only buy a fraction of the fund. The market doesn't seem stable yet and I won't like him to lose any money at this point in his education.
I think one of the hardest things to teach is trading crypto. The fall of the market is always tragic. However, I am happy that we did not invest in the last few days. It would have been a different story at this point.
Hive is a blessing for us. Irrespective of the market direction we still earn and the low price will only payout more liquid hive coins.
The moment is tough but sweet for newbies. We can't stop living and enjoying ourselves. The market will be GREEN again. Let's keep the hope alive and onboard more people to the blockchain.
Posted Using LeoFinance Beta
---