Looking for Gurls - 1 Day in life of 9 dig Altcoin trader
---
After Trading Altcoins a normal day ends. As a sexy single man, I need a gurl.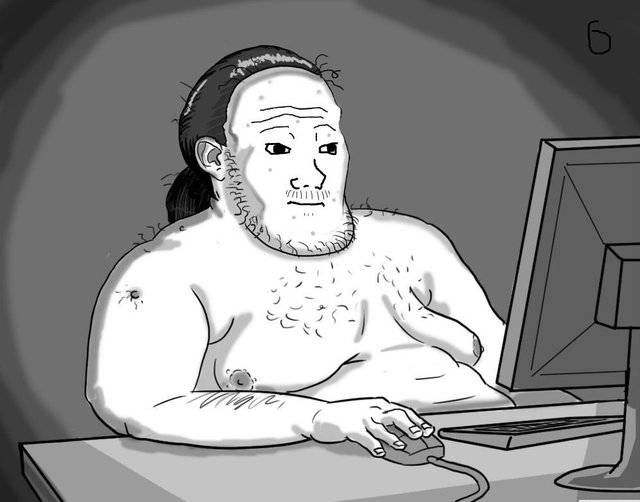 Best place to find one most be the Internet. Let's start with Twitter. Because Tinder Gurls are so model-like, I need a real gurl.
Searching here,
Searching there,
Hmmm, what's that?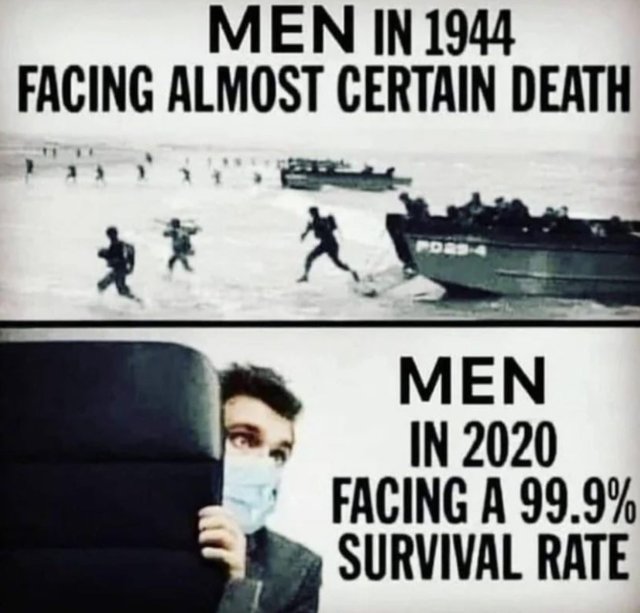 That's funny because it's true. Men today are not that strong as 1944. 1944 was real men. Today only weak men.
But why am I looking at this?
I have a Mission! But what was it?
Ah, I remember. Looking for gurl.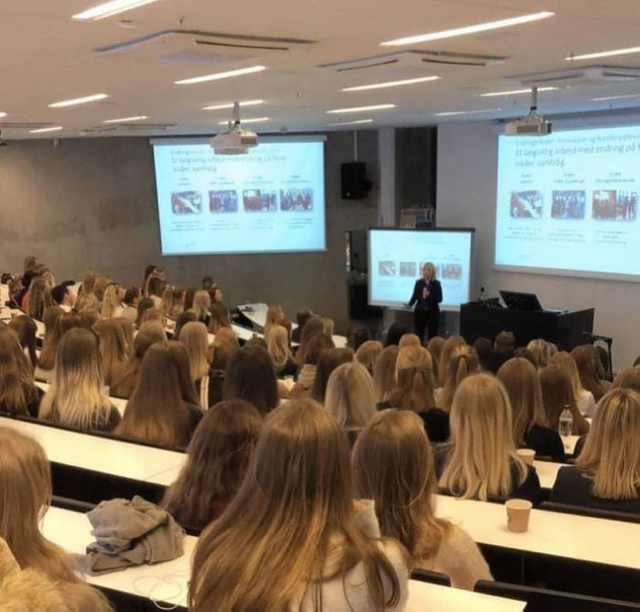 That looks potentially promising. Now I need to find that place. A lot of hot gurls.
Goodbye virginity!
Researching here,
Researching there,
Hmmm, what's that?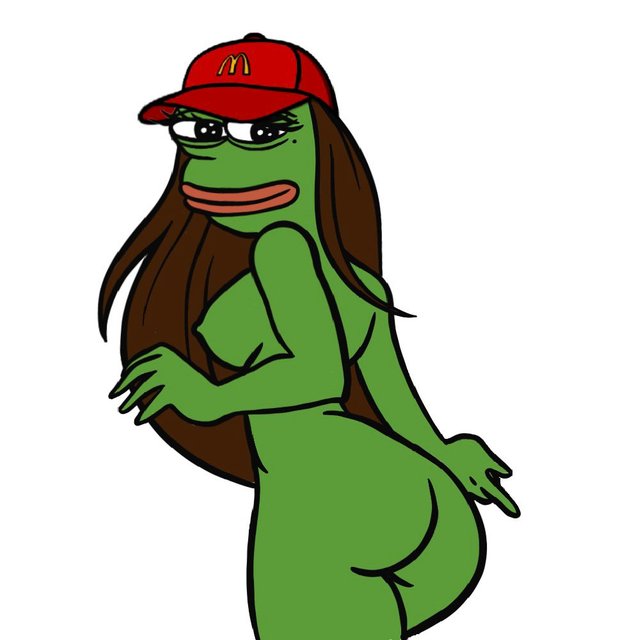 Mission complete,
Dream wife found. Look at that body, something real and I like Mc Donalds.
Now I need to buy it that NFT so nobody can take it away from me.
"True Ownership like a King, haha".
Now I need to tell my frens I found a wife. It looks like it is for long-term "holding".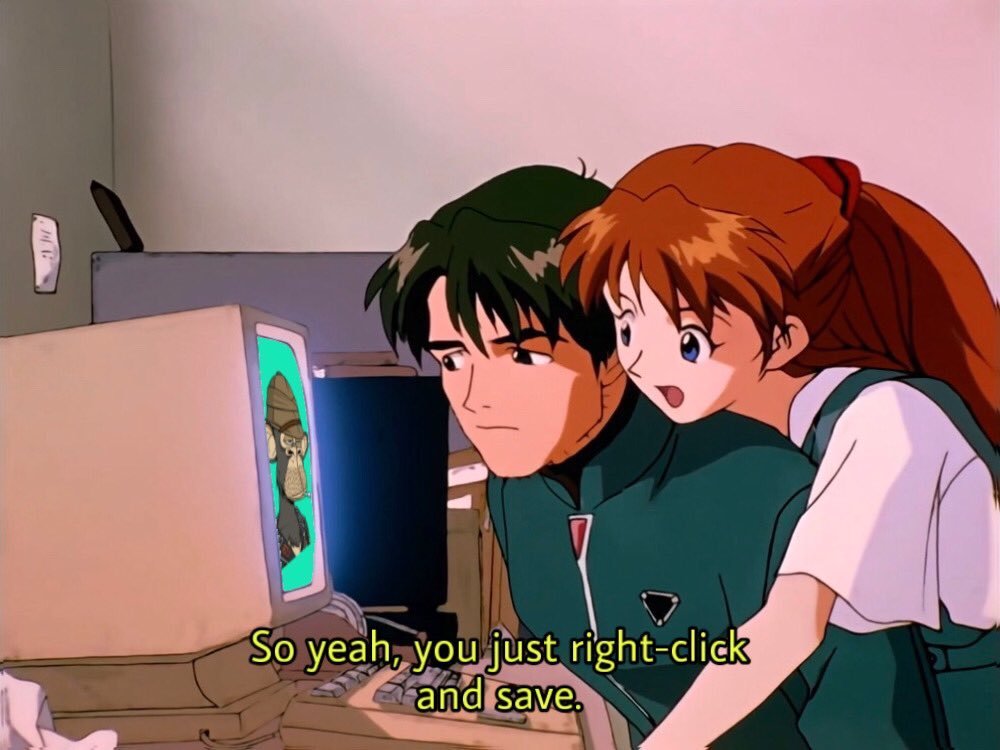 Fuck, now all my frens have it too.
That's unfair.
In Metaverse that would never happen...
---