Elon Musk to Recreate HIVE Blockchain as "X, the everything app"
---
Few weeks after YahooFinance ranked Hive among top 5 blockchains in the world, it is obvious that what world's richest man, Elon Musk calls "X, the everything app" is an attempt to recreate Hive. Musk's recent cryptic tweet after a letter from his lawyers to Twitter's, revealed his revived intention to buy Twitter shows he wants to build everything into one app.
Buying Twitter is an accelerant to creating X, the everything app - Elon Musk
In essence, principle, operation and function, Hive is an EVERYTHING blockchain.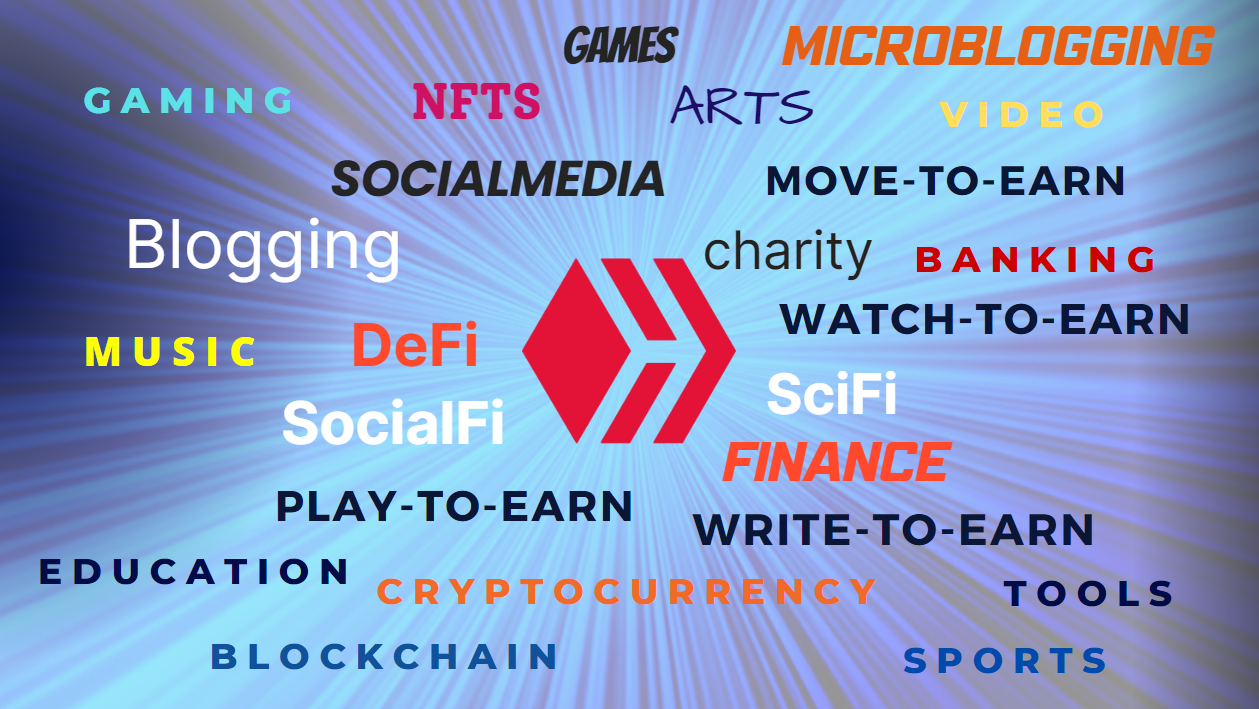 Hive is a multi-layered innovative and forward-looking decentralized blockchain and ecosystem, designed to scale with widespread adoption of the currency and platforms in mind. Hive combines the lightning-fast processing times and fee-less transactions, and is positioned to become one of the leading Web3 blockchains used by people around the world. source
From the above definition of Hive, we can breakdown that Hive is...
Innovative
multi-layered
blockchain of the future
Stable
Truly decentralized
Scalable for BUIDLing of tons of crypto projects and communities
Growing in adoption
Lightening Fast
Feeless
A leading web3 blockchain
Useable by all - young, old, across all races and nations of the world
Multi-option crypto utility and earning platform (write-to-earn, play-to-earn, move-to-earn, stake-to-earn, share-to-earn, watch-to-earn, read-to-earn ...)
With hundreds of distinct and unique decentralized and tokenized communities and tribes running on Hive via several layers, there is no single write that can tell what Hive is. Hive is no one man's affair. Trying to describe its functions from one writer's perspective is an impossible task. Simply put, Hive is what you want it to serve you.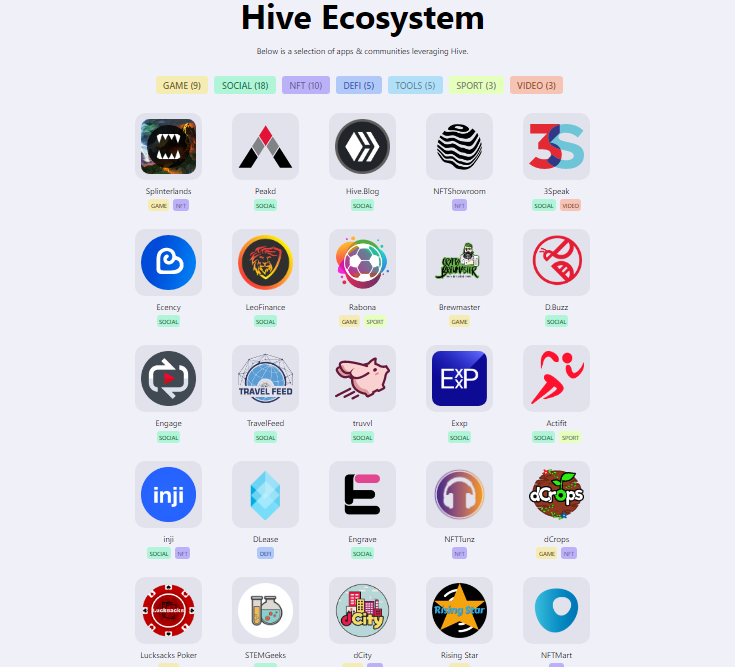 To game lovers, Hive is the best place to host the GameFi leader like @Splinterlands. To video creators, Hive is the place to host the most decentralized video platform @Spknetwork. To crypto and finance enthusiasts, who seeks a place to learn about web3, cryptocurrency, finance and get informed of the latest happenings in those areas, Hive is the place to host a multi-blockchain @LeoFinance. To communities seeking to create their own cryptocurrencies with ease, TribalDex on Hive is the place to be.
Lead Dapps on Hive blockchain are in exhaustively listed found in the Hive ecosystem page. Nearly Five years after joining Hive, I am yet to utilize as much as 10% of its functionalities, communities and apps. It will remain an impossible tasks as several apps are in build for Hive even while many blockchains are sacking their developers due to the long bearish.
As for Musk's tweet about "X, the everything app", he is likely eyeing something along the lines of the hugely successful no-man's decentralized platform Hive. That's a kind of "super home of dapps" which incorporates a lot of different services including messaging, microblogging, DeFi, music, social media, payments systems, blogging, NFTs, arts gallery, video creation, cryptocurrency, blockchain tools, games, Sci-Fi, charity communities, food communities, fashion, entrepreneurs' hub, and all you can ever imagine.
Truth remains that Hive blockchain cannot be hidden forever, it'll become an unavoidable platform in the near future. It's just a a matter of TIME! Thus, we keep BUIDLing, staking, sharing and marketing the lofty communities that abound here.
I've made some great posts about Hive and why everyone should be here:

---
---
Let's Connect
Hive: https://leofinance.io/@uyobong
Twitter: https://twitter.com/Uyobong3
Discord: uyobong#5966
---
Posted Using LeoFinance Beta
---