Genesis league Soccer launch: Possible Partnerships within Hive
---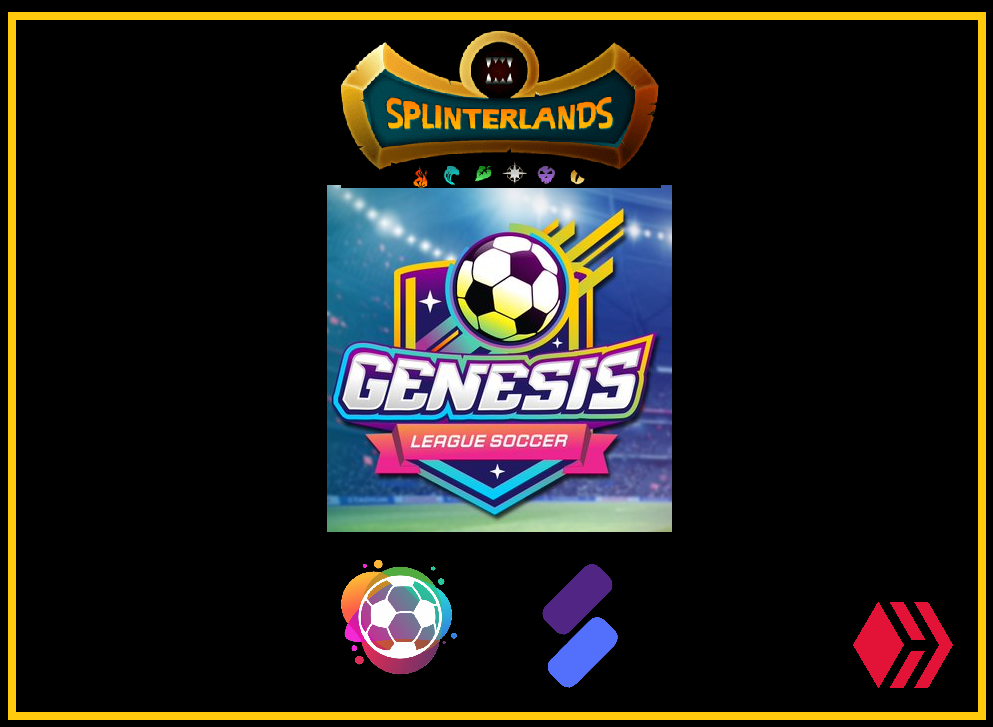 I did share thoughts yesterday on Hive as both fun and work and one thing was clear that both faces are derived with increased engagement by users. The Hive blockchain was built to enhance the connection of real people (users) around the world. These connection allow users to share contents, ideas and partner for the creation of unique value-giving crypto products.
Over the years of Hive's existence, this consciousness of collaboration among users has birthed communities and ribes which now serve as a powerful tool to market Hive. Going deeper, related communities have collaborated to build more robust products and systems that has grown in patronage amazingly over the years. One of such lofty and recent partnership is that of @LeoFinance and @Splinterlands which led to the creation of a DeFi pool for SPS on LeoFinance's PolyCUB platform. LeoFinance is also looking forward to partnering with Spk Network to introduce short form videos to LeoThreads. Recently, @hivefpl also successfully with SportstalkSocial.
Some communities in the past had also missed a partnership deal which has made a creation that was full of potential to lose its value hugely which may also affect its patronage. This I mean @Rabona and @Sportstalksocial communities. I had noted when the Rabona soccer game emerged that it should have used an available and popular token like SPORTS for its in-game operations but that was missed. Today, we see how huge RBN token is losing value to almost nothing. truly, we cannot call a game play-to-earn or classify it in the GameFi category when the reward system loses its value.
The creation of Genesis league Soccer could Benefit ready Communities
Here's another chance for some sports related Hive communities to think on how to strategically partner with Splinterlands for a face lift as Genesis League Soccer (GLS) goes live. The success and growth of the Splinterlands game has earned its team the partnership with Major League Soccer Players Association (MLSPA) for GLS creation. This should be a pointer to any hive based community that has interests in sports to get positioned to also maximize from GLS while also adding value to it.
I personally see the possibility of @Rabona and @SportstalkSocial to benefit from GLS. I mention this two communities having engaged with them for over a year. I hope @Patrickulrich, @mciszczon and @uwelang finds this post.
First, it would be crucial that since GLS is a sports-based blockchain game, Sportstalksocial and Rabona communities already a large user base and investors that would likely be interested in GLS to give it a head-start in engagement from the Hive front. These two communities also can enjoy a major success securing such internal partnerships with Splinterlands. Here are my thoughts:
Any user playing GLS can possibly be reporting his experiences as Hive posts using he #sportstalk tag to earn SPORTS token. hence, a huge SPORTS curation community may arise to support GLS contents and that could put some demand for SPORTS token.
Since the scope of GLS involves NFTs, any SPORTS stakeholder can mint a Sports NFT that could be traded in the GLS marketplace.
Rabona game already pioneered a soccer team management (something close to Fantasy premier league) and I know GLS won't be very far from that model, hence, could either incorporate the GLS token in its gaming economy to attract GLS players and investors alike.
Those are just my views from the lay man perspective as I do not know the technicalities involved, but I think now is a ripe time to start off such collaboration negotiations for mutual benefits.
I'll always say that the collaboration of crypto communities would hasten mass adoption.
Join Hive Here and start a new work!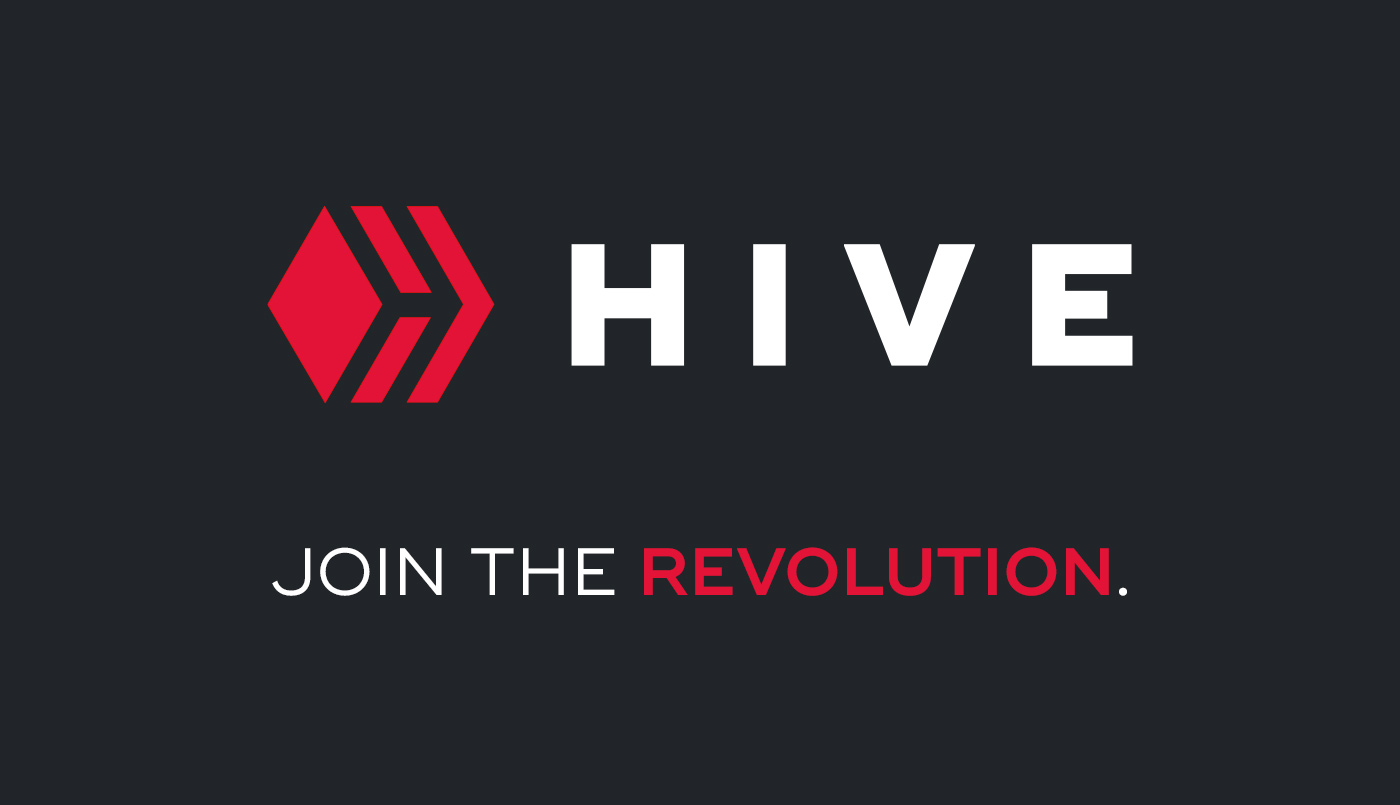 What is Hive?
Hive is an innovative and forward-looking decentralized blockchain and ecosystem, designed to scale with widespread adoption of the currency and platforms in mind. By combining the lightning-fast processing times and fee-less transactions, Hive is positioned to become one of the leading Web3 blockchains used by people around the world. source

Splinterlands game is termed the "next generation of collectible card games" in which allows players to collect, trade, and battle with provably scarce digital collectibles with real-world value. Battles on Splinterlands Unlike most trading card games, are fast and furious, and are usually completed within few minutes. The Splinterlands gameplay is simple and easy to learn viz: reviewing combat rules, making and submitting of the team and watching the battle unfold.
---
Posted Using LeoFinance Beta
---