Hive based Play2Earn game that could lead Mass Adoption
---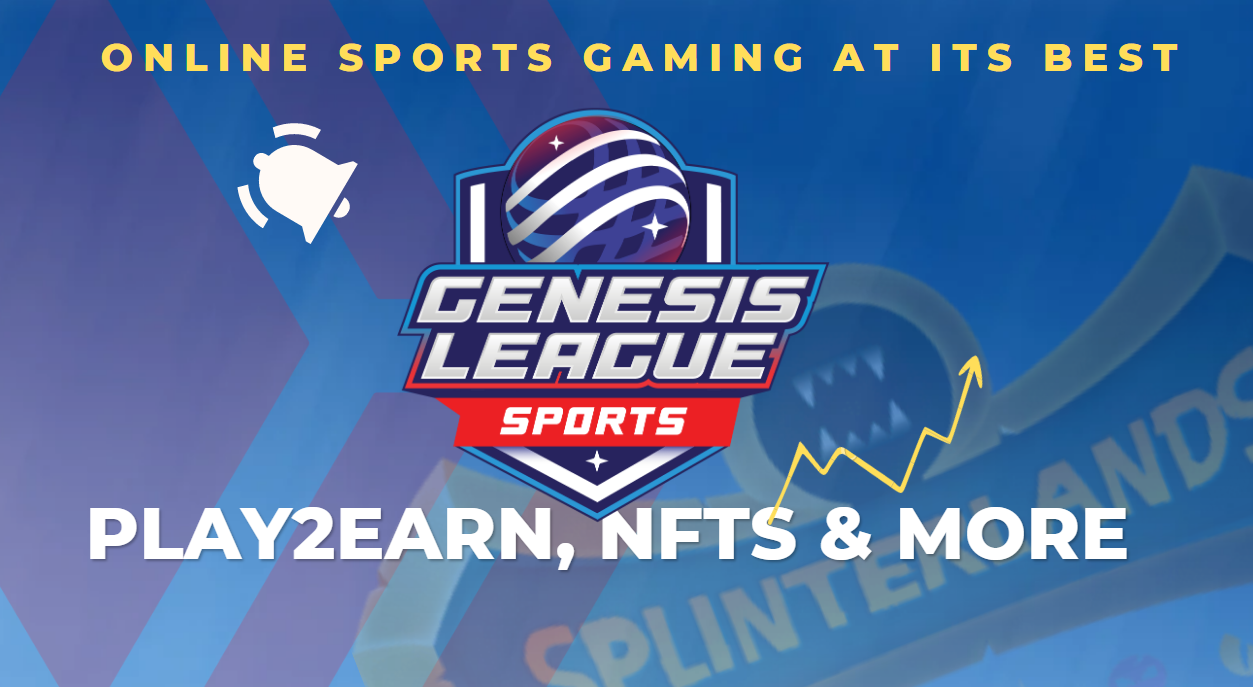 When I read the award winning "the beautiful ones are not yet born", all that mattered to my understanding then was beauty and aesthetics. How narrow I thought. Today, we see advancement in tech happen at the speed near to that of light. Each time we think we've had the best, another better phase unveils. So it will continue, thus, aligning and creating capacity for quick changes should be a norm.
My first addiction to gaming was soccer on console game. I can't count how much it sank off my account and how much precious time of mine were washed down the drain. The fun was cool but short-lived since it was at my expense. When I broke out of that addiction, I never thought I'll get obsessed with soccer like its turning out to be. Thanks to crypto technology that has made gaming more profitable and responsible. Play to earn is now a thing.
Splinterlands is arguably one of today's leading name when it comes to blockchain-based, play & earn games. The team's creativity, innovation, reinventing skills, gameplay, game tokenomics, and marketing strategy is simply extraordinary.
Barely a 3 weeks after a record sell out of Card NFTs worth over $4 million in a low point in a very mean bear market in just two weeks, Splinterlands will again pre-sale hundreds of thousands of its Soccer based NFTs to be issued via its flagship sports related blockchain-based, play2earn gaming platform known as Genesis League Sports.
Genesis League Sports is a blockchain-based, play2earn gaming platform and ecosystem specifically designed for sports games and NFTs.
The said pre-sale will go live on October 18, 2022, the packs will contain cards, in the form of NFTs, which will represent a MLSPA player and their accompanying stats. This would be a major play to earn leap into the sports sector. Already, huge partnerships are brokered with the Major League Soccer Players Association (MLSPA) being first.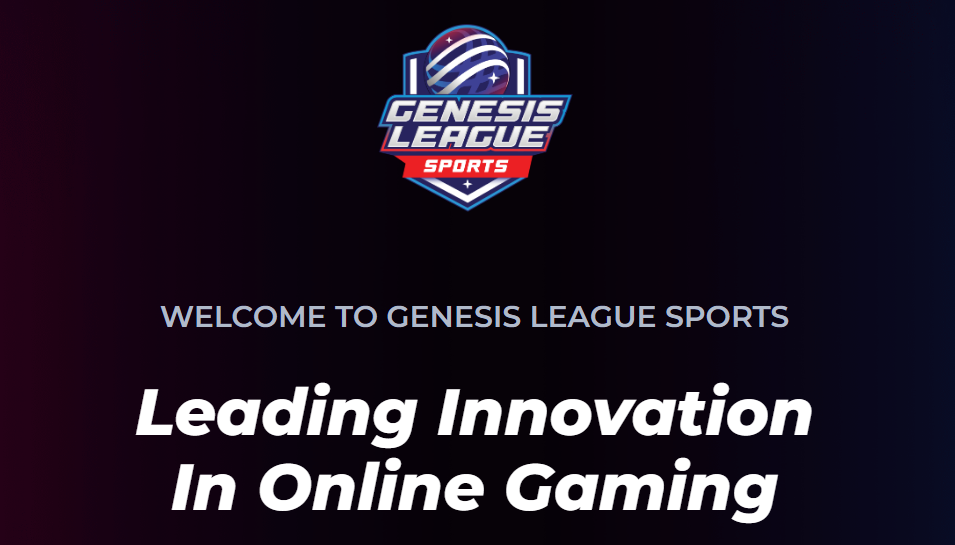 Is Mass Adoption to Hive Possible with GLS?
Genesis league Sports (GLS) is built on the Hive blockchain and this can be linked to the need for the game to host millions of players around the world. The Splinterlands technology on the Hive blockchain is uhas the capacity to handle millions of users and hundreds of millions of transactions per day, and this will make Genesis league Sports the perfect platform to bridge sports brands, athletes, and fans into the blockchain world.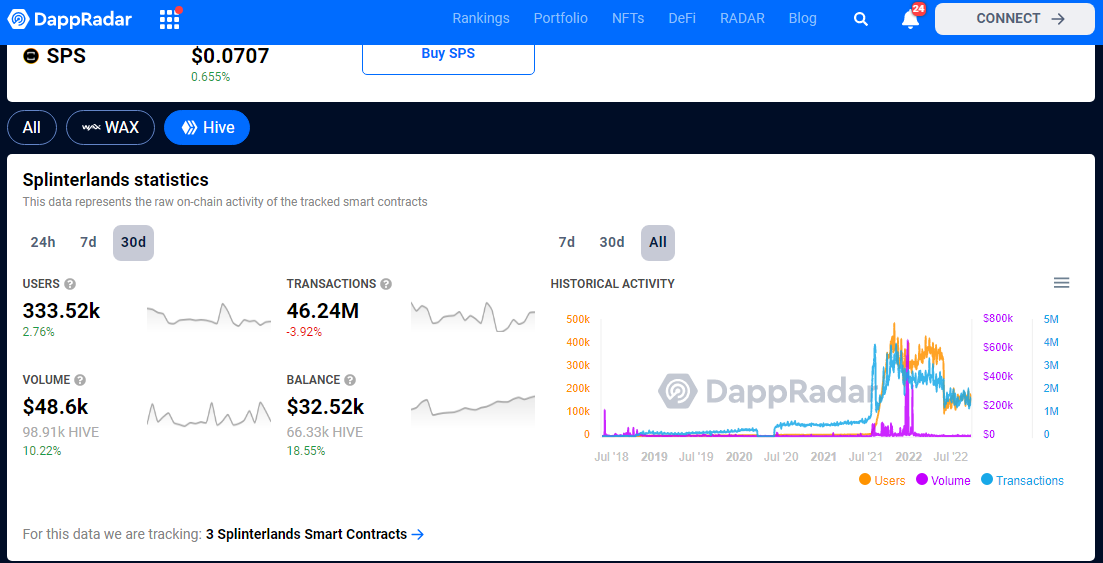 In July, @dalz made an analysis which revealed that Splinterlands created 267k accounts created in a month. That's massive you say! Let's imagine the sports world with billions of passionate fans than card game players. We all know what such passionate numbers would mean to Hive blockchain.
Splinterlands had an immense numbers of accounts created in the second half od 2021 with the top in September 2021 with 267k accounts created in a month. Recently these numbers are much lower with 2k to 5k accounts created per month. Thing is because of the reward system there was incentive back in 2021 for bot owners to create a massive amounts of accounts to play in the lower leagues and this kind of skew the data. source
Moreover, Genesis League Sports is expected to host an ever-growing catalog of games across a plethora of sports types, as well as partnerships with major sports leagues and organizations around the globe. More to read on the GLS Whitepaper.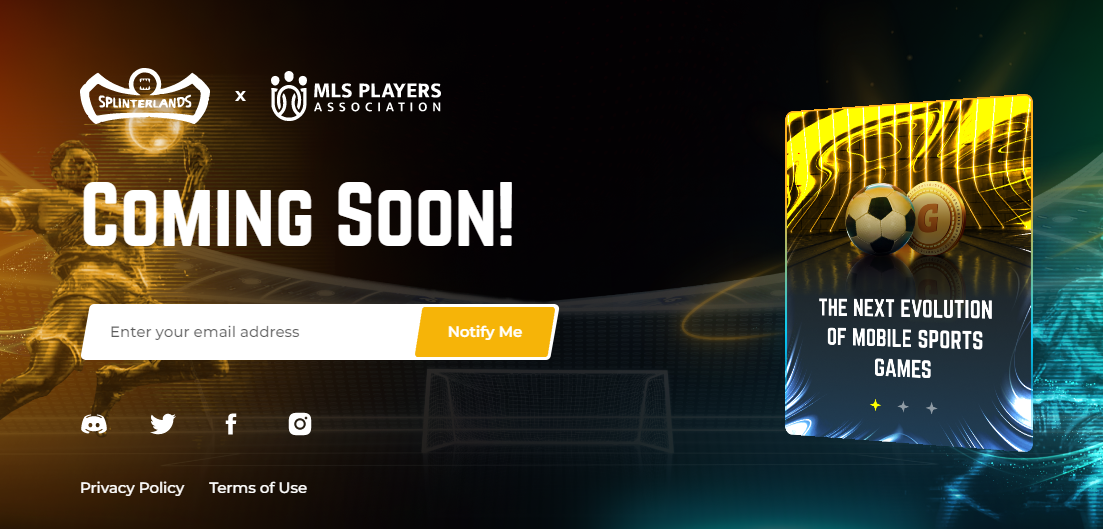 The GLS Gaming Economy is Mind-blowing
The Splinterlands developers are designing GLS with three faces of assets -in-game Currency, Governance token and Time staked Tokens. These trio will make the investment of time, skills an money by players and investors very rewarding.
Genesis League Stable Token (GLUSD) will be the currency used to buy, sell, and transact inside the Genesis League Sports ecosystem.
Genesis League Governance Token (GLX) will be the staking, reward, and governance token for the entire Genesis League Sports ecosystem.
Genesis League Game Token (GLGT) is a token representing "time staked" and will be awarded to players who stake GLX tokens or hold validator node licenses over time. It will be used to get discounts on products and exclusive/early access to promotions.
It looks like the mass adoption we've been expecting is just around the corner as this epic development rolls out. Crypto and blockchain will need to win by numbers.
---
---

Splinterlands game is termed the "next generation of collectible card games" in which allows players to collect, trade, and battle with provably scarce digital collectibles with real-world value. Battles on Splinterlands Unlike most trading card games, are fast and furious, and are usually completed within few minutes. The Splinterlands gameplay is simple and easy to learn viz: reviewing combat rules, making and submitting of the team and watching the battle unfold.

---
---
Let's Connect
Hive: https://leofinance.io/@uyobong
Twitter: https://twitter.com/Uyobong3
Discord: uyobong#5966
---
Posted Using LeoFinance Beta
---