Hive Commerce AIRDROP is 5 days away - Heard about COM Token?
---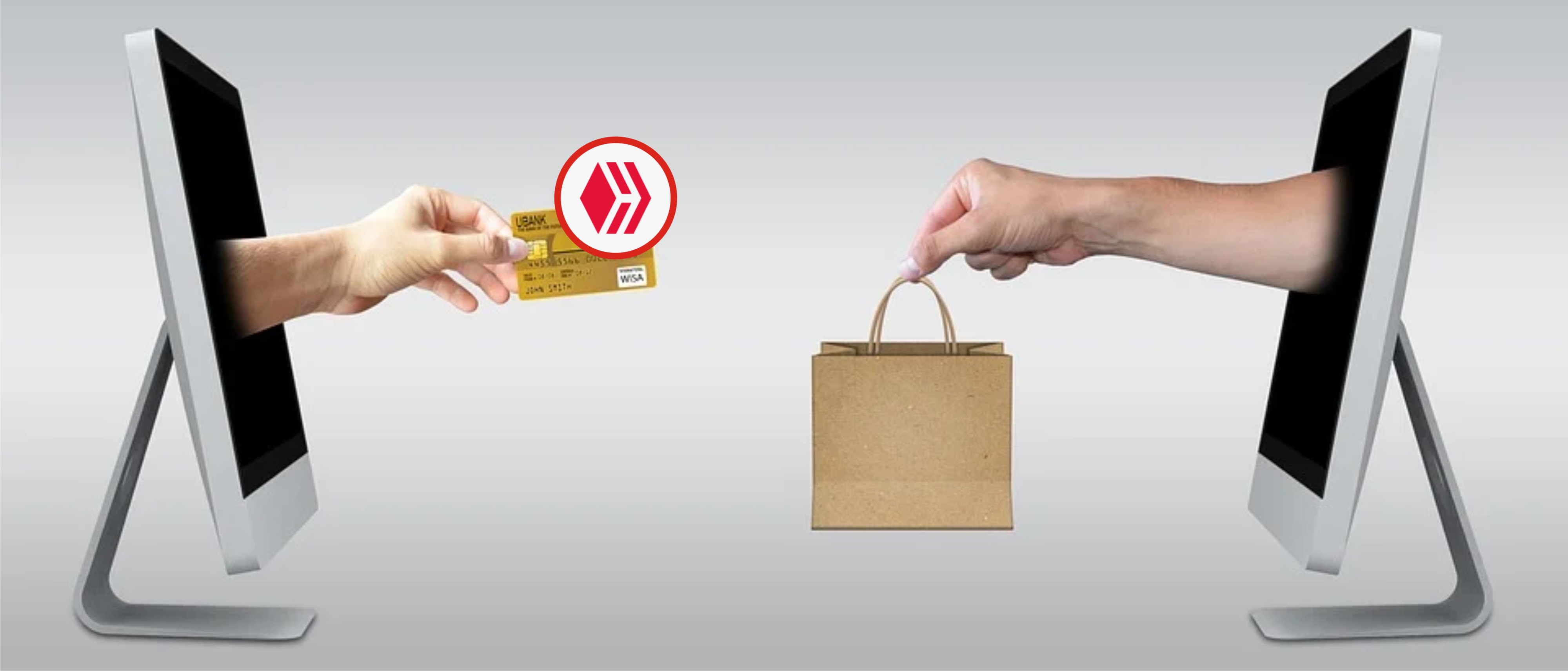 Drastically, the financial world is embracing cryptocurrencies and this would go a long way to affect markets and commercial activities all over the globe. Soon, I anticipate when some commodities which do not have crypto payments as options may be adversely affected. I've personally have more trust trading online with crypto than with fiat.
Very crucial is the fact that some Hive communities have been so commerce-minded that their awesome creations is beginning to gain global attention ans acceptance. Recently, ARK announced their partnership with @Clicktrackprofit's Hivepay. Tganks to @Jongolson for such great build. In case you don't what Hive pay is, read below:
Hive Pay is a merchant solution that allows merchants and vendors to easily accept payments in Hive and Hive-engine tokens. With a few simple lines of code, a merchant can add a Hive Pay button to their checkout pages. Get more details here.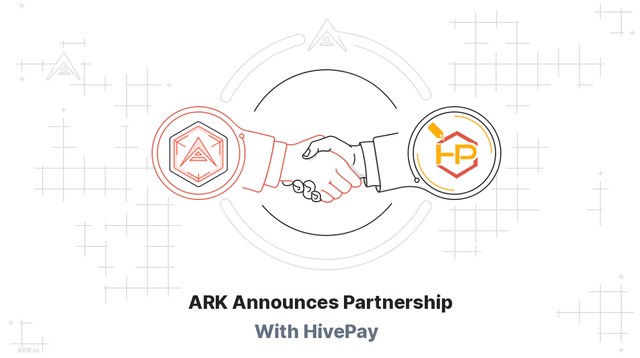 source
The height of my involvement in crypto would be when basic commodities can be purchased and that with ease. With Hive communities being at the fore, I think I'm much more relaxed that payment deliveries would be safe and hitch free. Here's what ARK had to say about the HivePay's merchandize integration.
Another area where Hive Pay simplifies the choice for merchants accepting crypto is in their pricing. When compared to popular methods like PayPal and Stripe, Hive Pay's transaction fees are minimal. There are no network or gas fees when using Hive and Hive Pay only charges a 0.5% transaction fee. They also have incentives and bonuses which cut the transaction fee in half to 0.25%
When looking for e-commerce solutions in crypto the list of available options can be overwhelming. However, if you are looking for a quick and simple way to accept Hive, Hive Pay has you covered.
Away from that, we are just Five days from a big airdrop coming to Hive. It's about COM token, a new creatio of the @Hivelist community to serve as a token to cover commerce. read full details in this whitepaper.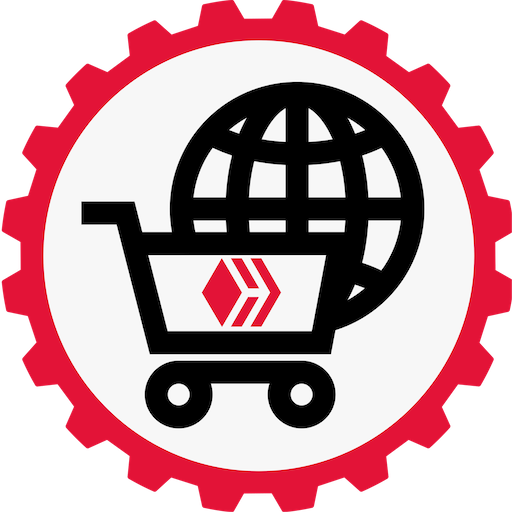 TOKEN DETAILS:
Name: Hivecommerce Token
Ticker: COM
Max Supply: 20 Million Tokens, 20000000.000
Decimal places: 3
Starting Circulating Supply: 0
Tokens to be issued per day: 1200.000
Block Explorer: https://he.dtools.dev/@hivecommerce?symbol=COM
Hive Engine Market: https://hive-engine.com/?p=market&t=COM
LeoDex Market: https://leodex.io/market/COM
Issuing account: @hivecommerce
Account key holder: @thelogicaldude
Issuance begins via token mining: Feb 1, 2021
Time till fully issued: Approx 45.5 years
source
The COM airdrop would be to all stakeholders of LIST, HUSTLER, HUSTLERM tokens. All that is required to mine COM is to go for more of the three tokens listed above and stake them. This move is to help revitalize ecommerce concerns on the Hive ecosystem. According to @Thelogicaldude, February 3, 2021 is the date to look forward to.
Phase 1 release will see the start of the COM token mining and will begin on Feb 1, 2021. Staking any of the 3 mining tokens is required to mine COM token. All COM tokens issued are fresh minted tokens. Until Feb 1, 2021, the HUSTLERM token will continue to mine HUSTLER Dollars at a rate of 300 tokens issued per day. On the day that mining starts, the HUSTLERM and HUSTLER tokens will be pointed to mine COM.
The new additions to Hive is making this blockchain a more suitable place for entrepreneurs, business moguls, traders, and brands in eCommerce. To create the needed effect, Hivecommerce wishes to bring together all of the different entrepreneurial communities in the blockchain under one uniting banner that will become a growing trend, that would. By this, COM token represents a collateral token that will help you earn other cryptos such as CTP, LEO, SIM and many more in the future. The below communities and tokens would be covered in terms of dividends for all COM holders.
@HiveHustlers (HUSTLER) - a community for entrepreneurs by created entrepreneurs
@Hivelist (LIST) - classifieds, advertising, and ecommerce
@ClickTrackProfit (CTP) - email list building and affilate marketing
@LeoFinance (LEO) - investing, trading, and other finance talk
Dcity.io (SIM) - Although it is considered a game, it has become and investment business for many and is one of the best income generators on the Hive blockchain.
@NFTShowroom - NFT art creation and marketplace
So many things are happening in preparing Hive to become a global trend. Commerce and eCommerce are such areas that cannot be ignored. Let's ride with Hivelist to make Hivecommerce a name in the crypto world.

Posted Using LeoFinance Beta
---