Hive Fantasy Premier League is adding a use case for SPORTS NFT - Would you start minting?
---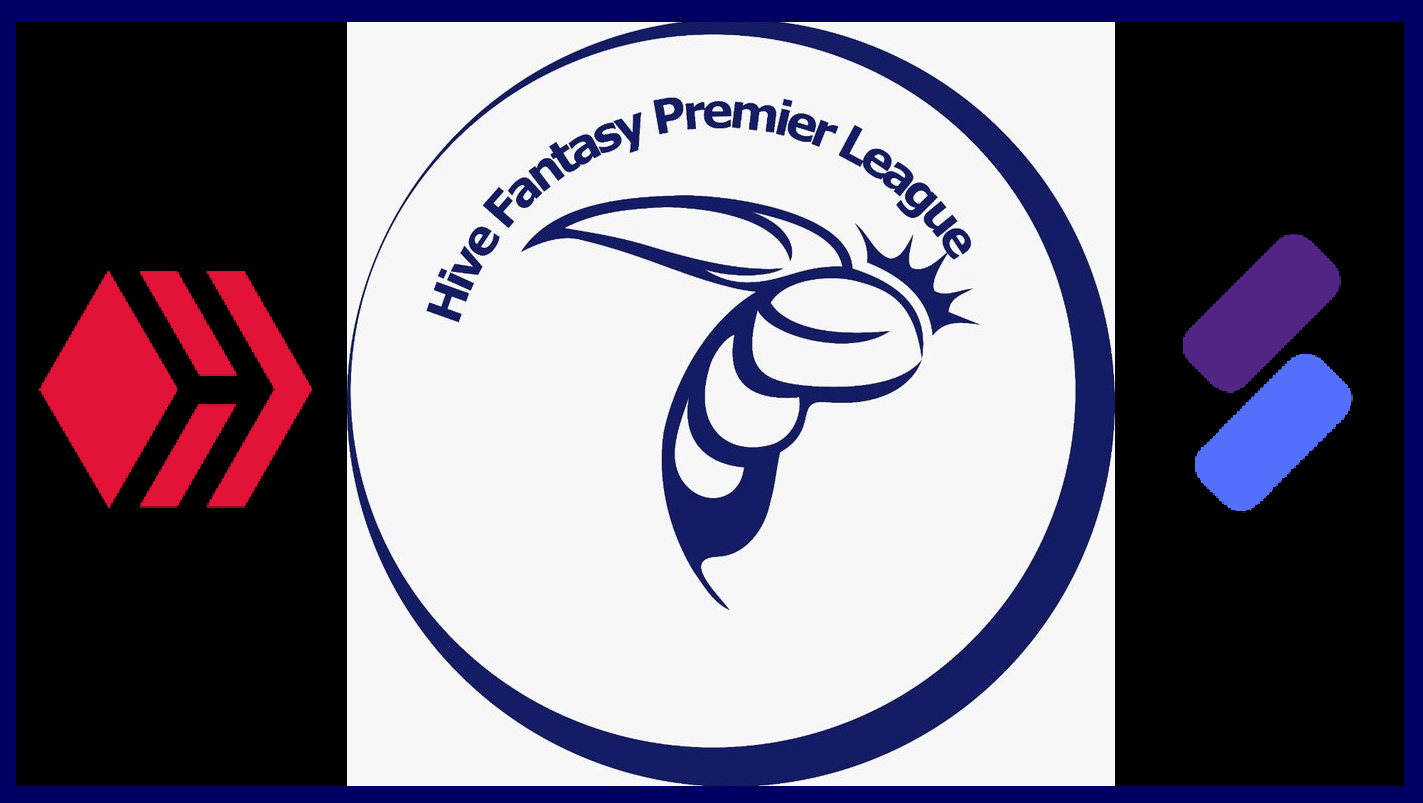 Perhaps you were not aware that mostly all Hive tribes with the new SCOTBOX design can mint their NFTs for whatever purpose. The @Splinterlands, @Proofofbrain and @Hivelist are the popular NFTs on hive-engine so far. A recent launch of @Hivefpl (Hive Fantasy Premier League) is hopefully going to bring the SPORTS NFT to limelight.
So far, there are over 8 million Fantasy Football game players. Fantasy Premier league which is the biggest in the list is free to play and players do win huge prices. Finally, @Belemo and co is bringing this to Hive and this means a whloe new shift in the sports community on Hive.
Fantasy Premier League (FPL) is a game that allows the player to undertake the role of a Fantasy manager to manage Premier League players. It is expected of the players to pick a squad of 15 players from the 2021/22 Premier League, who score points for the player's team based on their performances for their clubs in premier league matches. At the end, the points from each player is tallied and prices are given to players based on the number of FPL points they are accumulate.
Soccer (Footfall) has a massive supporters all over the world and bringing them to Hive for decentralized version of FPL with crypto rewards would better the lots of the Hive blockchain in general.
At the beginning, the reward pool would be built from HIVE and Hive-engine token rewards on @hivefpl's publications that have started rolling out as the community is also growing in terms of Hive users joining and non-users onboarding.
OCD has indicated to support the project through upvoting of our publications and so that means we will have a constantly growing prize pool. Here's how we intend to reward participants
Here is the anticipated rewards distribution for the players of the Fantasy league when it rolls out. I see this a fair system that would encourage a lot of participation.
50% of the reward from every publication will be liquidated and kept aside for the grand prize, at the end of the season
40% of the reward for every publication will be assigned to the author of the post
9% of the reward for every publication will be assigned to the best 3-5 teams of the week
1% of the reward will be left in the Official Hive FPL account
Sportstalk NFTs will also be part of the reward system. We're still in discussion and it is looking very exciting. More details will be released very soon.
The Case for SPORTS NFT
@patrickulrich in a response to the introduction of HiveFPL, has stated the willingness of the Sportstalksocial community to support the development with a proposal funding as well as sponsor with an initial 2 million SPORTS to @hivefpl which I believe would cover the basic requirements for minting of SPORTS NFTs.
I'd also be willing to personally sponsor 2M sports towards @hivefpl to use for SPORTS NFTs related to the league. I'd love to see you be able to issue NFTs to winners as trophies or maybe even as a means for who can play in certain leagues in the future. I could see lots of ways it could be utilized and would be happy to discuss ideas if you all wanted.
Our NFTs require users to have 1M SPORTS staked to their account and to also pay a fee of 1M SPORTS to become a registered issuer. I'd need to power down but I'd happily send over the SPORTS needed if you think you'd be users of that system.
The fact that Hive Fantasy Premier League is directly linked to the Sportstalk community as a sub-community and wiling to utilize the SPORTS tokens/interface for its publication as well as the reward of players with SPORTS NFT speaks volumes about the future of SPORTS token.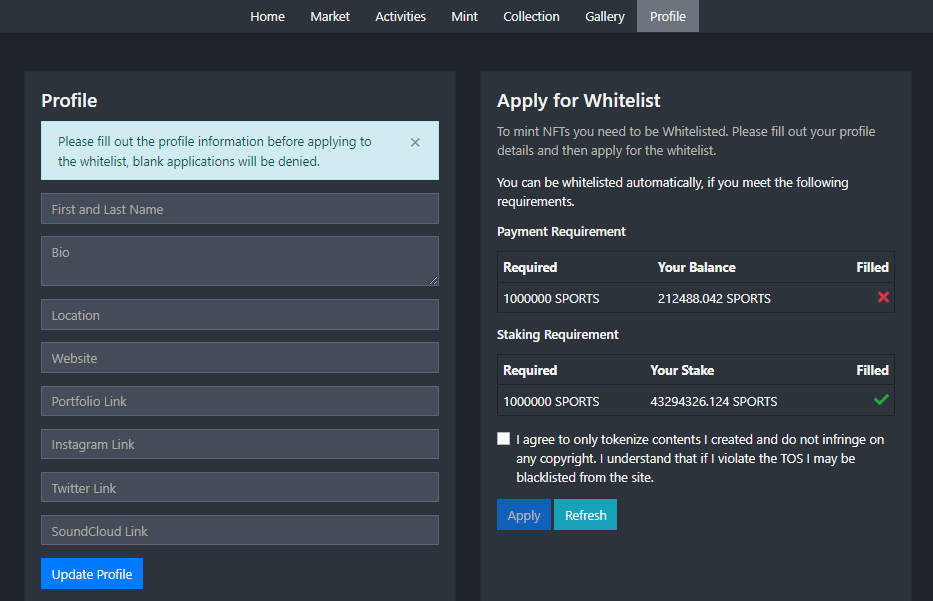 The above development has brightened my hope on the future of SPORTS token which is one of the most underutilized hive-engine token. Already, I have started making plans to apply for whitelisting to mint SPORTS NFTs. You need at least 2 million SPORTS to achieve that. One million SPORTS in stake and 1 million SPORTS in liquid balance.
It would not be wring to say that the SPORTS token is going to have a new price trend as HiveFPL begins to moon. The supports that is already steaming form respected Hivers such as @acidyo tells to a great extent that the project would succeed.
OCD would be interested to sponsor this if and only if after this post the post rewards would be transparently shared with A, the author of highlights of past gameweeks and preparations of next one and B, rest of the rewards would go towards the grand prize for participants... > As someone who has hosted these before I would have an interested to see them happen again even though I do not have time to host them myself anymore. Let us know.
As a top stakeholder in SPORTS token, I will too support this project to the best of my ability to see it to fruition while also anticipating a facelift for the SPORTS token.
In the next few weeks, we anticipate a lot of onboarding into Hive courtesy of Hive Fantasy Premier League and we all can tell how passionate Sports fans could be.
Thank you @Belemo and @pappyelblanco for thinking this.
This is a new dawn for Hive and it's a good time for sports lovers to jump in and give the support this project deserves.
---
Posted Using LeoFinance Beta
---