Hive is WORK or FUN?
---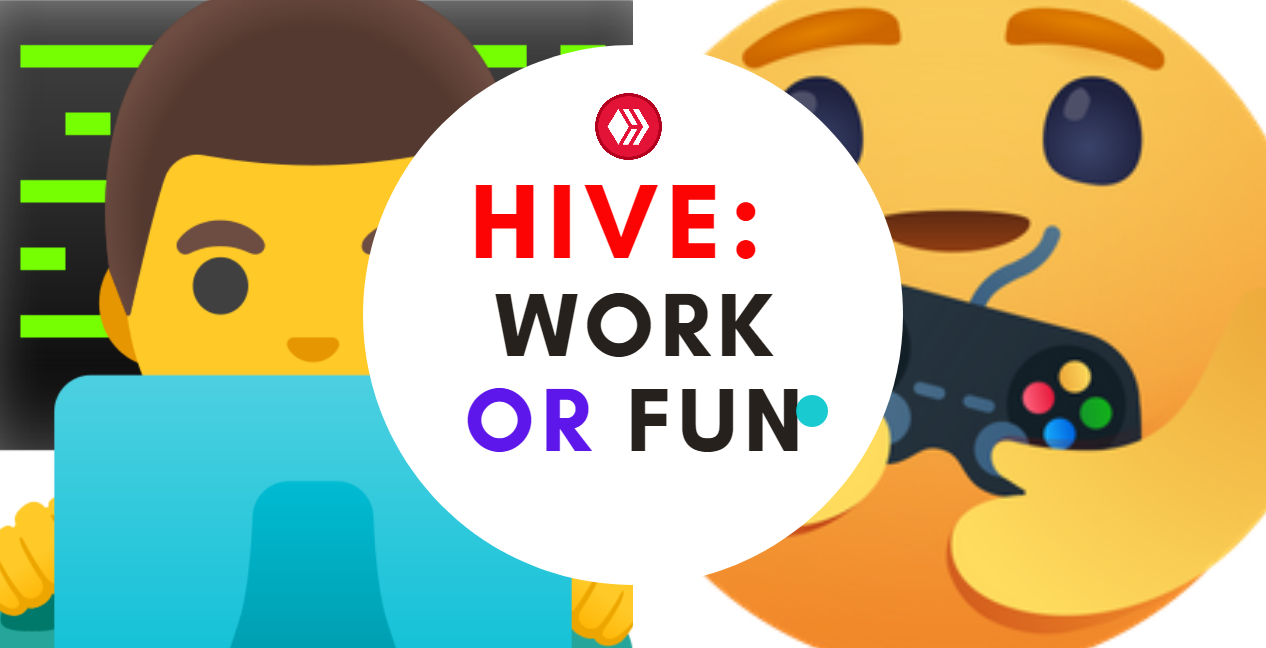 Hive is WORK or FUN?
I've had the occasion to address what Hive actually represents as per work or fun for quite a lot of times. It is true that each person has a unique view of every situation due to our background, value system, exposure and even our fantasies. I believe that many people joined Hive for quite a number of reasons that we can't exhaust the count. However, in all of the many responses ww would =have if we had to ask, I'm sure we'll have recurring responses favouring socialmedia alternative and as cryptocurrency.
Yes, we can see the fun part and the work part of Hive as the bold faces of that Hive blockchain. This holds valid for all forms of uses - developers, content creators, curators and investors. We can see the the fun part of Hive as tilting towards being a socialmedia where people connect and share thoughts on their choice niches. On the other hand, the work face of Hive would be defined on the terms of being a cryptocurrency whether to be earned or invested.
The Hive ecosystem is vast and broadly covers social to gaming to NFT to DeFi to Sports to Art to Video to Music to Tools and all of that comes with a touch of development and marketing. Engagement in any part of the above adds up.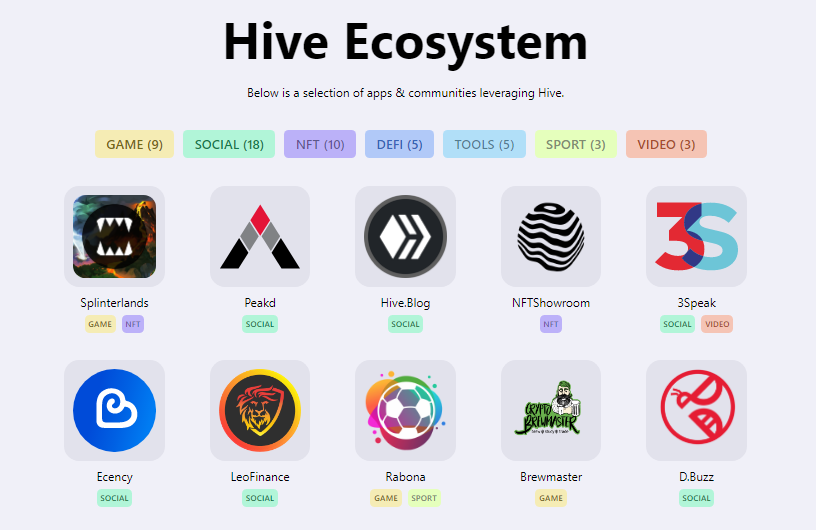 I joined Hive in January 2018 and for me the bait was being a place to learn and grow my writing skills. I never saw Hive as a place to make money since I already had several failed internet-based business adventures. I had told myself, If only I can learn here, meet people and improve myself. However, the story turned different after the first Six months of my engagement. I gave in a lot more energy and the rewards were worth the effort.
By 2019 August, the investor's mindset had been built especially when hive-engine emerged and it was obvious I was ready for a more serious engagement on the chain. The decision however didn't yield bad. I had the courage to tell others about the opportunities that abound here and a good number were persuaded enough to join and are still maximizing till date.
Fast forward to 2020 when the covid-19 induced lockdown started and virtually other sources of income started dwindling, I discovered that Hive as worth far more than I had known. it became the only source of income for myself and family and we even executed some serious projects with the proceeds.
Hive is WORK and FUN
Notwithstanding that over time I have seen the Hive blockchain as a space where one can pitch his career as a developer, content creator, crypto trader, marketing personnel and lots more, the fun part of it is what makes the earning easier. Truly, our payouts would depend a whole lot to the extent we engage and connect with other users at whatever level.

My earnings on Hive has grown proportionately with my engagement whether in contents or in investments and number of transactions executed. Same would be with every Hive user. Ever additional engagement in content, transactions, investment comes an added income. Over these Four years, about 2,136 posts has been created, 10,599 comments made and that has afforded me about 14,090 HTU in rewards value. Also, my over 43k upvotes gien to other users has earned me additional 632 HTU at the main layer. Adding engagements at the second layer would reveal a lot more earnings proportionate with my increasing engagements.
We cannot deny the fun aspect of the Hive blockchain and the work that comes with it, inevitably with rewards. Keeping a balance in these two major faces of Hive would help one enjoy a sustainably profitable Hiving journey.
---
Join Hive Here and start a new work!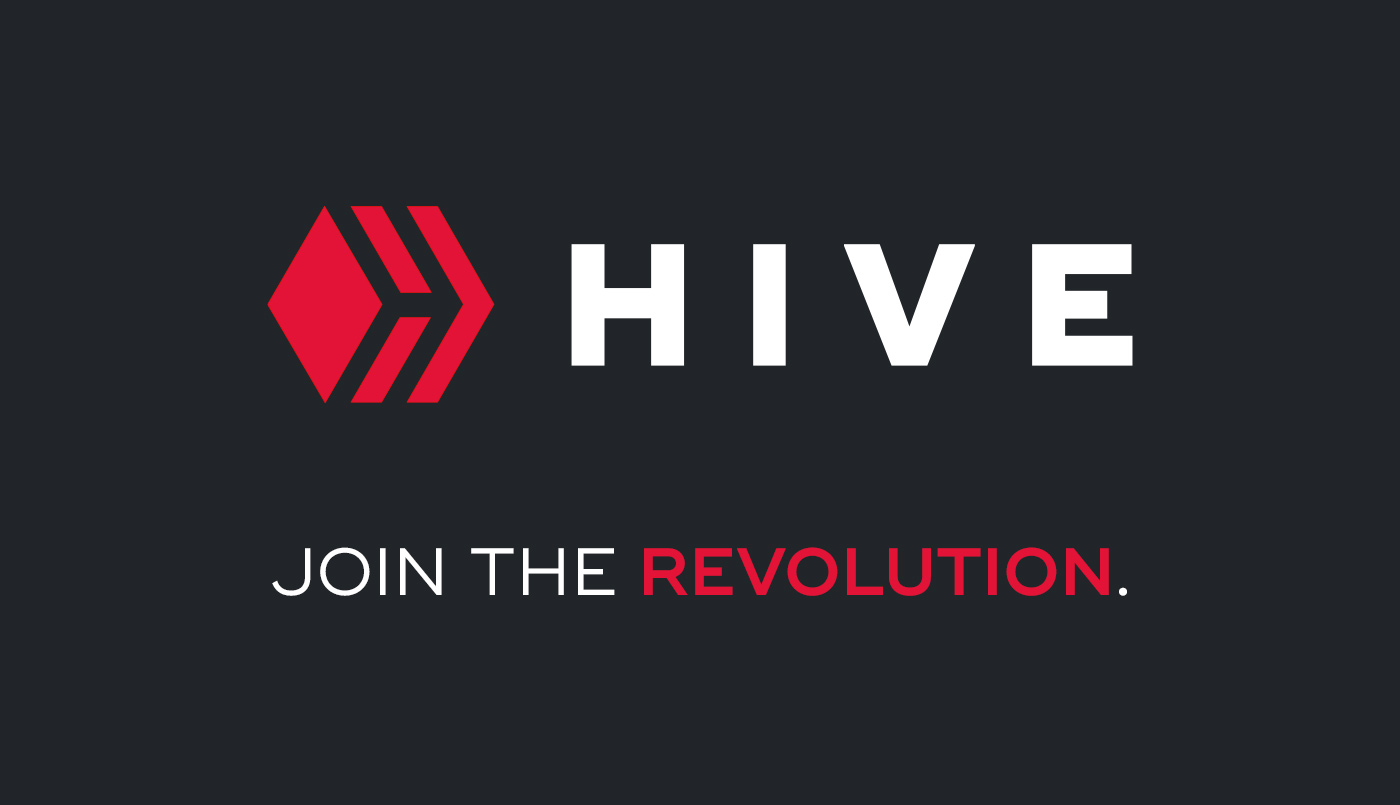 What is Hive?
Hive is an innovative and forward-looking decentralized blockchain and ecosystem, designed to scale with widespread adoption of the currency and platforms in mind. By combining the lightning-fast processing times and fee-less transactions, Hive is positioned to become one of the leading Web3 blockchains used by people around the world. source
---
Posted Using LeoFinance Beta
---