HIVEPAY: A fantastic e-commerce solution for Crypto Merchants built on "most powerful Blockchain"
---
Hive is serving as a connection point for every crypto project and we see that as each day unfolds, new communities is created on the Hive blockchain representing an additional use-cases for cryptocurrencies and blockchain technology. From fitness to sports, to finance to photography to commerce solutions and more. In the last few weeks, I've been inspired to dig out the precious dApps and solutions on Hive and promote such to help the teaming public out there looking for solutions to discover.
Some days ago, I made a post about Hivepay Swap which is jut one tiny aspect of the big HIVEPAY project. After a thorough read through the functionalities and documentations of HIVEPAY, it dawn on me how ignorant many merchants who seek for crypto payment interface are concerning this lofty tool that is connected to one of the most powerful blockchain infrastructure in the cryptoverse. I mentioned yesterday that ecommerce solutions is where the mass adoption of Hive lies. This is because it would provide an opening for people to spend their crypto for real products needed in everyday living.
Imagine that we have bookshops, restaurants, barbing shops, malls willing to accept crypto as payment for their goods and services, then, the demand for crypto would be on the increase. Beyond being a store of value, people would appreciate more if their crypto assets had purchasing power for physical products. I remember when I was trying to build my services platform and link it to the then steem blockchain, we got stalled when we needed to integrate a payment option that would accept Steem and Naira options simultaneously. Sincerely, I'm excited to discover HIVEPAY which is built to serve this purpose.
HIVEPAY is one of the lofty the projects incubated in the CTP community which allows merchants to easily accept HIVE, HBD, and almost every Hive-Engine token in their website as a payment option for products and services. It is a simple interface to allow sellers of all types to accept Hive and Hive-Engine Tokens as payment!

The above image depict the payment flow during a purchase from the merchant's website where HIVEPAY is integrated. We can see a simple and non-complicated process from initial customer interaction through Instant Payment Notification (IPN) to authenticate the provision of the product to the customer.
HIVEPAY is built with codes and it provides foe the addition of a HivePay button and boom, the payment interface is integrated. HIVEPAY also gives the merchants the options of selecting from 171 Fiat based currencies and 283 Hive and Hive-Engine tokens as input or base currency. That is, the merchant can then choose to accept up to 283 Hive or Hive-Engine Tokens as payment options.
HIVEPAY leverages Feeless, Fast and Scalable features of Hive
The Hive blockchain is characterized by feeless transactions, speedy transactions (3 seconds) and the is scalable for any load of usage having been tested over the last 5 years. Thus, HIVEPAY built on the Hive blockchain will save the merchant and the payer from incurring costs connected with transactions. Unlike what we have in Ethereum and Bitcoin, there are no Gas feed and no network fees.
However, the HIVEPAY team only takes their commission of 0.5% to as low as 0.25% per transaction. That's very low for the awesome service provided. This when compared to other payment gateways like Paypal, Stripe will show that HIVEPAY is simply fantastic and a smart choice for all e-commerce needs.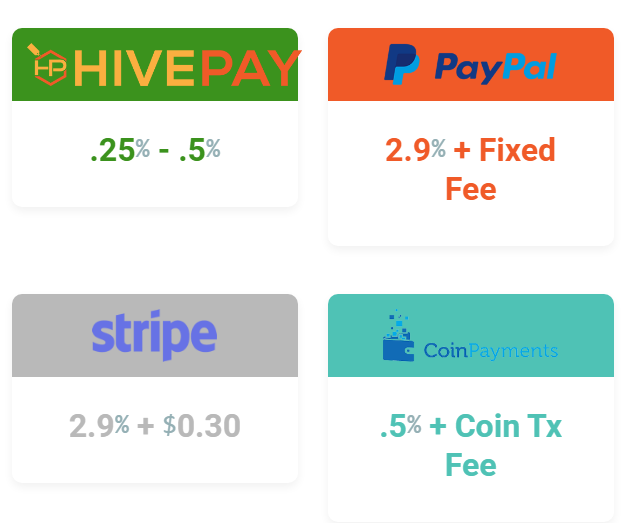 HIVEPAY Builds bridges for Hive-engine tokens into eCommerce
This is another lofty usecase opened up for hive-engine tokens.
Another brainer solution that HIVEPAY gives is to the hive-engine communities issuing tokens. This payment gateway which can integrate as much 283 hive-engine tokens provides an additional usecase for the token adopted.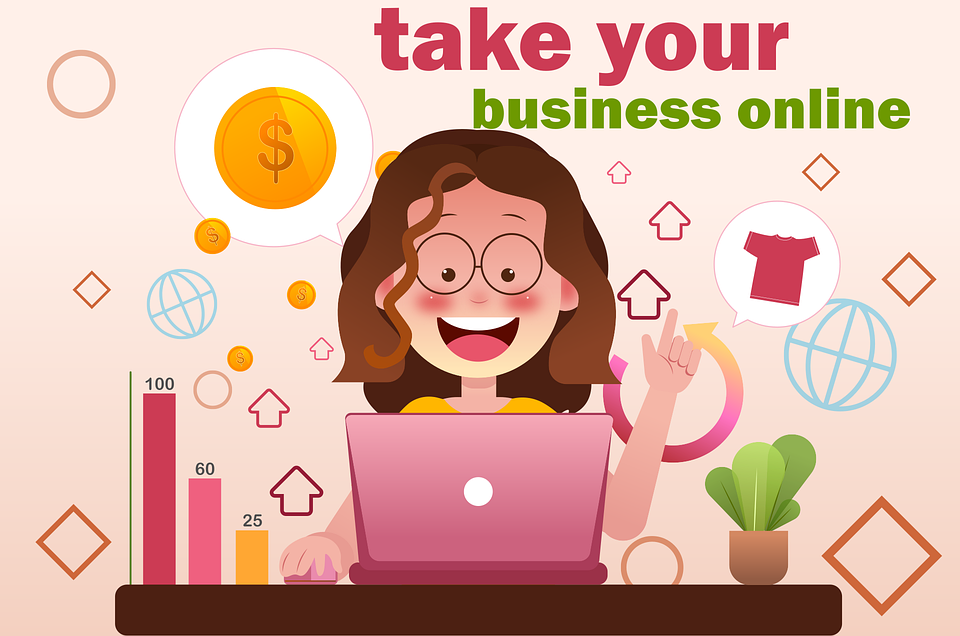 source
With HIVEPAY, taking our businesses online has not been any easier as we can find today, yet, we can leverage the fastest, cheapest and most robust blockchain technology that has been built with a strong community base of real people and growing dApps.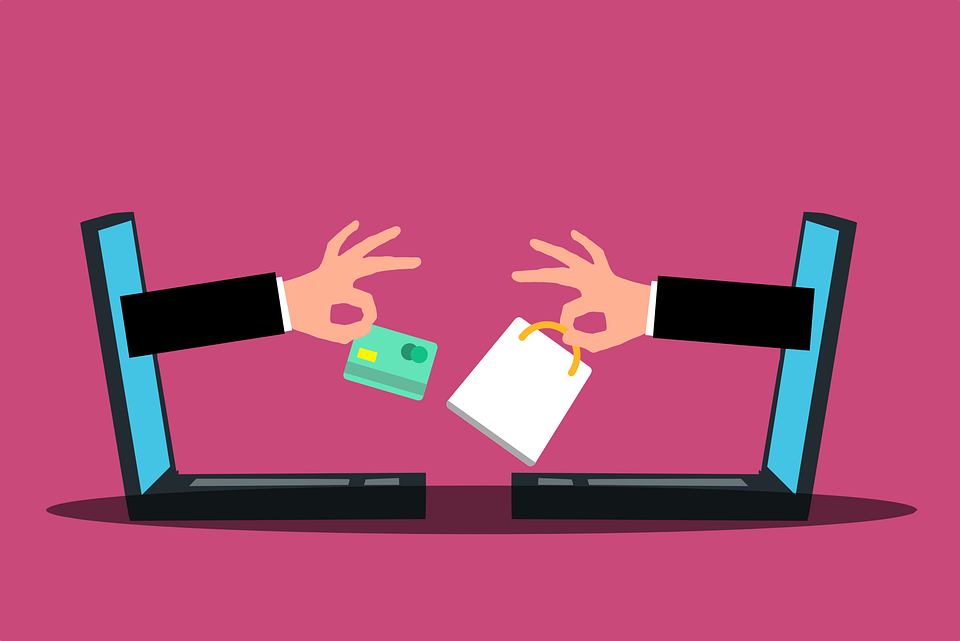 source
What is Hive?
Hive is an innovative and forward-looking decentralized blockchain and ecosystem, designed to scale with widespread adoption of the currency and platforms in mind. By combining the lightning-fast processing times and fee-less transactions, Hive is positioned to become one of the leading Web3 blockchains used by people around the world. source
What is Hive-Engine?
Hive-Engine is a smart contract platform on top of the Hive blockchain. It allows communities and businesses to build their own tokens, which are then built on top of the technology provided by Hive. This is the ultimate layer 2 solution. The token created on Hive-Engine is then immediately tradable with Hive on their exchange
Posted Using LeoFinance Beta
---