The Daily Leo #141: HP layoff, Japan CBDC pilot, Bitcoin law, Cub DeFi, Hive & Sergent Gaming
---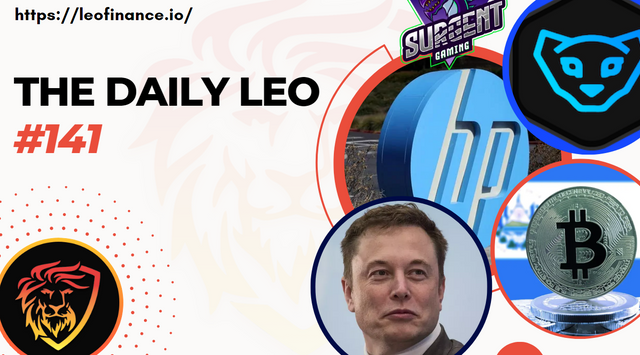 Welcome to the 141st edition of fresh revamped Daily Leo!
The newest, hottest news will be delivered to you every day, so that you will always be up-to-date with the whatabouts on the Finance and Crypto world!
Don't forget to subscribe to The Daily Leo Newsletter & follow @leofinance for the latest information from the finance world and the cryptoverse.
---

---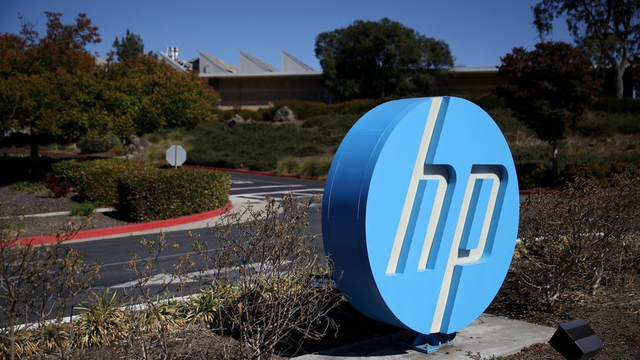 HP cuts more than 4,000 Jobs..
Here's another big U.S. layoffs this year, as tech giant HP Inc. plans to layoff 4,000 to 6,000 employees by the end of 2025. The planned layoff is geared towards saving about $1.4 billion in annual cost in response to softening consumer demand and a "volatile" economic environment. This was made public in its quarterly earnings report on Tuesday. There are fears of rising...
---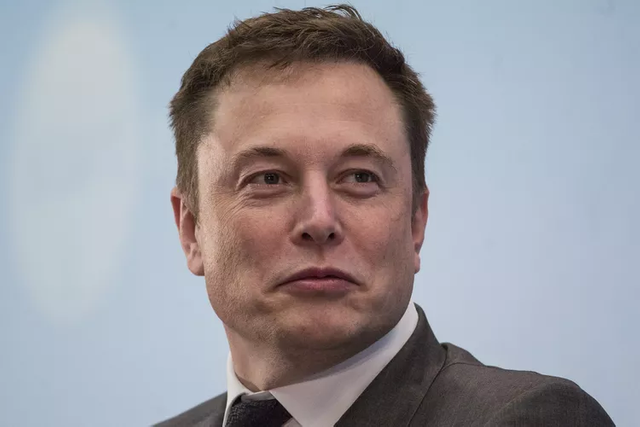 Musk's wealth down by $100 Billion as Tesla tanks
Elon Musk's personal wealth was down more than $100 billion in 2022 as of Monday. The losses are the result of a sharp drop in Tesla's share price, which is down 52% this year. Musk owns a 23% stake in Tesla via stock and vested stock options despite selling shares worth $19 billion this year. Vested Tesla options accounts...
---

---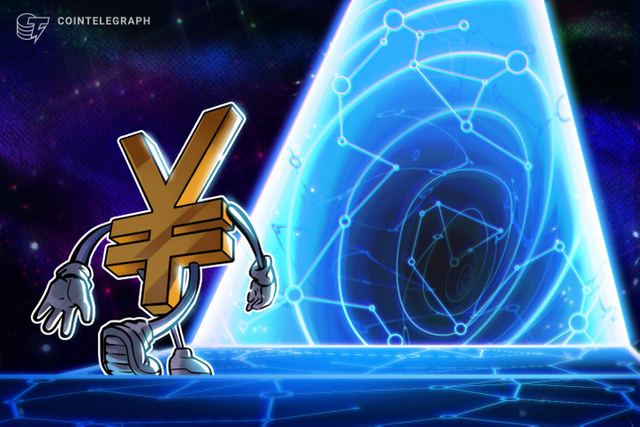 Bank of Japan collaborates with Megabanks to experiment CBDC
The Japanese central bank has started a collaboration with three megabanks and regional banks to experiment CBDC issuance. This was reported in a local news agency Nikkei on Wednesday Nov. 23. The Japanese central bank plans to make a decision on whether to issue a digital currency by 2026. The pilot aims to...
---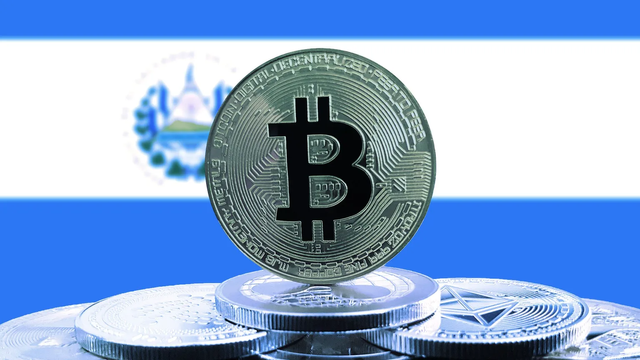 El Salvador's Bitcoin Law to pave way for all Crypto
El Salvador doubling down on its bet on cryptocurrencies even in the midst of a bear market raises the question as to El Salvador becoming a Crypto Paradise? With the success of a groundbreaking Bitcoin Law, El Salvador is now seeking to court the broader cryptocurrency industry. The first country to declare Bitcoin as legal tender is now working on a Digital Asset Issuance Law, which would facilitate operations with any crypto asset. According to a document ...
---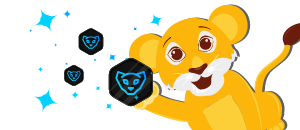 LeoFinance launches best DeFi variable staking
LeoFinance, a multi-chain crypto-finance service community has created the best DeFi variable staking in its revised CubFinance Kingdoms. Variable staking on Cub Finance is the latest feature launched by the popular BSC-based DeFi platform. By staking your CUB tokens into the new Kingdom, you are able to receive auto-compounding rewards either flexibly or over a fixed term. Here is a guide to stake ...
---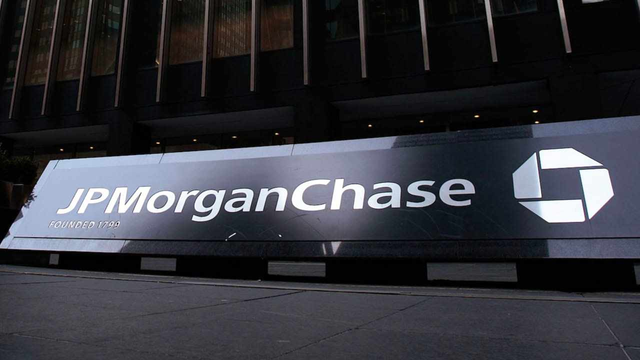 J.P. Morgan Wallet patented for wide range of crypto-financial services
The United States Patent and Trademark Office (USPTO) has granted JPMorgan Chase Bank's trademark registration for "J.P. Morgan Wallet" for use in a wide range of financial services, including virtual currency transfers and exchanges, as well as crypto payment services. Mike Kondoudis, a USPTO-licensed trademark attorney, tweeted Monday that "J.P. Morgan Wallet" is now a registered trademark. JPMorgan Chase Bank N.A. is listed as ...
---

---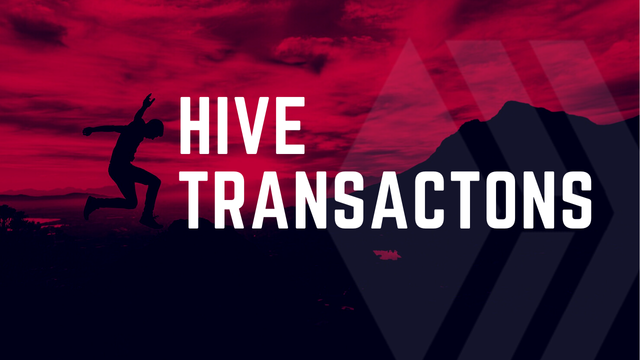 Hive transaction counts consistent over bear market
Despite the long bear market, the number of transactions on Hive remains consistent. Usually in the bear market, transactions on most of the blockchains goes down. We can see this for Ethereum and Bitcoin, where because of the lower numbers of transactions fees are now much lower. Hive has a fast and feeless transactions. Numbers don't lie...
---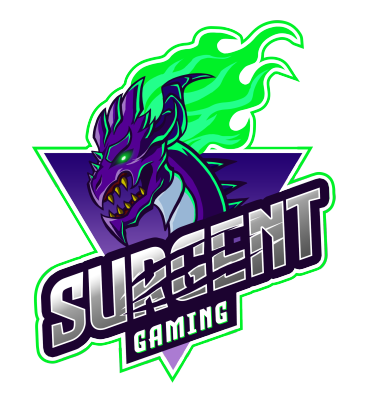 Surgent Gaming — A new Play2Earn game joins Hive
Surgent Gaming, a new Play2Earn game joins Hive blockchain. As a blockchain game development studio, Surgent Gaming's mission is to provide gamers with familiar experiences that merge traditional gaming principles with web3 values. According to the team, "We want our games to be enjoyable while supported by the digital ownership features made possible by Hive blockchain technology. For us, this means offering a free-to-play...
---
LeoFinance is a blockchain-based social media platform for Crypto & Finance content creators. Our tokenized app allows users and creators to engage and share content on the blockchain while earning cryptocurrency rewards.
Subscribe to The Daily Leo and start being up to date with the crypto & finance world!
This edition of The Daily Leo was published by Creativevoice on Leo Finance, read the original article here
---
Posted Using LeoFinance Beta
---