I can sight the Moon || Powered up 9,000 SPT, 70 POB, 50 ONEUP & 110k SPORTS
---
I can sight the full moon in Hive and Hive tokens and this informs my investment decisions. In life, it is disastrous for doors of opportunities to open when we're not prepared. Thus, preparation for the future should be the concern of anyone that is anticipating success. As long as Hive blockchain is concerned, I am preparing each day for the big day when we'll trade 1 HIVE for $10 or $100. It may take many weeks, months and years but the day would certainly come.
The eyes of many are opening to the possibilities of the crypto world. Cryptocurrency is no more a craze but a tech solution option. Nations are embracing it, big techs are grafting into it and corporate organizations are buying in their own shares. We all admire the trends in Bitcoin but we all don't need it to be successful. While I can't stay in the regrets of now owning Bitcoin 5 to 10 years ago, I wish not regret holding a good stake in Hive. For me, Hive-engine tokens is the way to that big future.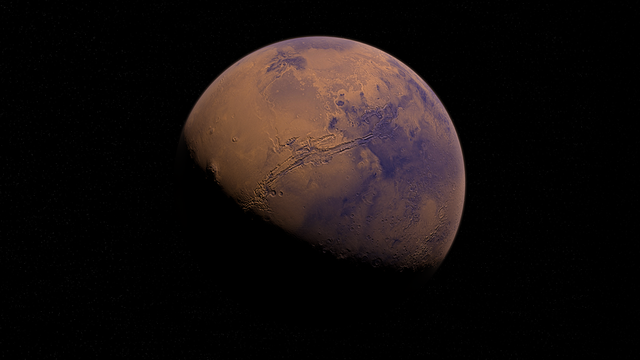 source
Today is Monday and my favourite day to Powerup my Hive-engine tokens. Today's powerup portfolio favoured the following tokens:
9,000 Splintertalk token (SPT) for curation of Splinterlands contents;
70 Proof of Brain token (POB) for curating original contents with #proofofbrain tag;
50 1UP token (ONEUP) for curating game contents on hive with #oneup tag;
110,000 SportsTalkSocial token (SPORTS) foe curating sports and Actifit contents.
I believe in the future of the hive-engine tokens I curate with on and this is informed by the growth of the community, usecases for the token (present and potential) as well as developments within the community. Occasionally, I reshuffle my curation portfolio and re-scale them on my priority list. Below are screenshpts showing the amount of tokens powered up.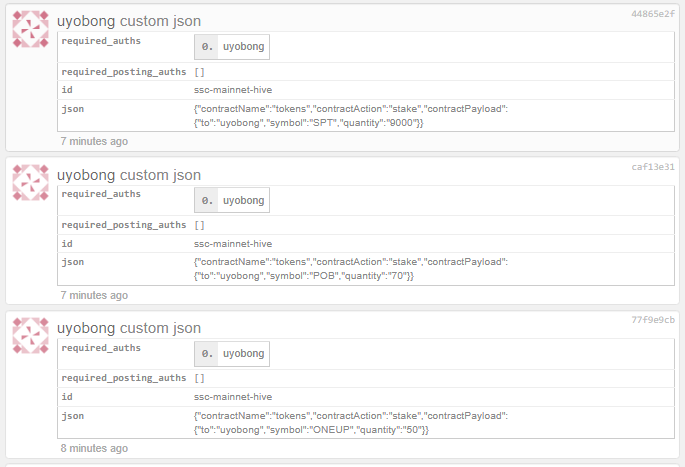 Transaction ID - 9,000 SPT, 70 POB & 50 ONEUP
My Interest for SPT token grows each day as I see Splinterlands thrive on Hive and among the list of blockchain games worldwide. People would still get to talk about Splintelands as it grows and that would make SPT more valuable each passing day.
Adding ONEUP to my curation list was also inspired by the fact that it's supporting gaming contents on Hive and the new way to get rich here is through fun and games. I'm going for more till I reach say 100k ONEUP in stake.
The Proof of Brain community has been an amazing general content community on Hive and having more POB is a priority so I can support my league of invitees to Hive.


Transaction ID for 110,000 SPORTS
My very dear SPORTS is at a state of rebound presently and only those who know would be able to buy and stake the tokens. They are much cheaper than pizzas but they carry huge value especially as developments rocks the community now.
I'm glad I didn't miss today's Monday Powerup. I'm definitely sure December would be nice and the curation rewards would start getting juicy so I can take my family members for shopping.
Posted Using LeoFinance Beta
---