Solana Co-Founder predicts Social media & NFTs as Frontiers to Blockchain/Crypto Mass adoption - Hive Got it all!
---
Arguably, it is undeniable that with the evolving real-time characteristics and utilization of blockchain as a public ledger of all transactions, among other usage presents a loud capacity to revolutionize several aspects of financial services. The count of blockchains is growing on daily basis with duplicated and innovative utility, yet large-scale adoption could take years.
It becomes the concern of enthusiasts and developers to make propositions and juxtapositions as to which use case and design of blockchain would be so appealing to the teaming sectors of the world economy at a time. These concerns go beyond the arguments about about bullish and bearish markets, airdrops, scams, and more to discovering which proposition would bring the blockchain to our daily lives.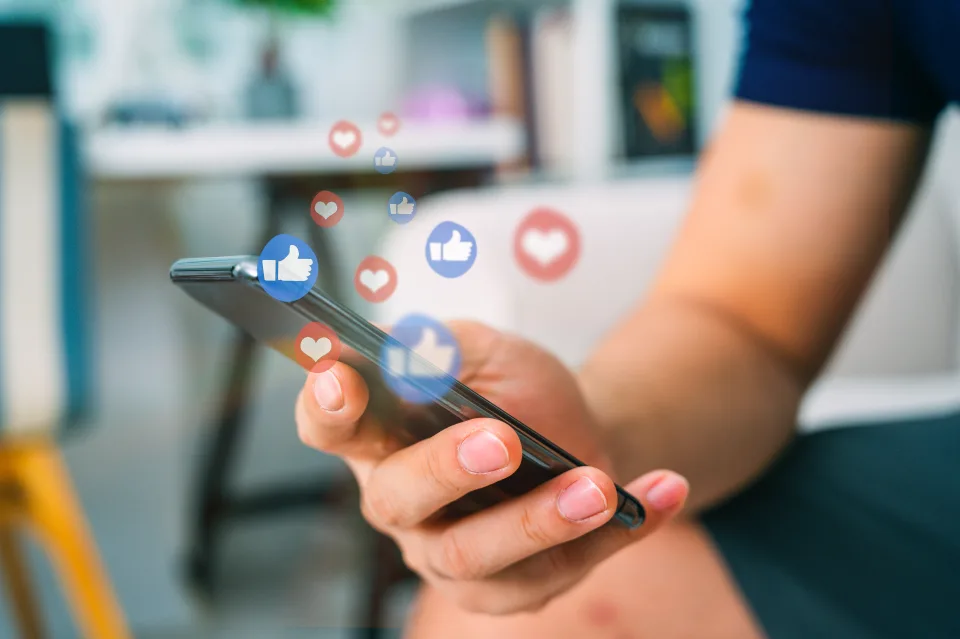 Image source
In a recent interview with Scott Melker, Solana blockchain's co-founder - Anatoly Yakovenko, predicts how Social media and Social networking app on Solana will lead the world into mass adoption of cryptocurrency. It is an interesting discourse of depth revealing a founder's passion in creating a valueful product that should earn the admiration of all.
Anatoly Yakovenko's position is that Solana as a fast, decentralized and permissionless blockchain will help it become the benchmark system for all global financial data, eliminating market inefficiencies. He hopes that should a social media and social networking platform be built on the Solana blockchain as a web3 alternative to the web 2 options, the Solana infrastructure would suitably enhance the wide adoption of such projects.
---
---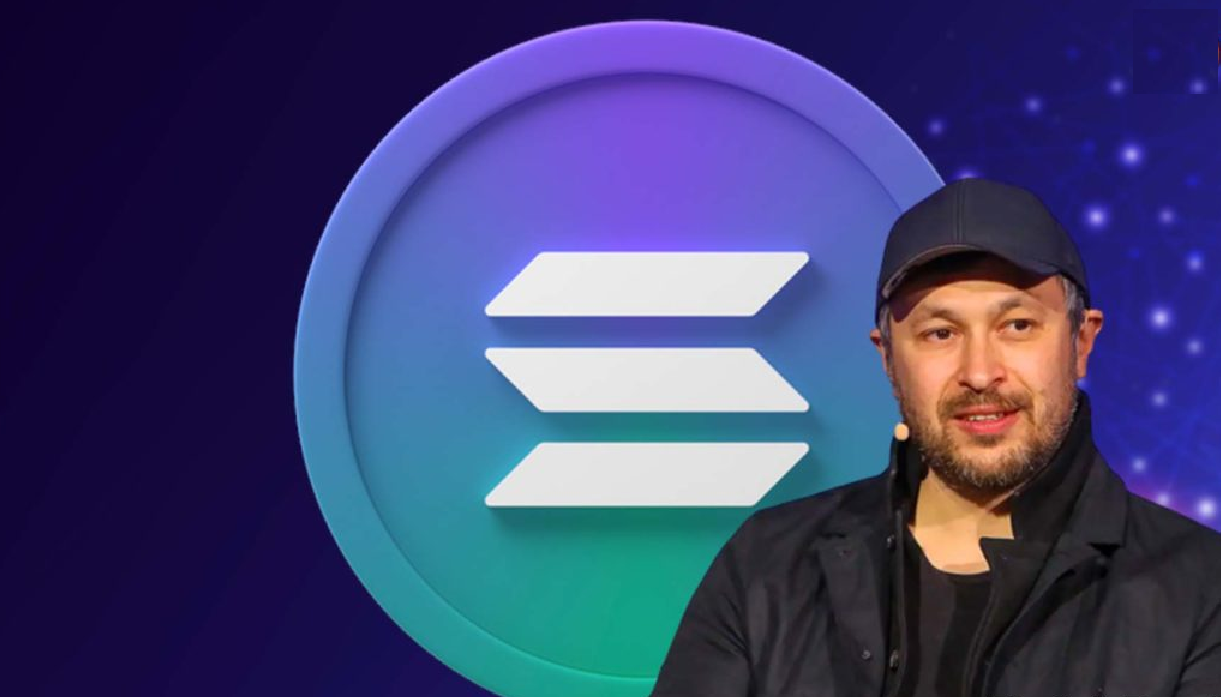 ---
---
"I think the key part that would be awesome and like a win is if we do see that like 100 million user breakout application happen on Solana. And, I don't know what that is, but, to me, if like the Facebook or whatever equivalent of NFTs [non-fungible tokens] gets built on Solana, that would be, I think, how we win… and what that would mean, I don't know." source
"I have this belief and a hope that self-custody is so important that if we have 100 million people with self-custody that that becomes a transformative force, almost like a global voting block around the world, like, what if 10 million people decide to buy every coal plant and shut it down? Like the Constitution DAO [decentralized autonomous organization]. The possibilities there are pretty endless and pretty wild." source
---
---
You can watch full Video Below:
---
---
Yakovenko admits that blogging and microblogging and NFTs are frontiers on blockchain utility with the capacity to draw the masses. His particular mention of Facebook shows that the entrants to blockchain and cryptocurrency would be fast tracked by a platform that enhances social interaction of users. This reminds me of a recent article by YahooFinance that listed Top five web3 challengers including Hive as 'Facebook killers'.
Creating a web 3 alternatives to the giant social media platforms like Facebook and Twitter cannot be over-emphasized. I hope to see an array of blockchain based social networking and microblogging platforms spring out in the bear term.
---
---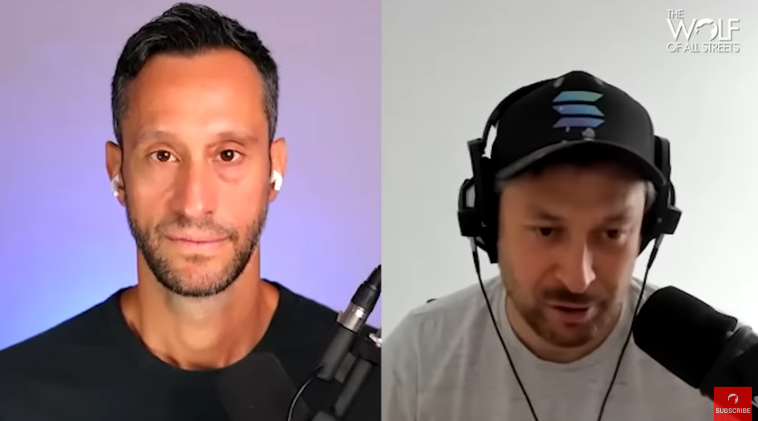 ---
---
A Case for Hive
Going by Yakovenko's argument, Hive blockchain already has a social media utility with several general and niche-specific social networks and frontends. Moreover there are several NFTs projects spanning arts to play to earn games. This is coupled with the scalable and fee-less transactions here.
Leofinance built on Hive already has a robust microbloging alternative to Twitter that hosts thousands of daily threads of contents on the Hive blockchain. This means that Hive could be a great blockchain option through which mass adoption to crypto can be achieved.
A little boost in marketing and PR strategies can make a whole lot of difference and generated the expected results.
Thanks for reading thought. Let's discuss in the comments section.
---
---

You can talk and write everything Solana on leoFinance community page and earn $HBD, $HIVE and $LEO cryptocurrencies. The community pages presents a decentralized social forum discussions with a microblogging alternative. Simply use the #solana or #sol in hosting your content on leofinance.io.
---
---
Let's Connect
Hive: https://leofinance.io/@uyobong
Twitter: https://twitter.com/Uyobong3
Discord: uyobong#5966
---
---
---
Posted Using LeoFinance Beta
---