SPS Accumulation Strategy in a Post-Airdrop Season
---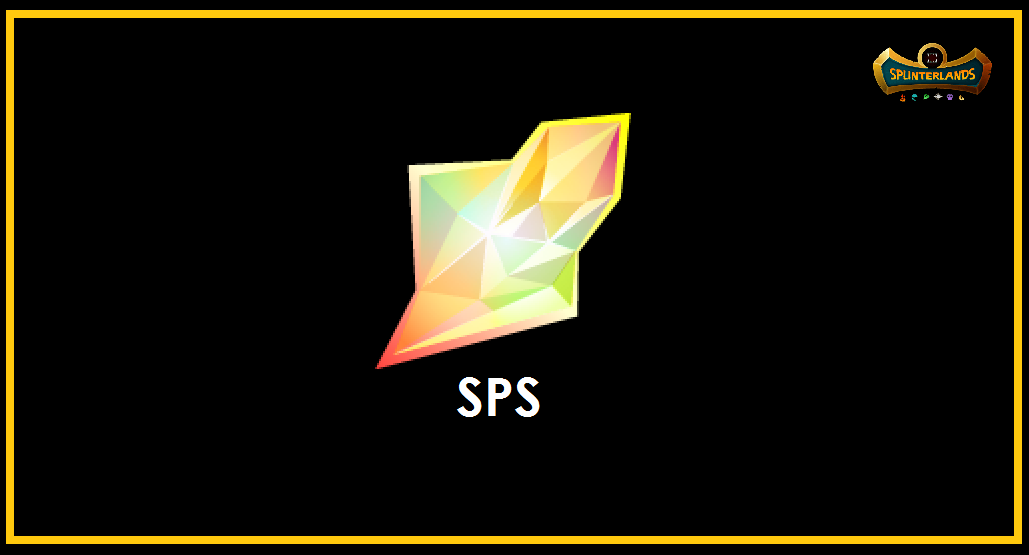 With the recent listing of $SPS and opening $SPS/USDT Trading Pair on Huobi alongside other growing counts of collaboration and development around Splinterlands game, it is obvious that the patronage of the game is going to increase and that would certainly lead to the improved value of the game's assets. A peak into the Splinterlands roadmap shows that SPS governance is coming sooner and that means a huge utility for the token.
It would not be too much to see Splintershards (SPS) at the rand of $1 and above over the next 24 months. Certainly, the developments and the increased play and transactions around Splinterlands can make that happen. Plus the fact that Splinterlands is standing out as a top Play-to-earn game. How about the multi-game vault design on Splinterlands? All of these make predicting a glamorous future for Splinterlands easy.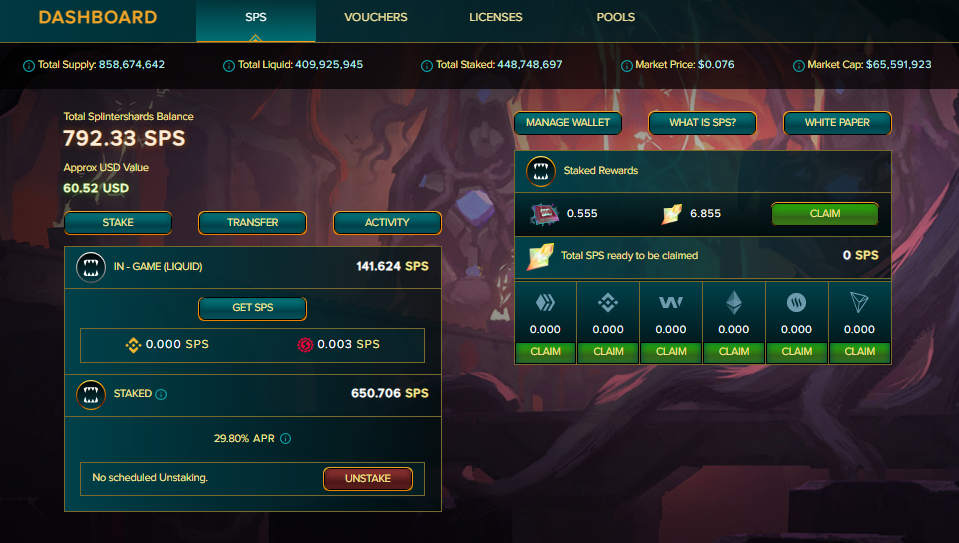 I had been accumulating $SPS basically by airdrop. Holding SPT and DEC tokens had qualified me to receive over 650 SPS tokens during the just concluded airdrop. Though the realization of that passive earning opportunity came late, earning suc amount of free tokens is priceless. It is important to remember that SPS is not just a random token, but a governance token which means that almost all of the developments and utility around Splinterlands would remove around it.
The airdrop ended and every one of us that was earning SPS passively need to work out some new strategies that would help one stack it up for the future. On of the options we have now is staking SPS. That may not be an entirely quick way of building. In fact, you have to buy SPS to stake and that could be difficult without a purchasing power.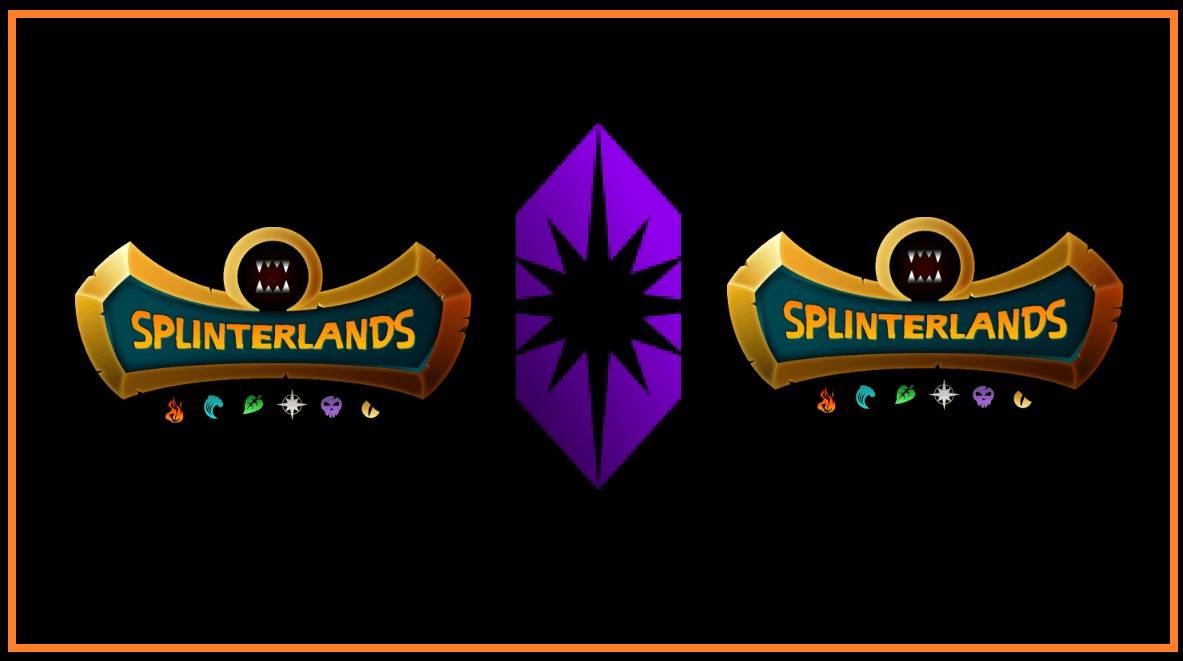 So far, staking SPS in game looks yummy with 29% APY. It is also very explainable that the more SPS are staked the APY for staking reduces due to the high demand for the SPS in the reward pool. I'll be concentrating in staking more SPS in the game until I reach a 1k staking goal then I'll seek to diversify into staking pSPS on PolyCUB. I'm very bullish about the future of $POLYCUB, hence earning POLYCUB via pSPS staking on PolyCUB would be a good option for me.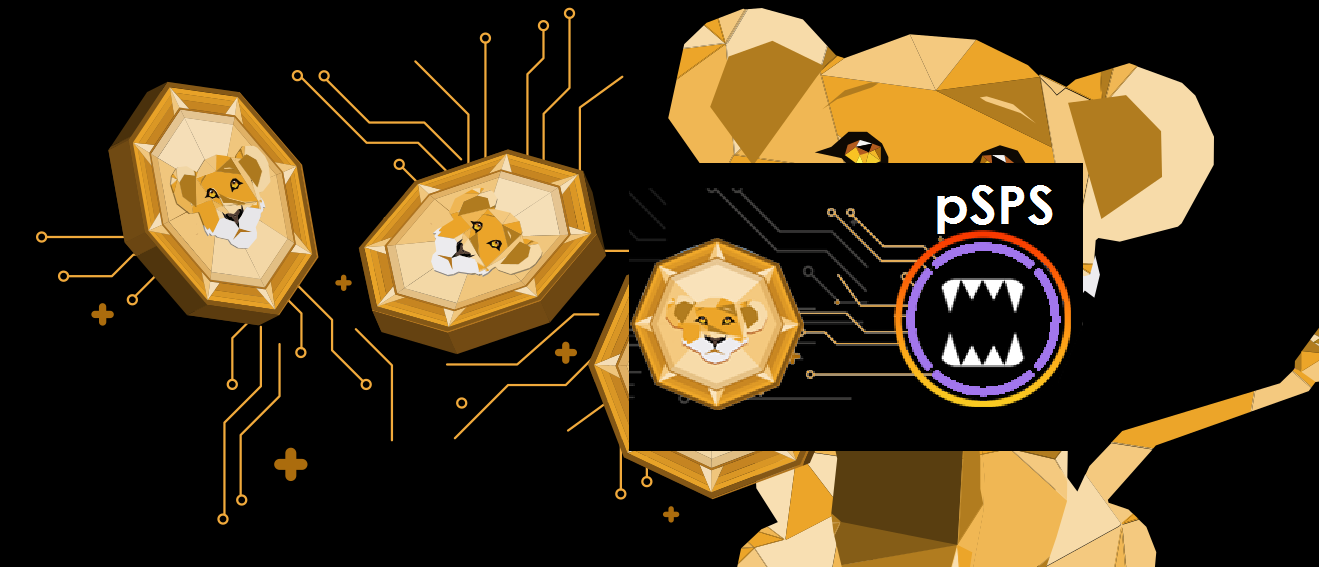 What's your SPS Stacking Strategy after the airdop?
Whichever is your drive and your strategy for staking SPS, it's worth doing. Play2earn is still in its formative years and 7 years from now would make a whole lot of sense and those who already buy in now would have some level of advantage.
I'll have to set buying goals for SPS token so I can add them to the staking pools both in game and in PolyCUB DeFi. I hope some freebies emerge again in the Splinterlands game. We already miss the SPS airdrop.

Splinterlands game is termed the "next generation of collectible card games" in which allows players to collect, trade, and battle with provably scarce digital collectibles with real-world value. Battles on Splinterlands Unlike most trading card games, are fast and furious, and are usually completed within few minutes. The Splinterlands gameplay is simple and easy to learn viz: reviewing combat rules, making and submitting of the team and watching the battle unfold.
---
---
Posted Using LeoFinance Beta
---