Your Stake is your Power || My Hive Goals (21 Oct., 2021)
---
IN a few more minutes, we would have completed the first 21 days on October 2021. With just 10 more days to go, it is crucial to look back to see how well my goals for the month were achieve. Knowing this would help inform how the next ten days would be. Seven days ago, I shared how well I was appreciating with meeting up with the staking goals for the month of October. In that post, only one of the tokens had reached the expected stake limit, however, I discovered that part of that stake was leased.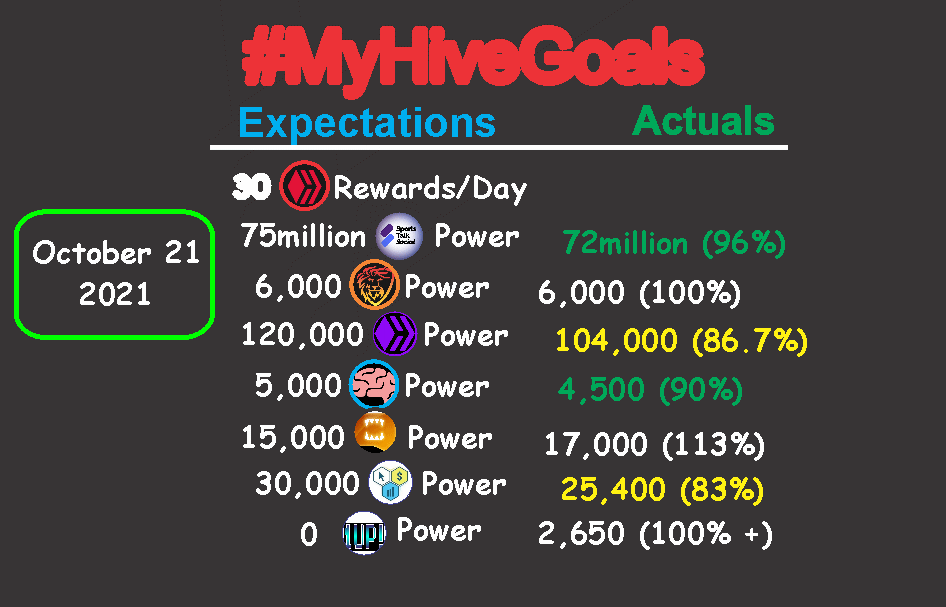 Today, after powering up several tokens - (over 400 LEO and 500 POB and a some SPORTS worth approximately $200), I discovered that I have already reached the goal foe Two out of the Six tokens listed in my curation at the beginning of the month. It excites me to see how well vision of the future can inspire us to take up huge projects and help us to stay determined till it gets done. I'm encouraged to see the massive growth I made over the last 21 days as per powering up Hive tokens.
Over 70% of the tokens powered up in the last 21 days were purchased and the remaining percentage are earned from content creation and curation. In all, it was no easy decision pushing that great deal of tokens into my stake to reward content creators on Hive. In fact, this can only be possible because I've stretched to see the big future that Hive is metamorphosing into. With the ever growing Bitcoin moves, it is rational to think that soon, only a few hands can be able to buy it. This would get the eyes of the soon-to-be crypto-hungry eyes of the public to highly performing but cheap altcoins. With the credentials of the Hive blockchain as a truly decentralized and community-powered blockchain coupled with socialmedia capabilities, then HIVE would soon be heading towards a $10 value and that would mean a great boost for the second layer tokens on hive-engine.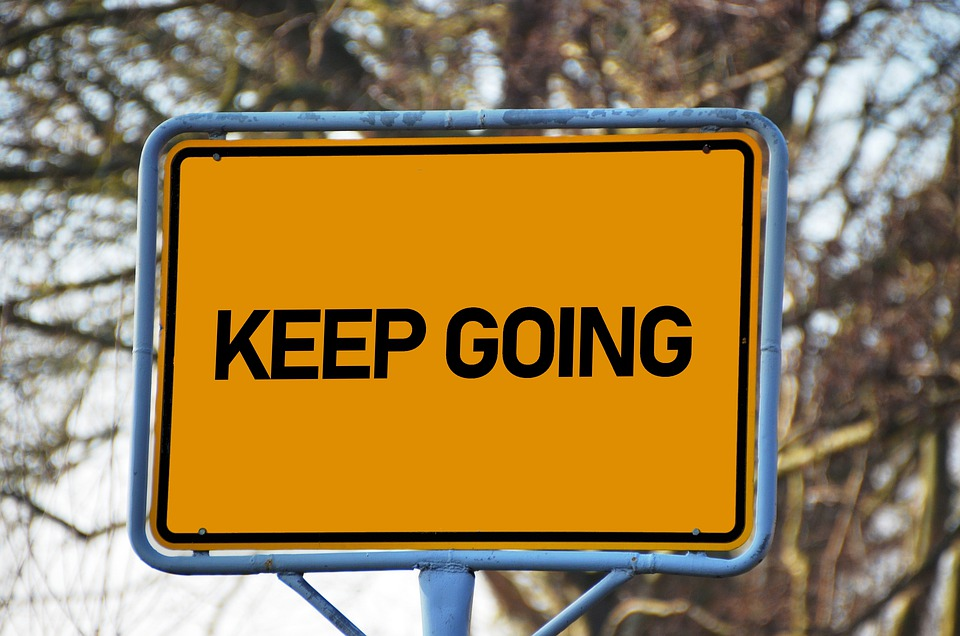 source
As seen in the top infographic, I hit my 6,000 LEO Power target already and I've surpassed the 15k SPT Power goal and pressing forward to reaching 20k before the end of the month. As for SPORTS and POB, there is a green light as the tokens are cheap enough presently to help me hit the targets for the month. My LIST and CTP holdings are growing organically and I'm excited about reaching above 80% of the staking goals for both tokens.
Within the last 21 days, I stumbled on a special community created by @flauwy called 1up and the purpose of the community as well as its token - ONEUP has become an obsession for me. Already, my games curation account is sitting on 2,650 ONEUP Power and it is obvious that 5k ONEUP Power is possible before the end of the month. Fun is the new way to earn crypto and Hive has awesome games built here. It is a worthy cause to support the game contents on Hive with my ONEUP investment.
One reason I keep powering up tokens is that my Stake is my Power power. Whatever decision I'll every support on Hive would not be by the eloquence of my words, but by the stake of tokens I hodl. Glad that hive-engine is fully decentralized and already serving the Smart Media Token function we've been long anticipating. The future would be more organized with the tokens and its cheaper to secure a good stake now that the tokens are way cheap.
It can only get better!
Posted Using LeoFinance Beta
---