Objectives and Goals - Hive, Leo, Vyb, Sps | May 2022
---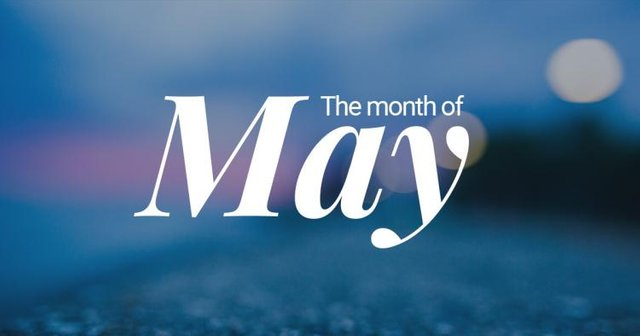 On April 1st I posted about my April goals, let's see what I managed to achieve and what the May goals will be.
April
HIVE: 1,975 HivePower FAIL
LEO: 1,100 Leopower CHECK
VYB: 32,000 VybPower CHECK
SPS: 3,000 SPS CHECK
April Considerations
April was a month that I managed to reach the layer 2 goal but not layer 1. HivePower will actually be much slower this year than I imagined, unlike the Leo community and the SPS with Splinterlands. A lot was realized that the net rewards I received, if I decided to do PowerUp the goal would be hit. But I decided to put it in the SWAP.HIVE:DEC pool.
I currently represent (0.017%) of the total pool. It's not much, but it's a growth that I'm going to try to keep a little constant.
Now, let's go to the May goals.
HIVE
I've started to accept that HivePower's growth will be a little slower than I thought. But without major problems, I will focus more on the creation of publications, and if I manage to focus on at least 1 publication a day, the goals started to be beaten, since the problem is not in the amount of rewards, but in the constancy of creating publications.
LEO
I was able to easily hit the target with the daily passive earnings from @leo.voter, so I believe I can now raise my target to something more 'hard' for longer term growth. There are still 8 months to go until the end of the year, it wouldn't be crazy to imagine 2,000 LeoPower at the end of the year.
VYB
Believing in the continued growth of VybPower with the advent of curation, always looking to vote for new creators with full force, I will continue to maintain my VybPower growth without withdrawing anything in the month of May as well.
SPS
After joining the SWAP.HIVE:DEC pool, my SPS gain rate increased considerably, making me easily reach the 3,000 SPS goal while currently having over 3,200 SPS. I will continue to increase my pool participation as I focus on increasing my SPS. The goal will again be small and can be reached quickly so that a possible SPS settlement occurs for me to buy a number of Chaos packages that are in the game.
Goals for the end of the month
HIVE: 1980 HivePower
LEO: 1,250 Leopower
VYB: 34,000 VybPower
SPS: 3,300 SPS
Thank you for the support of everyone who has helped me so far. Without you the way would be much more difficult.
Posted Using LeoFinance Beta
---