Binance is investing $1bn in its BSC ! But where?
---
Hello HODLers,
Today Binance started pumping and as I have some BNB and mostly I invested in some Binance Smart Chain projects I believe in.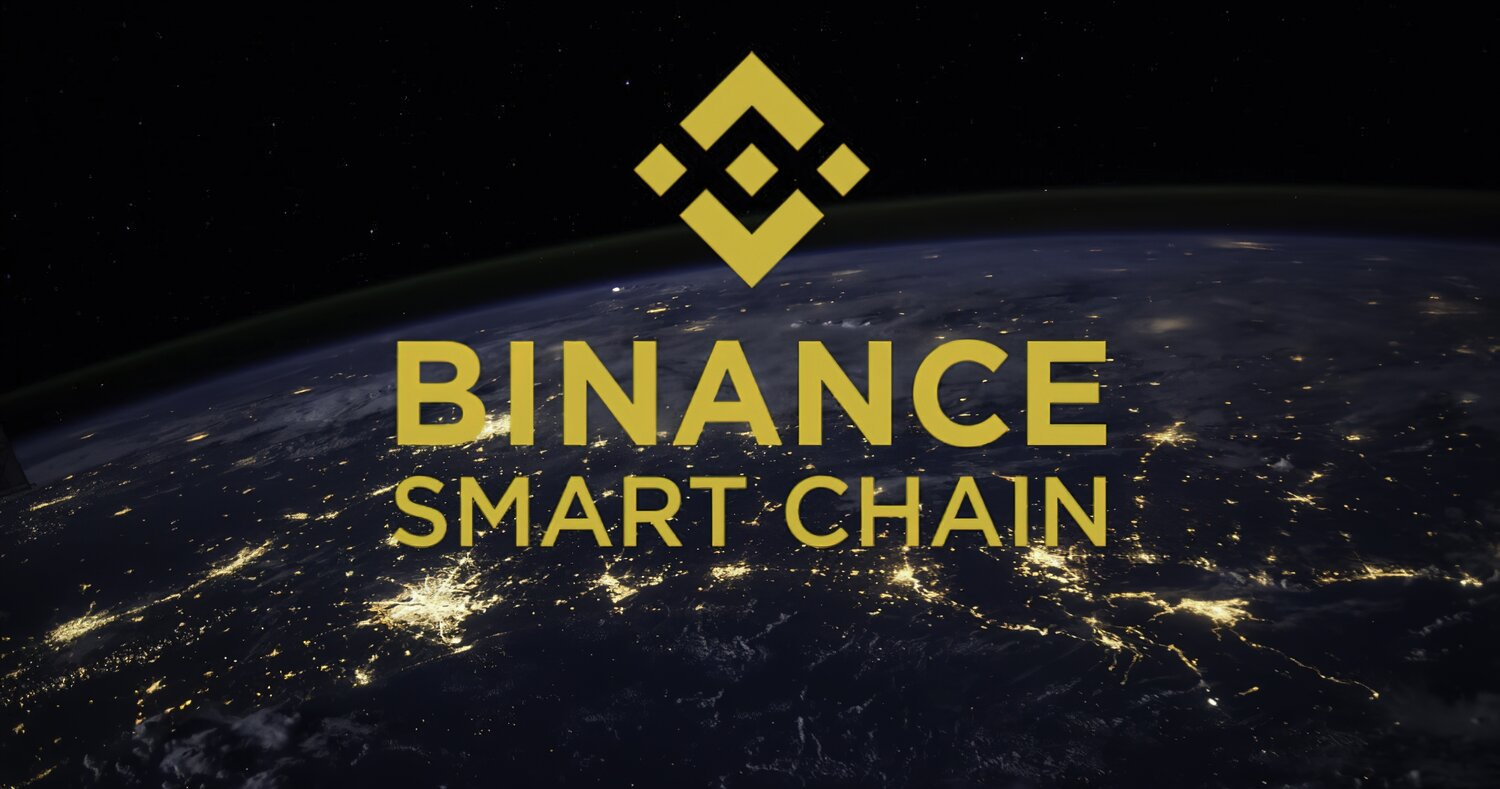 Despite the current pressure on Bitcoin (-2% as I am writing), BNB is up +2% while other altcoins I mostly down 5-8%.
So I tried to fund the reason why BNB pumped.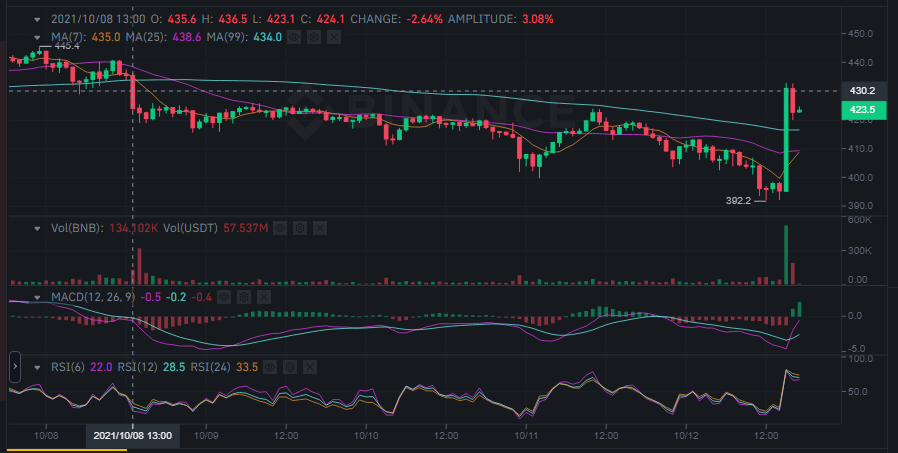 I found the answer quite easily in an article from The Block: Binance launches $1 billion growth fund for Binance Smart Chain
This is an amazing news for the ecosystem and something needed if BSC wants to be a long term competitor to Ethereum.
The $1bn fund has clear areas it wants to focus in:
$100mn for mentoring developer communities, providing academic scholarships to institutions, and supporting research and development activities around crypto and blockchain
$100mn for LPs involved in the BSC DeFi space
Builder program
$100mn for hackathons, bug bounty and development programs
$200 million for incubating 100 decentralized apps building on top of BSC
Investment and incubation program
$500mn for startups across areas, including decentralized computing, gaming, metaverse, virtual reality, artificial intelligence, and blockchain-based financial services.

Which projects would I like to get some of this funding?
Well, if you are reading this, you know I would love CubFinance to get some of this money so we have more developers and cool features, kingdoms and marketing !

As our asset is the community, maybe we should organize some kind of push to let the Binance institution that this project is real and it has a big user base. I am sure @notak would agree as any publicity is good right? :D
Crusaders of Crypto $CRUSADER
I have talked about this project in lenght, I believe this is a gem and it has started to do some marketing and $CRUSADER gained +100$ over the past 2 weeks. Still under 2mns and so many updated and things happening.
Today, a new release was implemented, if you have 1bn token you get a daily NFT (worth at least 0.05bnb if you sell it back to the marketplace) !
Check my Youtube Channel if you want more information
This is a derivatives platform on BSC which seems to have a lot of connection to other projects/platforms.
You can mint stocks or other tokens through a backing with $KALA tokens.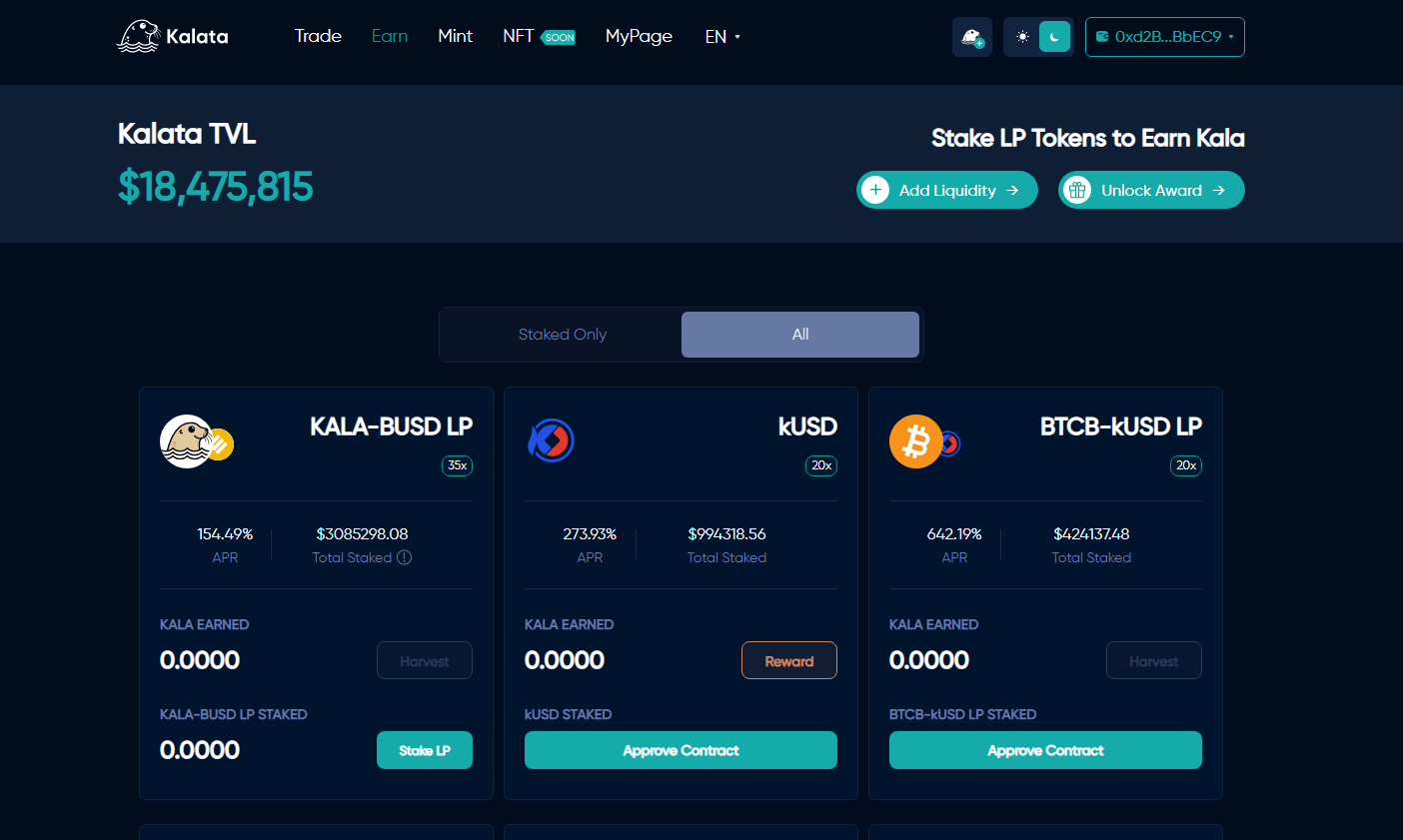 Lots of pools to earn and they just launched their own stablecoin kUSD.
This is NOT financial advice, use at your own risks.
Share with me projects you would like to be funded and get upvotes from me

Latest Analysis
Posted Using LeoFinance Beta
---