BUIDLing wealth one coin at a time: My Roadmap
---
Hello HODLers,
This is a post to share with you where I am sitting with my current investments and where I plan to go. I do NOT want to repeat past mistakes.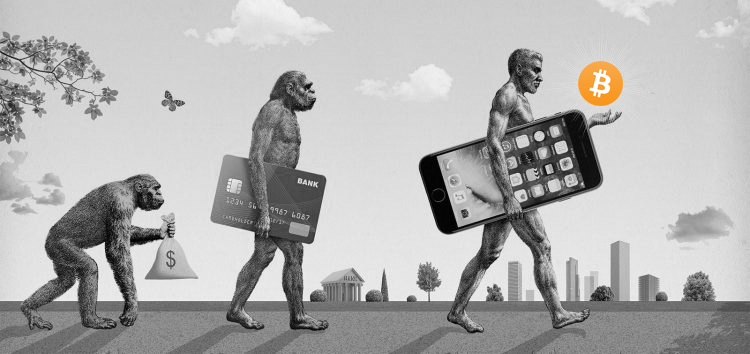 I have had the sadness to miss out on the previous gains of this bull market for some personal reasons but since then and especially over the past 3 months, I have been actively engineering my "Future Wealth Plan" !

1. HIVE ecosystem
The HIVE ecosystem is a tremendous opportunity for all of us out there. I have been dumb enough to sell a lot of HIVE over the years. I am quite ashamed of it as I would have a big orca stack if I had just kept them and kept blogging and developing the platform.
Selling HIVE is definitely behind me and I keep all my Hive Power. I do sell Hive dollars sometimes for other stablecoins in order to farm in the DeFi world (mostly BSC and ETH).
I have also been earning and staking tribes tokens such as LEO, PoB, CTP, ARCHON and more recently CENT.
I believe strongly in LEO and therefore also plans to buy some on the Hive market or on the BSC chain. The mobile app coming is really getting me pumped up :D! I just have 2.4k LEO and definitely would like more. Stay tuned ;)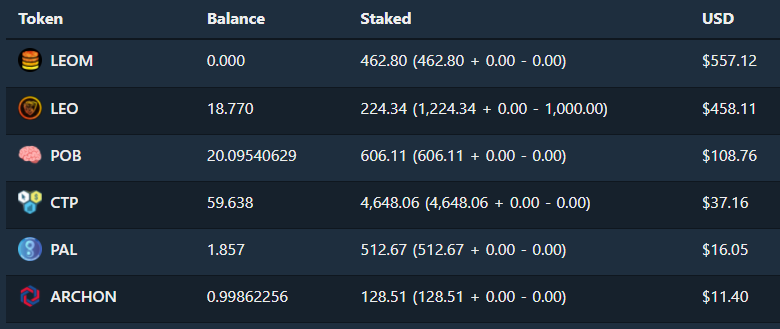 I have still a bit of my Splinterlands collection which allows me to get some SPS airdrop and some DEC via renting cards. I also do my Daily quests and I am getting cards every now and then.

2. Binance Smart Chain Farming
I will not go through all the positions but I will talk about the one I plan to continue to add up to.
A few days ago I talked about Kalata.io, a derivatives platform making a lot of noise and connections on the BSC.
I have been staking BUSD and KALA-BUSD over the past month and it has been very profitable.
There are risks as founders of this platform are still unknown but they have been delivering on promises so far.


3. CryptoGaming
Another part of my investment goal is to continue to look what's next in the Crypto Gaming World.
I believe that Gods Unchained is undervalued, the game is great and now that the $IMX airdrop snapshot is taken, they can move on to next goals $GODS token, new expansion in 5 days and finally having a mobile app in maybe a few months.
I have been buying a lot of cards ahead of the airdrop to get some $IMX tokens that I believe will be worth a lot later on.

Crusaders of Crypto
This is my moonshot. It is now only around $1mn market cap.
This is:
a working game,
has NFTs (soon upgradable),
new mode called Tower where you go up levels to drop NFTs,
they have their own NFT marketplace
By holding their token you get a lot of advantages (BNB dividends, more NFTs, less cooldown...)
Below are my 2 videos on this great Blockchain game: Crusaders of Crypto (CoC)
CoC Gameplay
---