Hello HODLers,
This has been in my thoughts for the past few days and even weeks.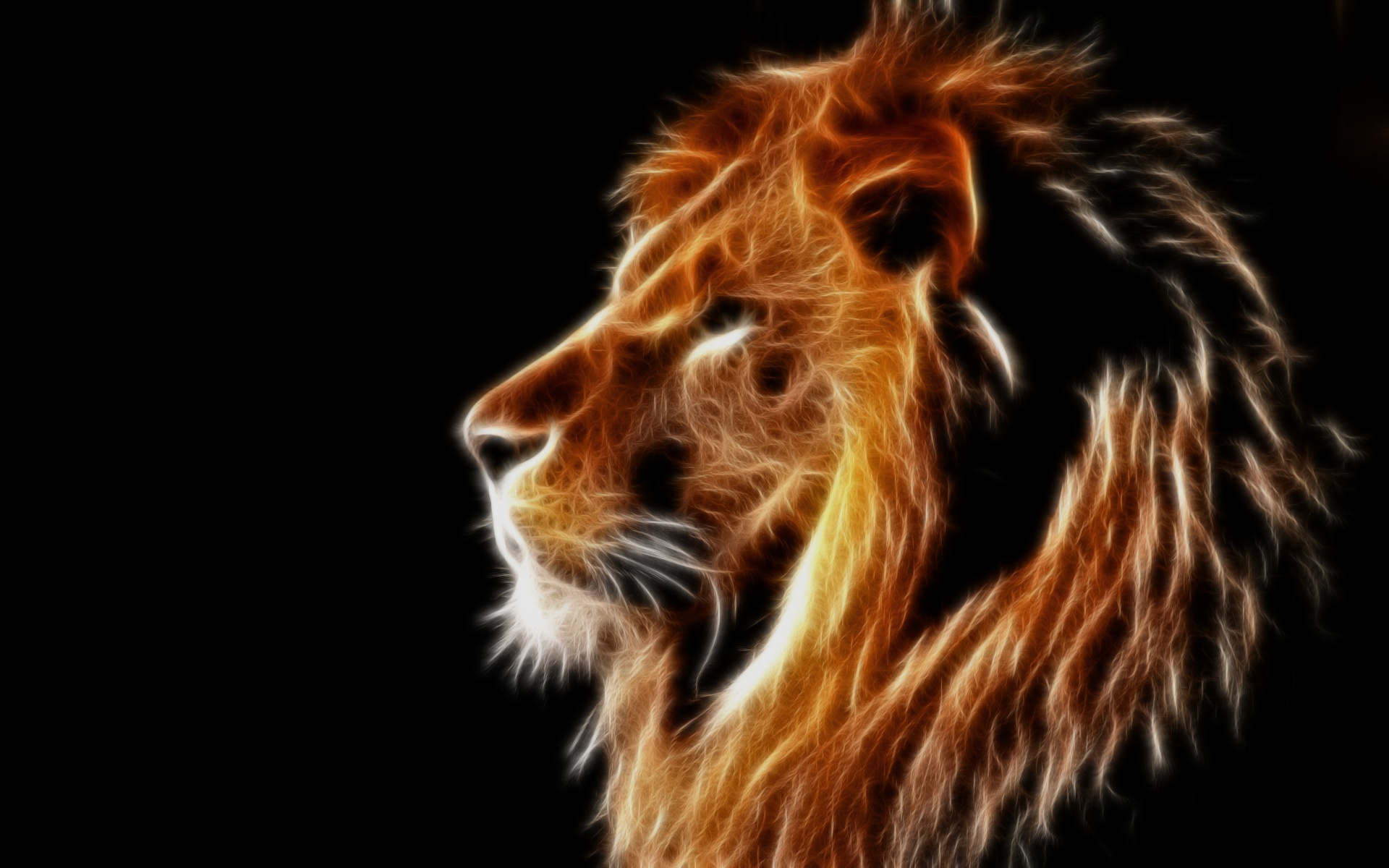 I first came to Steem and then Hive through Blogging and was meeting a lot of different users who shared some common interests with me.
As time went on, most of the topics I like to discuss and for which I had created the HODL Community have moved to leofinance.io .
This community was first created to talk about the very topics LeoFinance addresses.
I find myself spending most of time there talking to other crypto / finance investors and started to wonder if I was not becoming a LEO user and occasionally a Hive Blogger.
Then, we have assisted to the recent DeFi launch of $CUB and many other projects under the LEOFinance umbrella are currently being developed.

I am still amazed at how such a small team (getting bigger) managed to develop new use cases and dapps widely different. Of course, the best is YET to come with ProjectBlank and $CUB updates.
For the past few days I have solely posted from the Leofinance UI and intend to continue.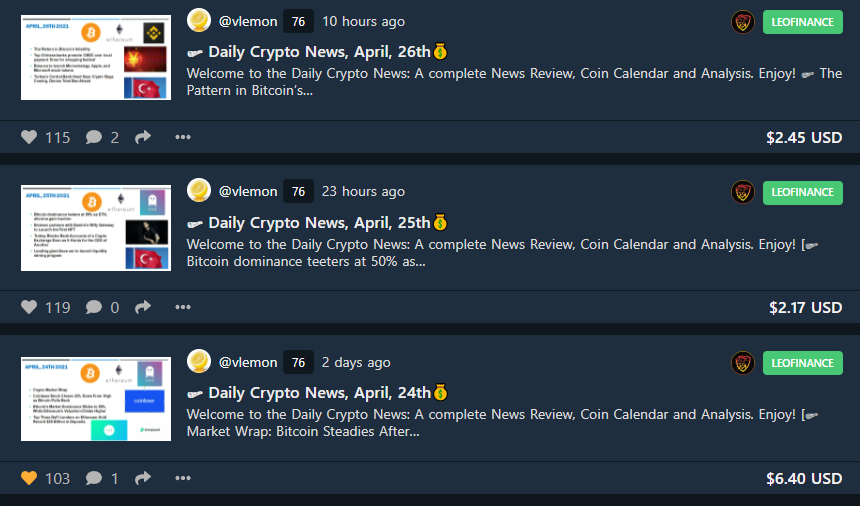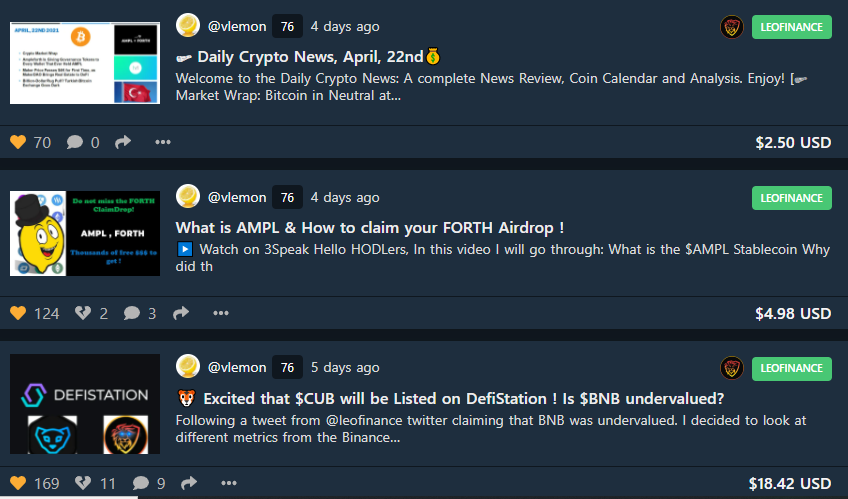 This community is vibrant and shares great tips. We could even be witnessing some kind of "Wisdom of the Crowd" moment.
I will se you around.
Stay safe out there !
CryptoLemon

➡️ Youtube
➡️ LBRY
➡️ Twitter
➡️ Hive
➡️ Publish0x
➡️ Den.Social
➡️ Torum
➡️ Spotify
➡️ Be paid daily to browse with Brave Internet Browser
➡️ A secure and easy wallet to use: Atomic Wallet
➡️ Invest and Trade on Binance and get a % of fees back
➡️ Check out my video on Unstoppable Domains and get 10$ off a 40$ domain purchase
➡️ Get 25$ free by ordering a free Visa Card on Crypto.com using this link or using this code qs4ha45pvh
Posted Using LeoFinance Beta