Disney's subscribers grew strongly in Q3 while margins were hit
---
Hi HODLers,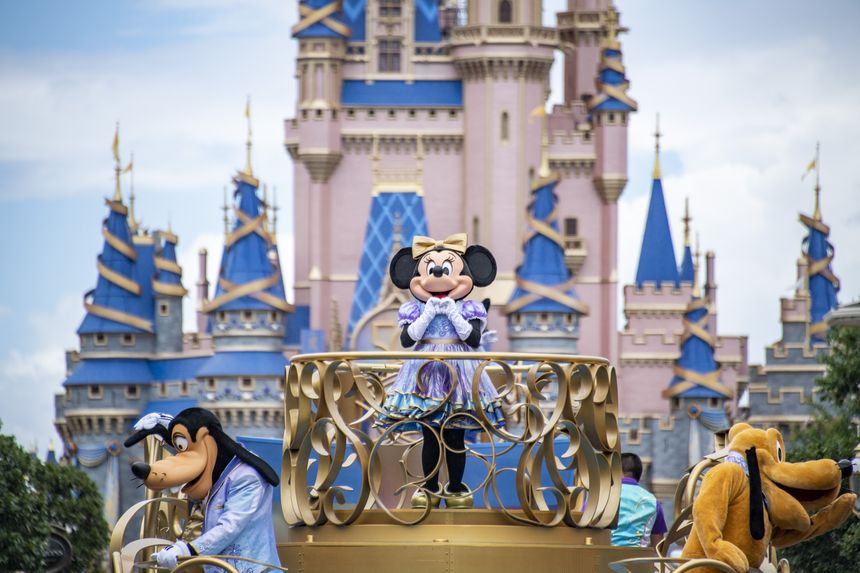 Image Source
Disney just published its Q3 results and there are two different ways to look at it:
First of all, they added a lot of new subscribers. Disney+ added 12.1 million net new accounts, bringing its global total to 164.2 million subscribers.
Wall street was expecting 8.86 million additions.
Secondly, the theme parks division set a new high for revenue with $7.42 billion for the quarter, up 36% vs last year. Disney is expecting the FY revenues from theme park to reach an historic high for the company.
But then... Why is the company down 6% after hours?
Well, investors have been disapointed by the margin in the Streaming division. Indeed, despite:
Sales of Disney+ reaching 5.06bn in Q3-2022 (+19% vs Q3-2021),
Operating profit decreased from $293mn in Q3-2021 to a loss of $1.06bn in Q3-2022!
Disney Media and Entertainment Distribution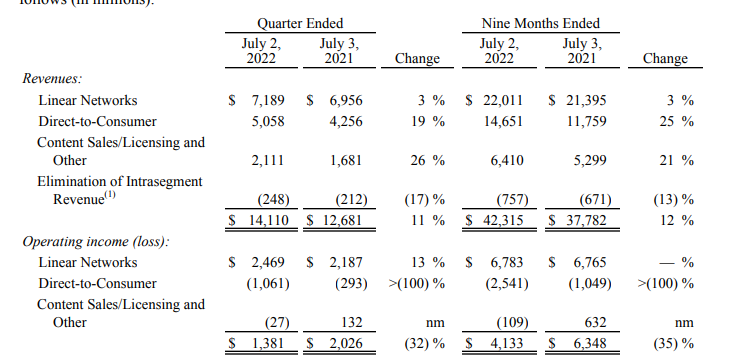 "The rapid growth of Disney+ in just three years since launch is a direct result of our strategic decision to invest heavily in creating incredible content and rolling out the service internationally,"
What we are seeing recently as interest rates are going up is that growth is useless if you cannot have sustainable margins!
Lyft, Uber, etc... are getting hammered because they keep burning so much cash. While this was "okay" when cash was free, as liquidity is drying up, they better cut costs or they will go bankrupt.
In the meantime, stay safe out there,
Latest articles
Posted Using LeoFinance Beta
---