FTX Top management looking to fly to Dubai!
---
Hi HODLers,
What a shit show this FTX thing has been. It will make a great movie/documentary for Netflix later on but for now, this is an ongoing drama.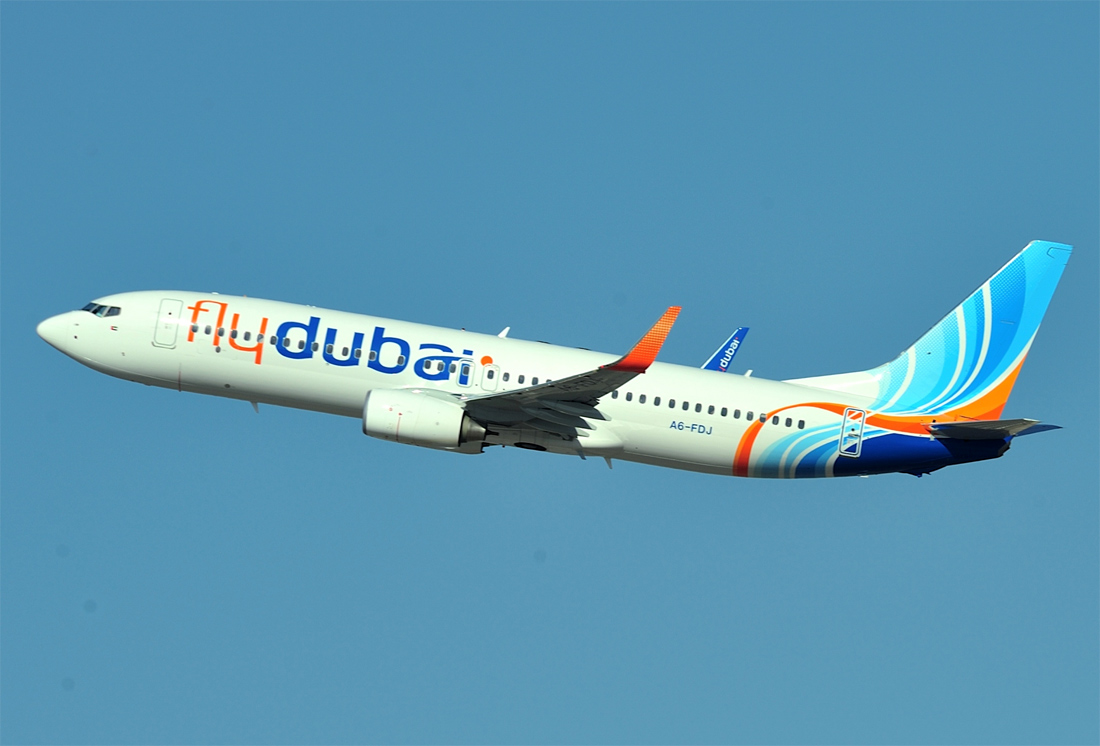 Image Source
FTX CEO Sam Bankman-Fried, co-founder Gary Wang and director of engineering Nishad Singh are apparently in the Bahamas and are "under supervision" by the authorities.
"Right now three of them, Sam, Gary, and Nishad are under supervision in the Bahamas. Which means it will be hard for them to leave,"
It seems that the the former CEO of Alameda Research Caroline Ellison is looking to fly to Dubai as soon as possible. She is reported to be currently in Hong-Kong.
"I just got word that they were trying to get a way to get to Dubai which doesn't have an extradition treaty."
Former co-CEO of FTX resigned a few months ago...
This is something that is quite interesting in hindsight. Timing seems quite "fortunate". As it seems FTX had been involved in fraud for a while, I am guessing there was already ongoing fraud when he "stepped down".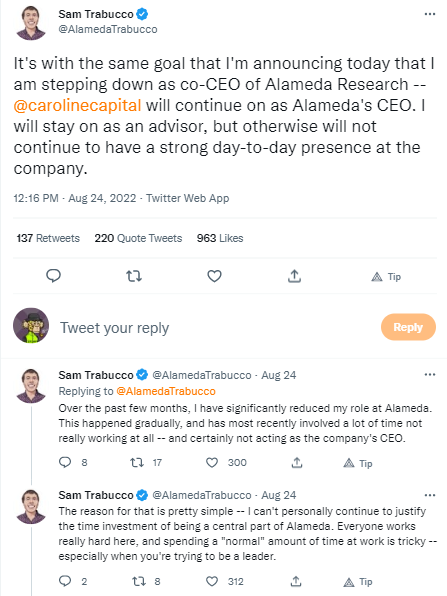 This is far from over and as we can see, other dodgy exchanges and projects are being reported as having issues...
I have been vocal for the past 2 YEARS about Crypto.com being probably a Ponzi/Scam of some sorts. It seems that CT is waking up to it as they made a manual error and sent $400mns worth of Ethereum to another exchange (Gate.io).
Well... This is for another story I guess.
STAY SAFE out there guys...
Stay safe my dear,
Latest articles
Posted Using LeoFinance Beta
---